This is Samson's "sister". Zoey has been by my side for a long time now. She is almost 11 years old.
She was my first "baby". Shes getting so old.
Samson pesters her to no end, poor girl.
Way back when she was a pup.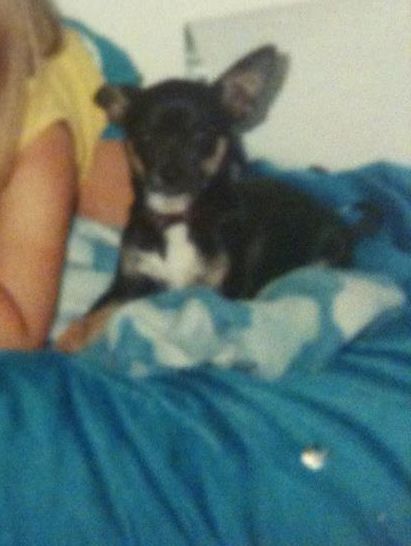 With Samson when he was a pup. (Teaching him to sing)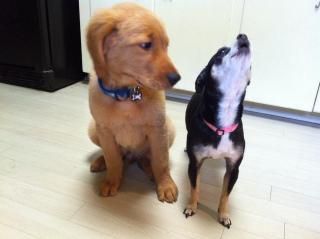 Their favorite pastime. (An oldie and a recent)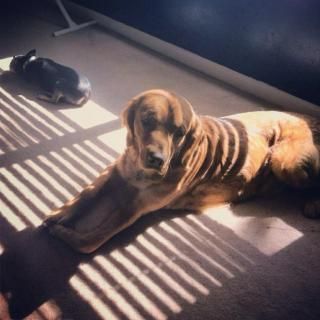 My babies!