·
Mia & Mollie's human mom
Discussion Starter
·
#1
·
We bought a Jolly Ball for Mia a long time ago, but never let her play with it without supervision since she always pulled the strings out and swallowed them. :doh:
Since I was home, I let her play with it for a while because she also seems to be over the swallowing strings (and papers), and spits them out instead.
Mia has always been a toy destroyer... she doesn't play much with things she can't destroy... So in two days she "killed" the Jolly Ball! Here's her playing with it: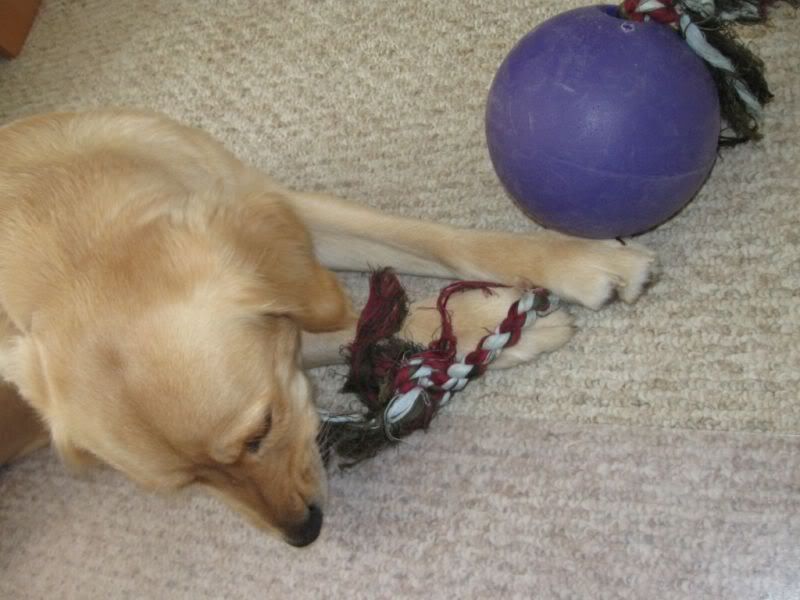 And here are the remains... and her playing with them: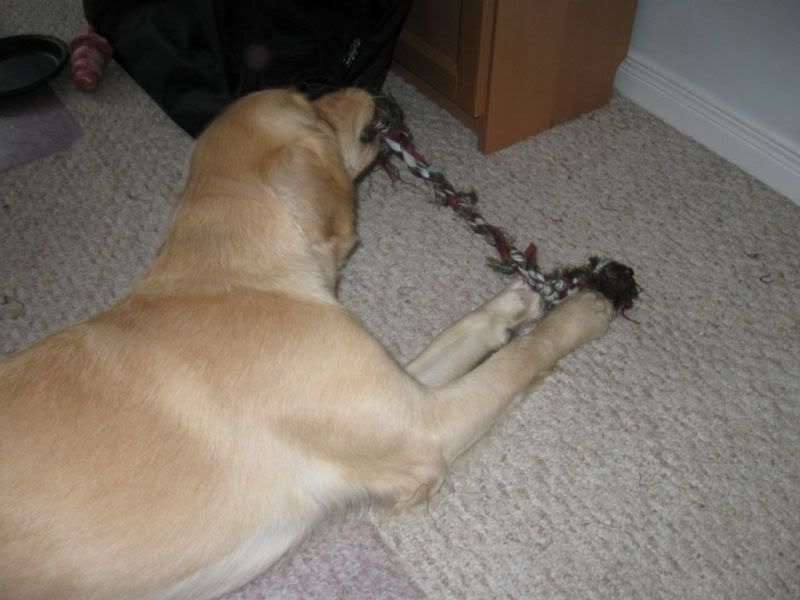 "Mommy, I'm sorry I destroyed another toy... "