Discussion Starter
•
#1
•
We just had our first official snowfall of the season overnight last night and we woke up to a good 7-8 inches on the ground this morning. The boys had a blast zooming around the yard while we shoveled and snow blowed the driveway! It was especially fun watching Tyson in the snow since he was a tiny little thing last winter and was too little to really play in the snow! :bowl:
Tucker watching his dad snow blow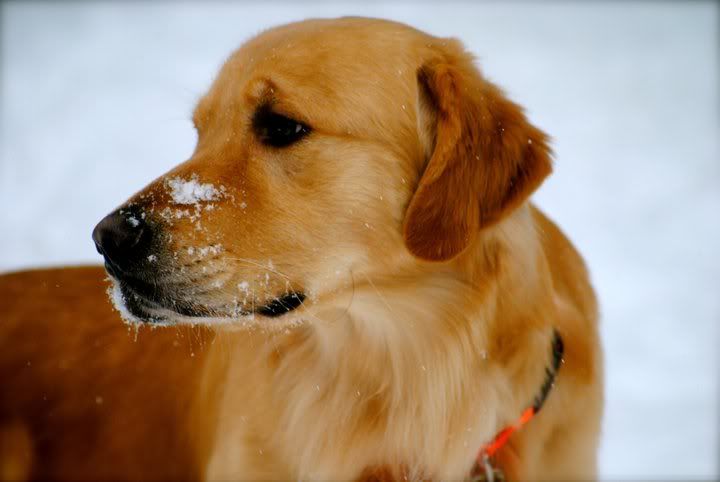 Tyson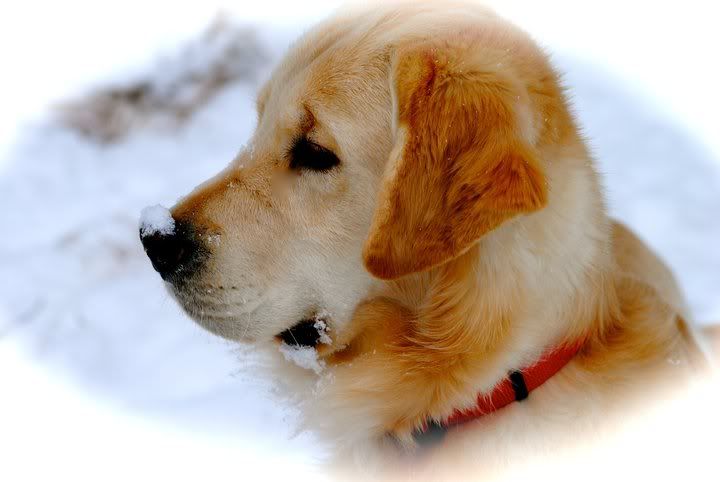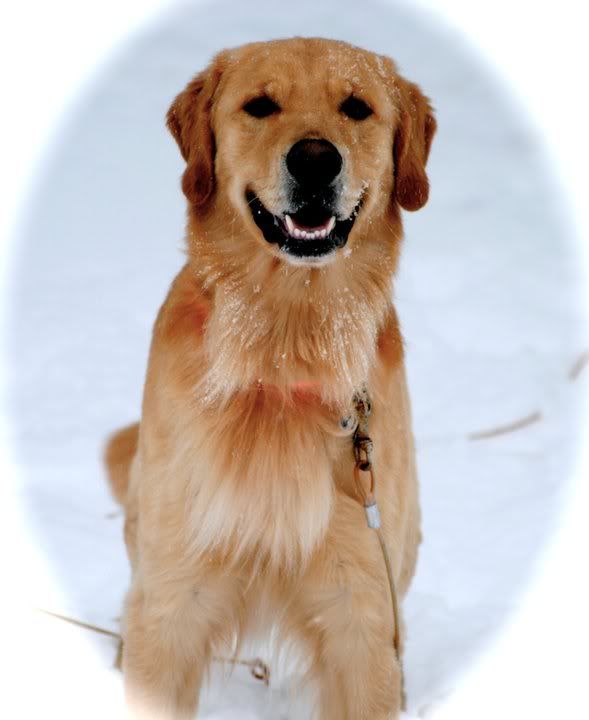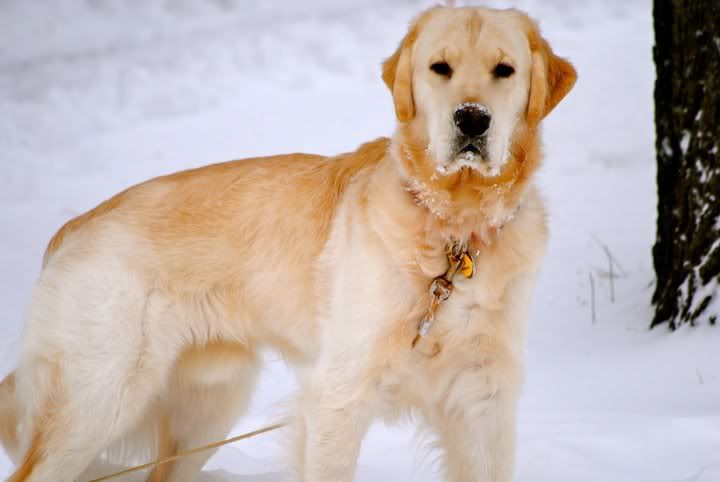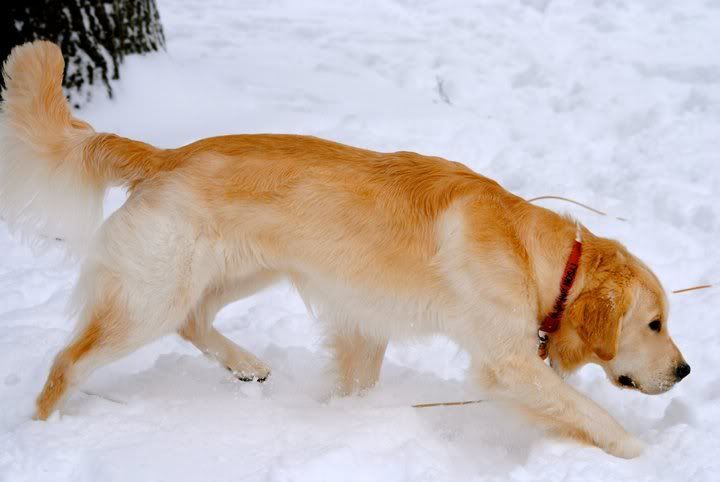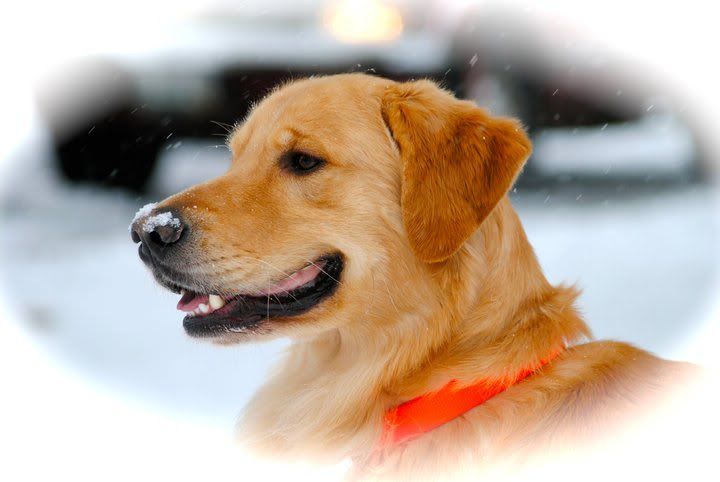 "is anyone under there?!?!"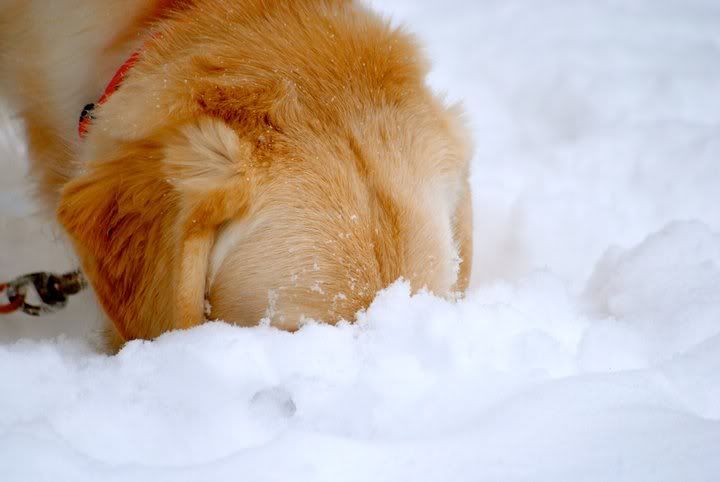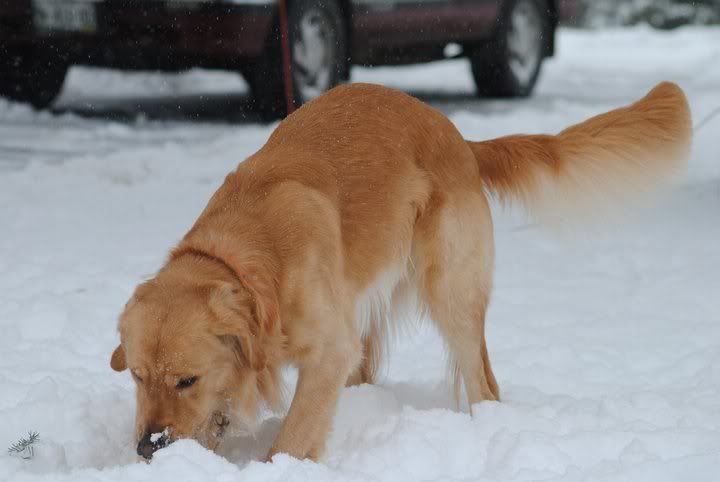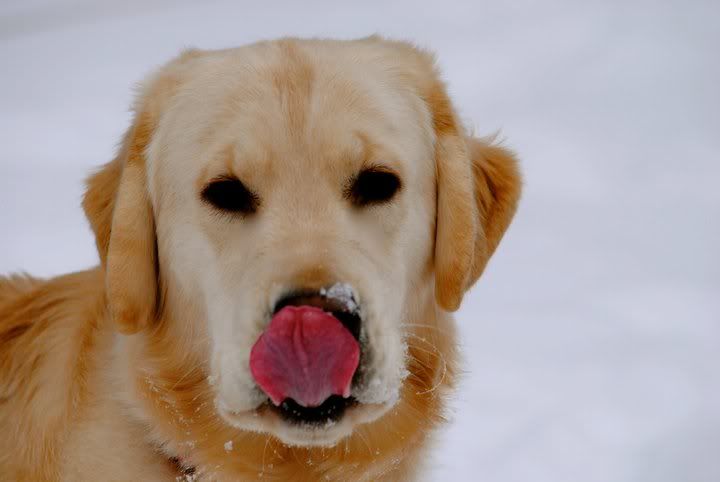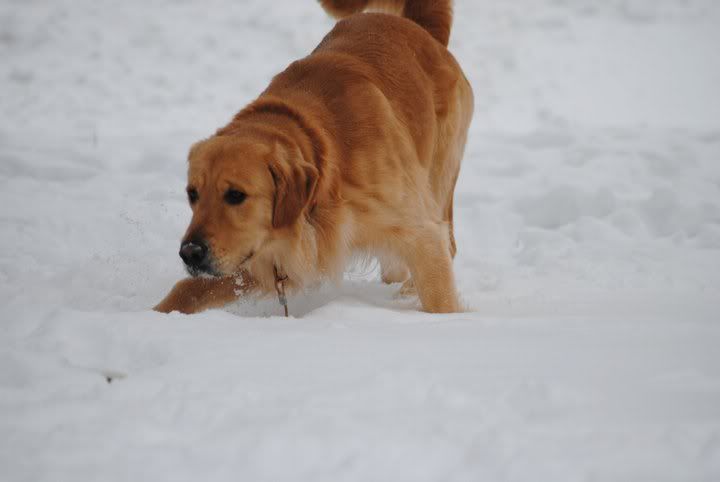 True snow nose