·
Mia & Mollie's human mom
Discussion Starter
·
#1
·
Hi everyone! I've been a bad mommy and haven't posted much lately, but it's so busy around here! Mia wanted me to say hi to the forum friends and post a few updated pictures of her. So here they are!
:
I don't think she knows she's supposed to sleep ON the bed:
"Is this better mommy?"
She does know how to get comfy on her human bed though: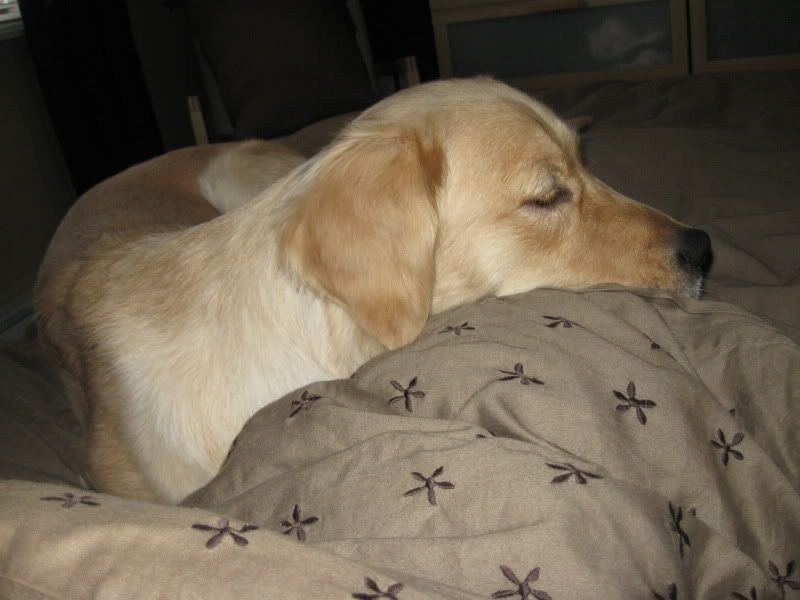 Mia's growing into a fine young lady. She crosses her paws and everything...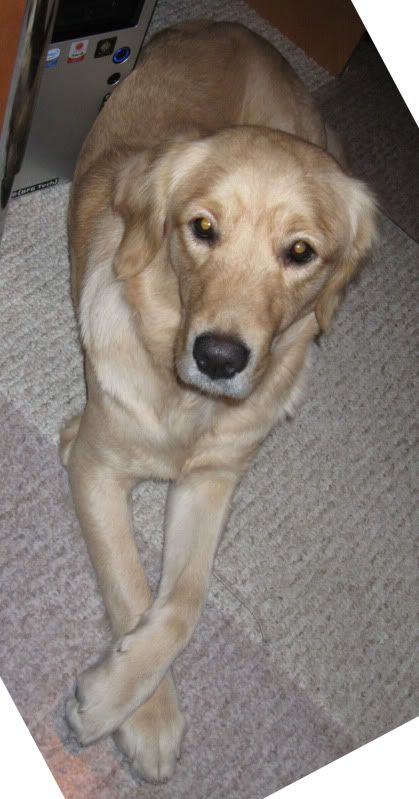 But she still lies down like a frog... something that everyone thinks is funny.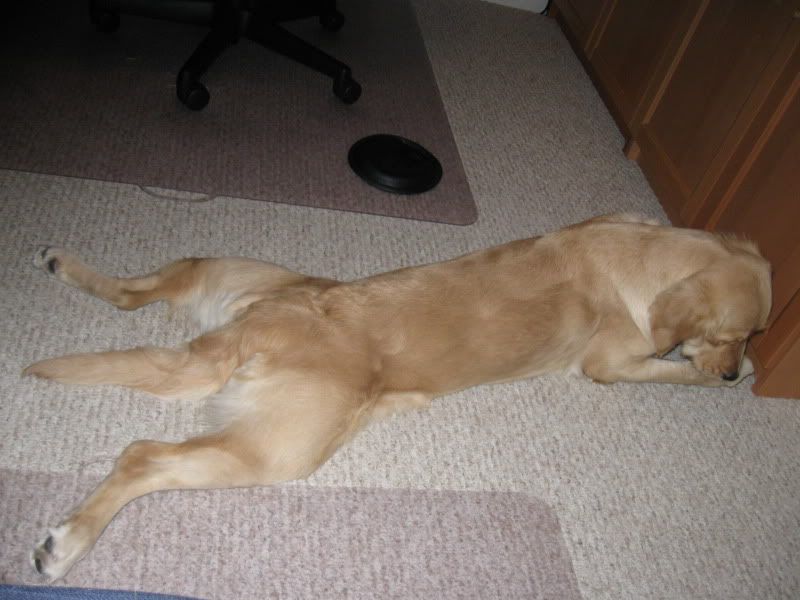 Mia and Willow are still great friends. We even caught them sleeping head to head:
Hope you enjoyed! :wavey: