Discussion Starter
·
#1
·
We went to visit our new puppy, Tyson, for the first time today! We had a blast and all of the puppies are so adorable. They're almost 4 weeks old now and are just learning to walk. They look like little drunken sailors waddling around with their chubby little legs. It's too cute! We brought Tucker with us and he got to see his mother for the first time since he was 8 weeks old, so that was pretty cool. I also have a couple of videos of Tyson, which I'll post later. We're going to visit again during the week of Christmas and then Tyson will be coming home with us in January as soon as he turns 8 weeks old! :bowl: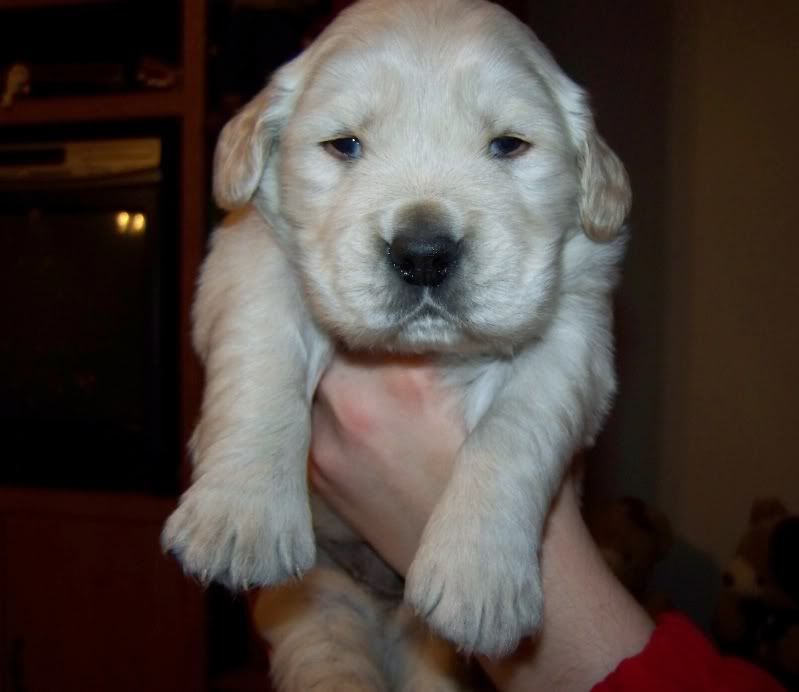 Tyson and his mom! (Tucker's older sister)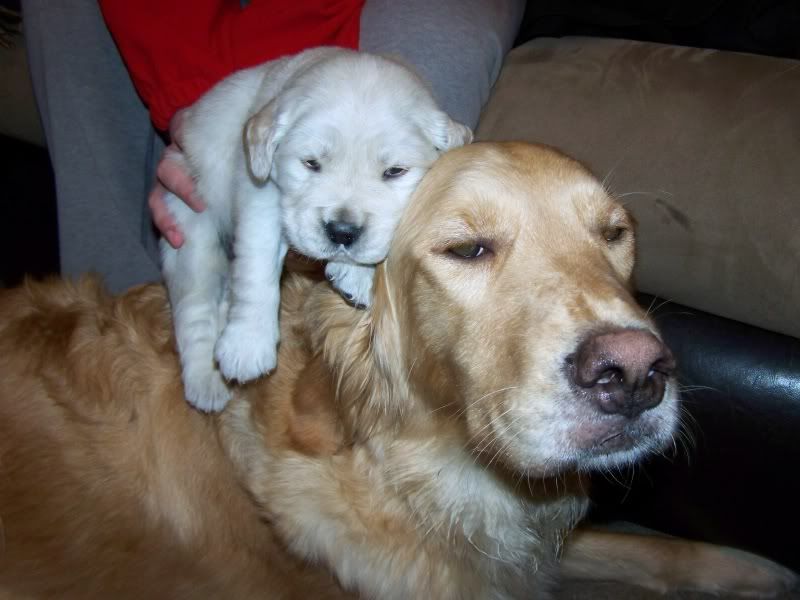 Having a snack!
Tyson and his grandmother, Ruby, who is also Tucker's mom!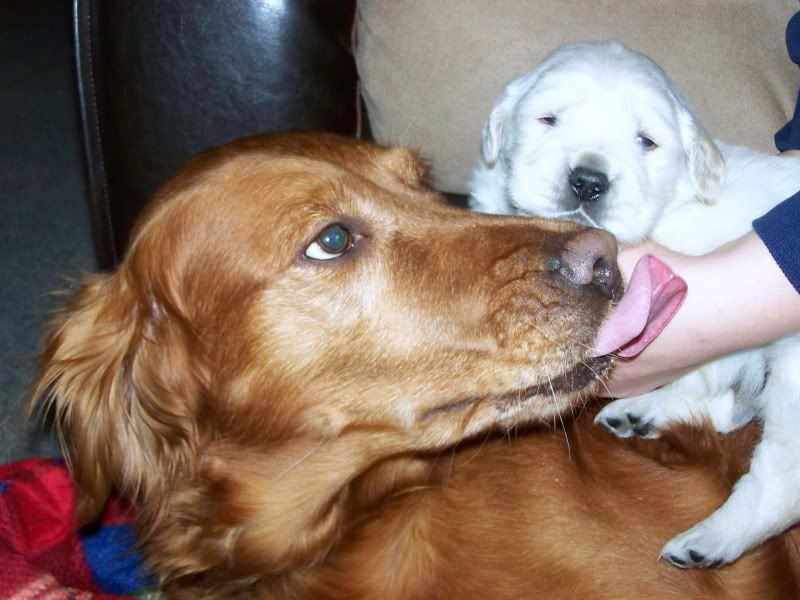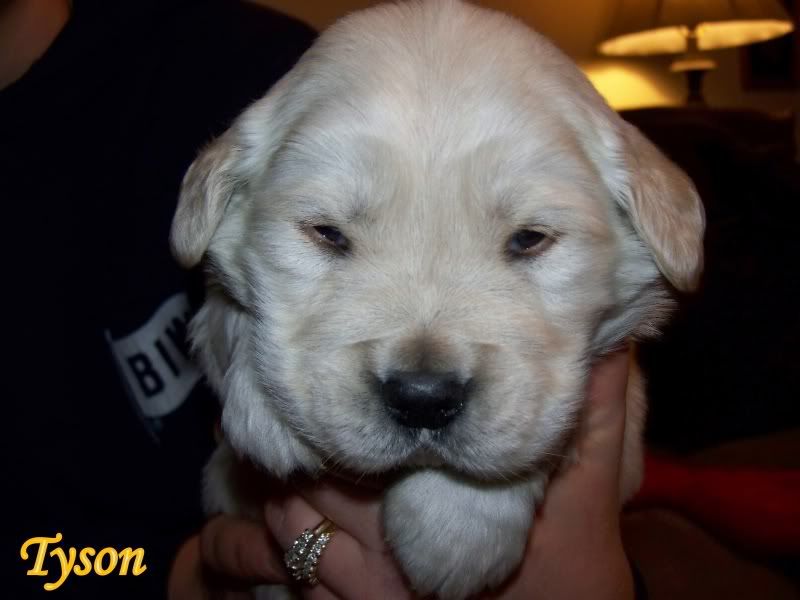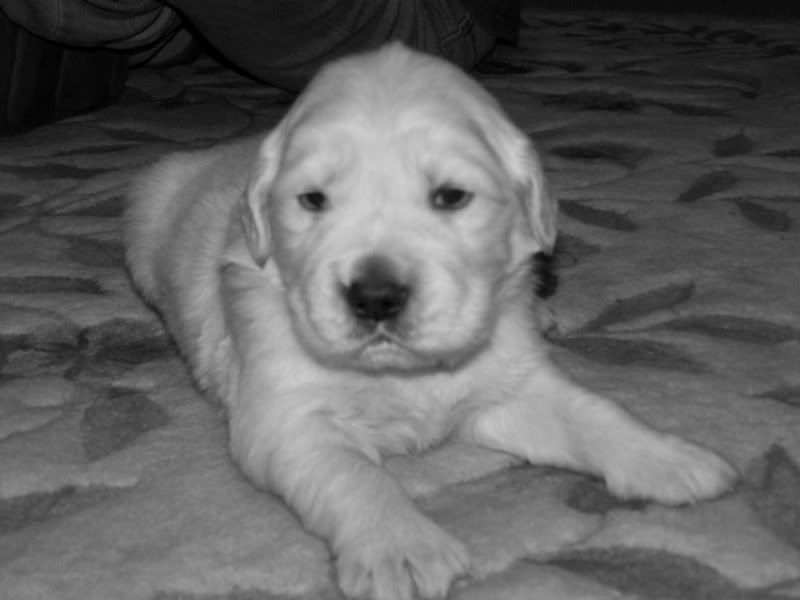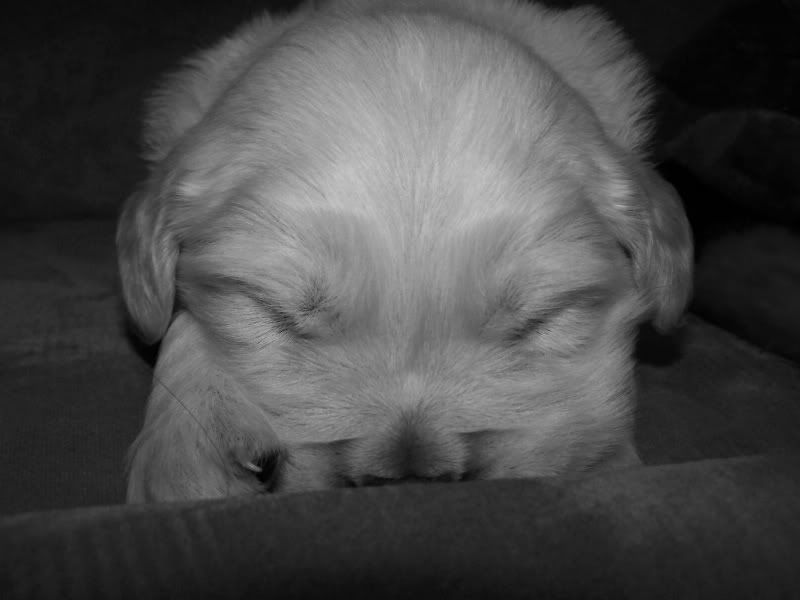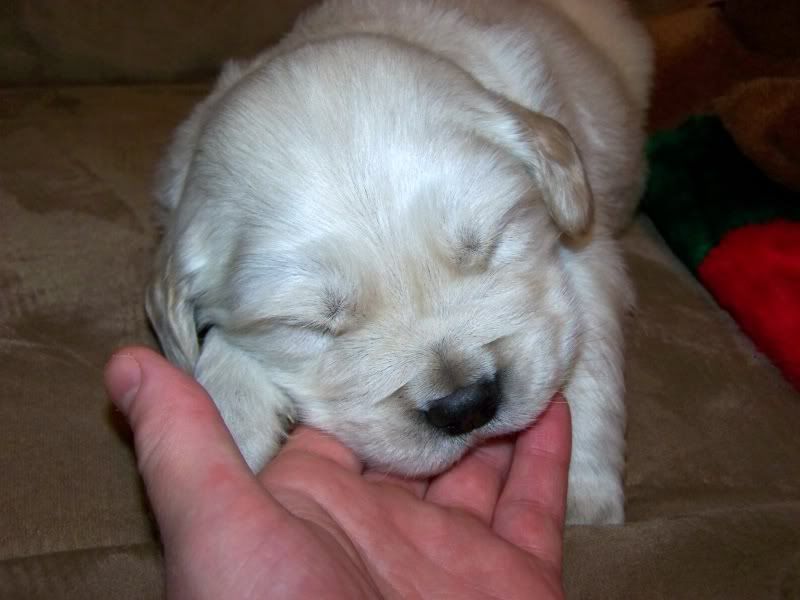 Of course, I can't leave out Uncle Tucker!