Discussion Starter
·
#1
·
Joy upon joy, we opened the curtains to see it is a snow day!! As my school is perched on the top of a hill I just knew I would be off today...no kiddywinks, no school folders at home, so there is only one thing left to do...play in the snow with the dogs of course! I wrapped up for the artic conditions (seriously, only my nose was exposed) and off we went for our walk!
'wooohoooo...snow day' I cried!
ooh mum, I love this white stuff!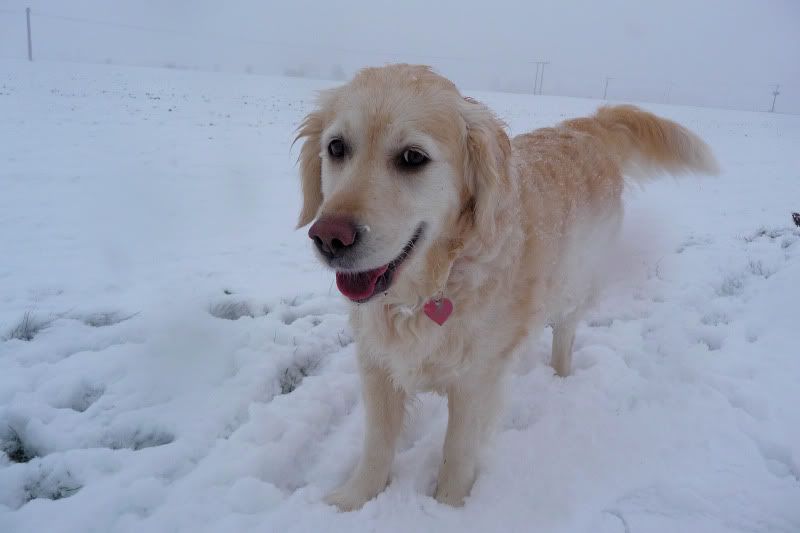 I was built for snow you know!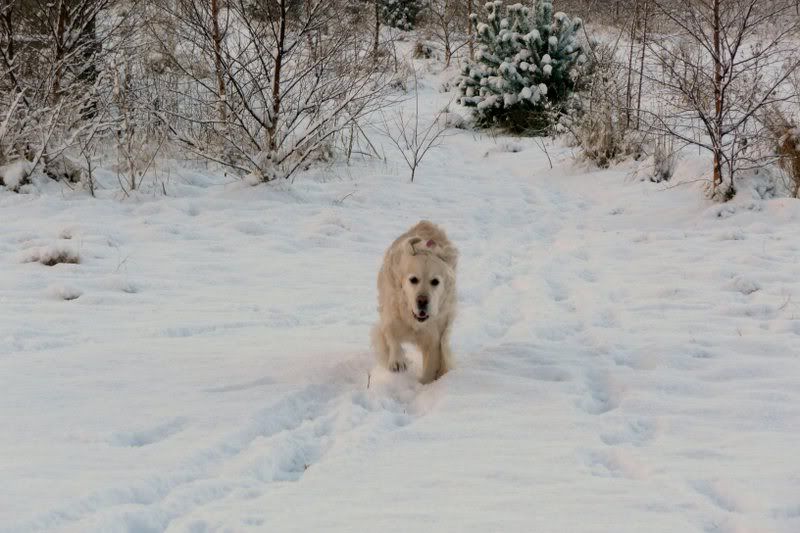 Harry says 'well I bloody wasn't...I have a very sparse covering of hair underneath'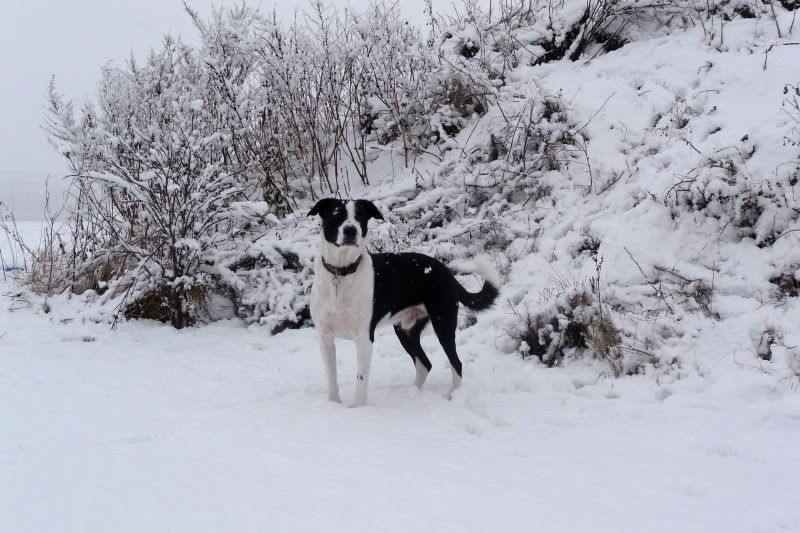 oh well, I will put on a brave face!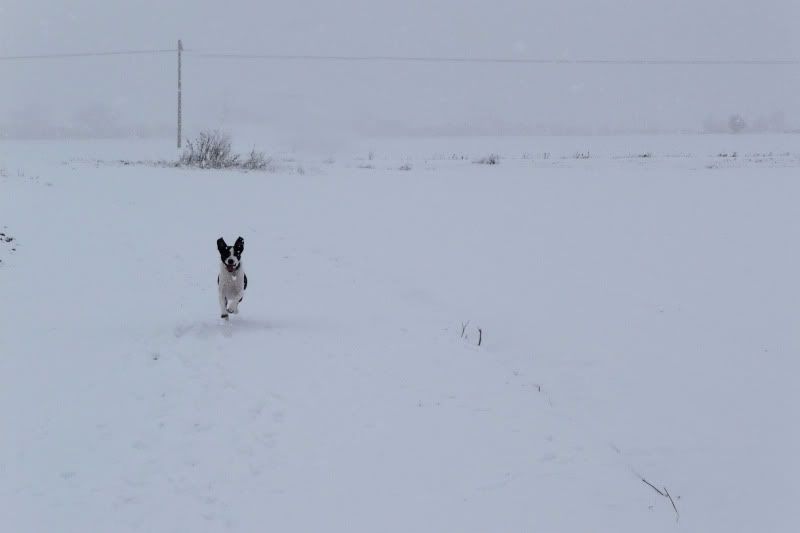 This is my 'brave face' says Tilly...he he he
]
I can scale this thing mum (and there was me worried about her sore feet...little monkey was like a mountain goat)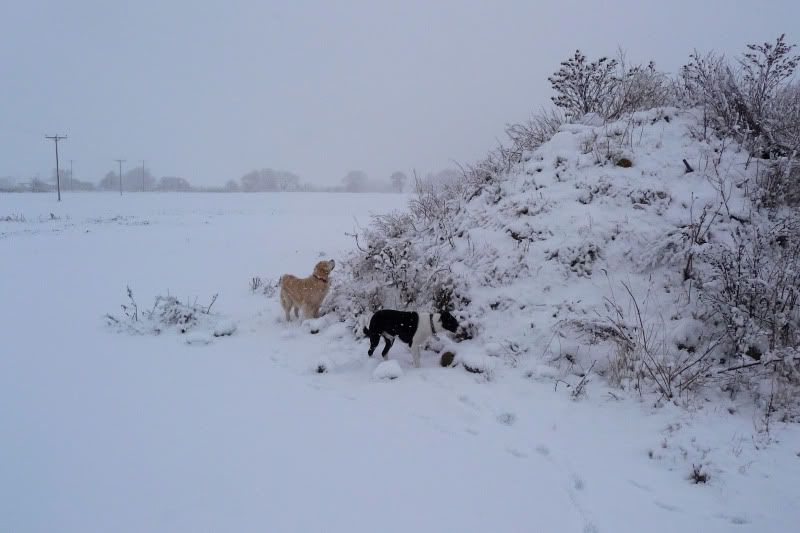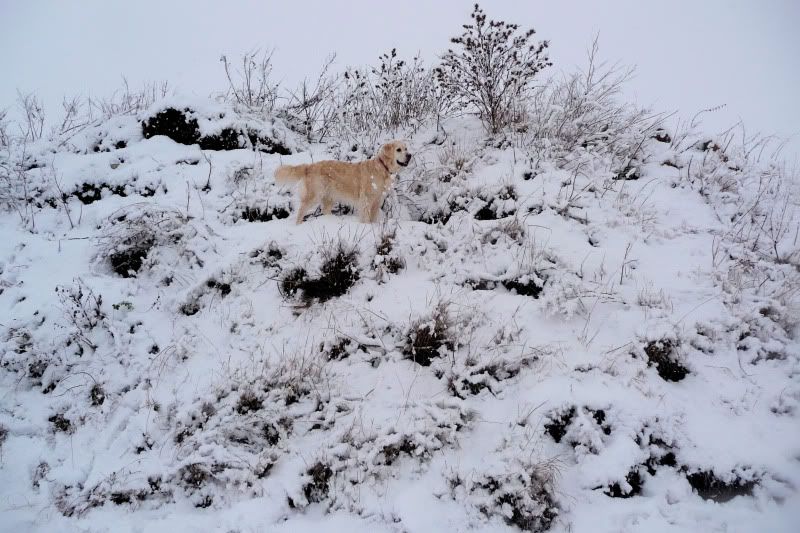 I look very golden in the snow don't I mum!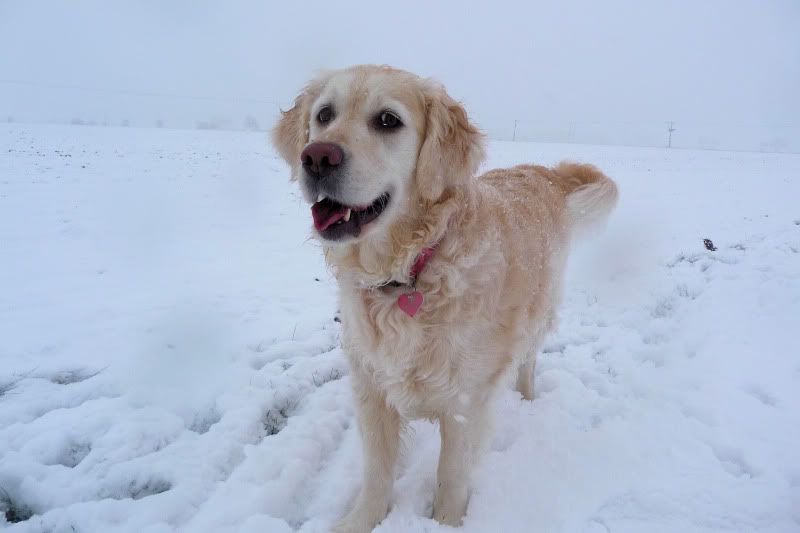 I can see the homestead, let's be off now, I can't feel my paws!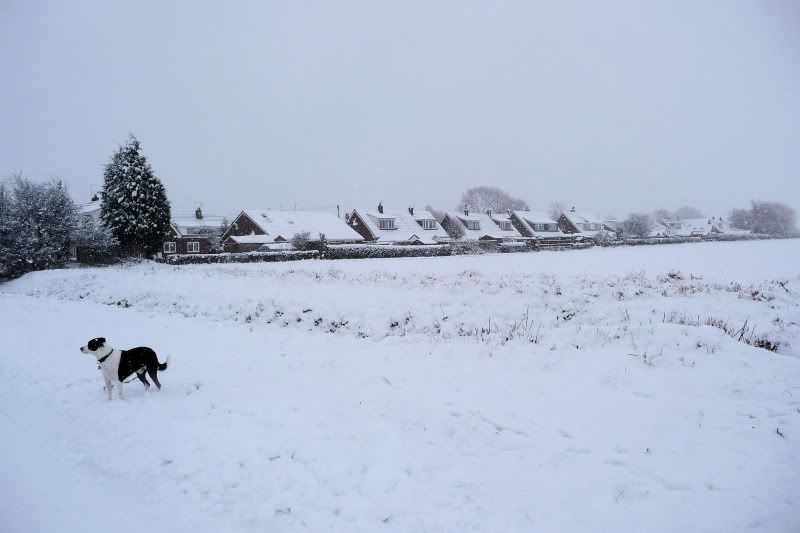 Last one there's a loser!