Discussion Starter
•
#1
•
Here are some pictures of Sharlette at 3 months old. She is 17lb 6.4oz and 15 inches tall from floor to shoulder.
3 months photo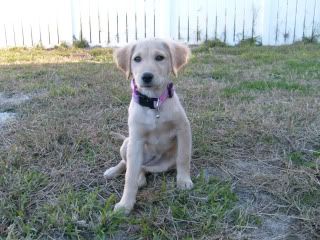 off leash training at a local park.... she found a stick to chew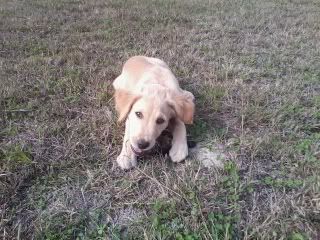 She LOVES the kitchen
This is how she always is when we are in the kitchen.... IDK how we don't fall on our faces with her SO under foot. LOL ( That is my husband doing dishes. He is trained well
)
She doesn't know how big she is. LOL She thinks she is a little lap dog.
I LOVE HER SO MUCH!