Discussion Starter
·
#1
·
Today is Cpt Seabiscuits first day home.
How did everyone else find their puppies first day? Its only half way through her first day home, she has obviously been prety nervous and shaky to begin with, but sleeping easily, thats all she's done! lol Showed her her bed and she slept in it right away, then took her out for a pee when she woke up, then she came back in and I had her on my lap on the couch, she feel asleep....so I decided to put her on the floor once she woke up to she what she would decide to do.......sniffed a few things then now she's sleeping again on the rug
Is this a normal first day home for a puppy?
Here are a couple of pics I snapped....she's so cute.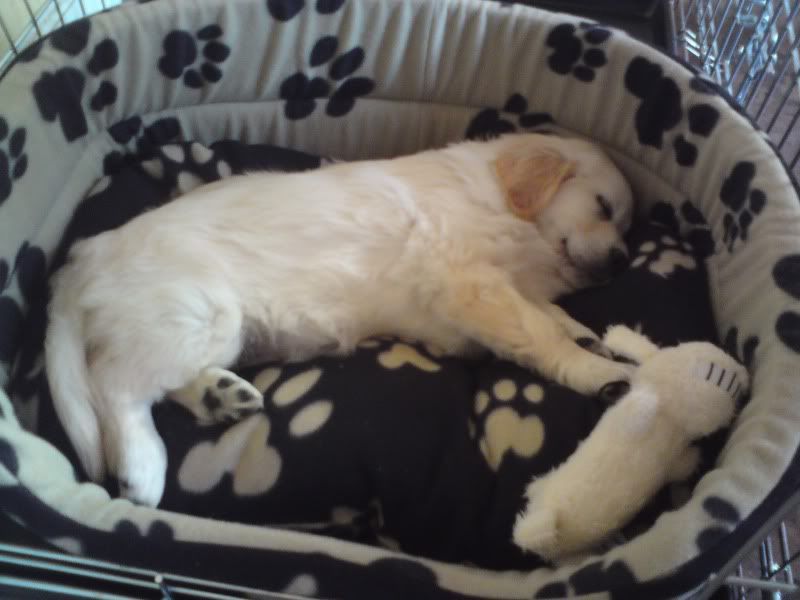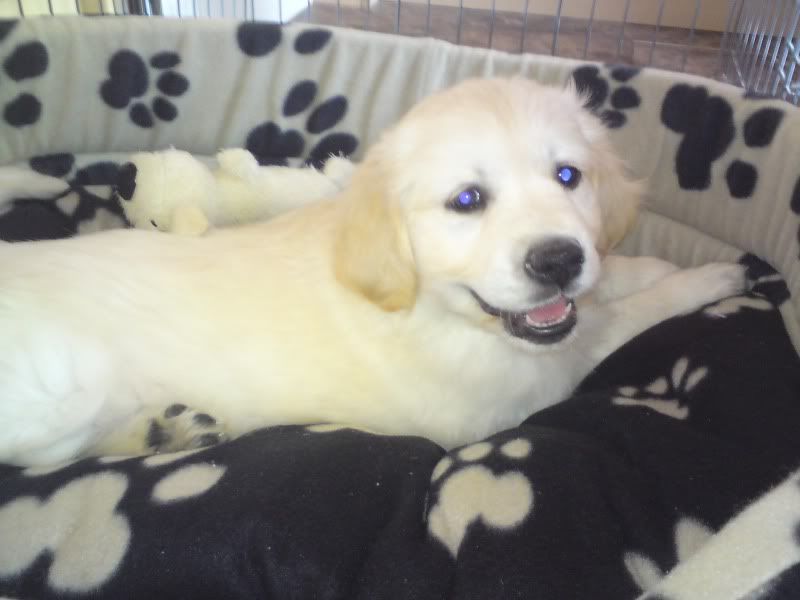 And the cutect hiccups when she was sleeping on my lap....