Discussion Starter
·
#1
·
Well when I woke up today and looked outside it was raining!! It's really rare to have rain in january over here! And snow + rain + cold means a lot of ice! :yuck: So for reason of safety I decided to not take her on a walk today. :no: Maybe we'll go play in the yard when it gets better! I feel really bad! It's pretty much the first time I'm gonna have to keep her inside all day long!
That's the look she's been giving me all morning!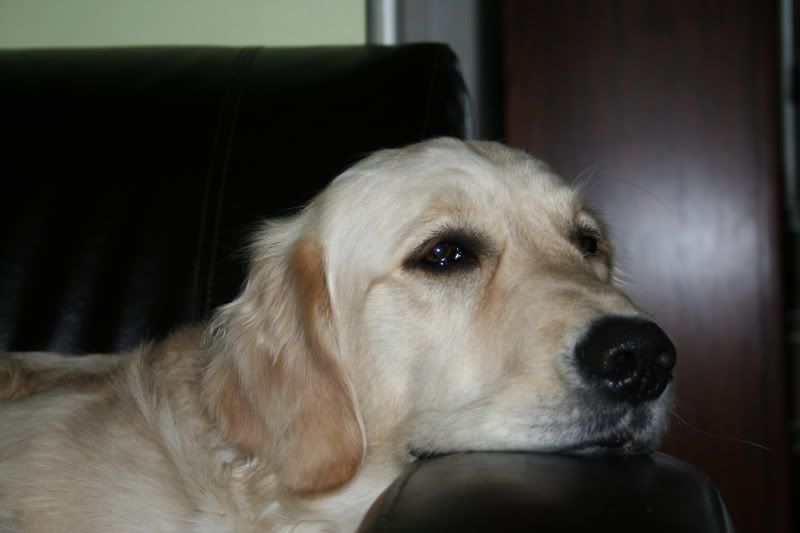 What do you guys do on days like this?