Well pilot get evaluated by the cardiologist on tuesday keep are fingers crossed that goes well. He also has been urinateing excessivly so will be getting a UA during his stay at the vet. Please keep him in your prayers.
Besides that he is doing fantstic, here are some updated pics of him at the dog park today it was his first time going but he enjoyed himself. He has come along so well i know it's only a matter of time before he is going to be snatched up and get adopted. (sorry the pics are so huge I'm tired and wanted to post hile i got the chance from a computer since my phone doesn't donload pics)
first time in the water he was like "heck no that stuff is coold!!! lol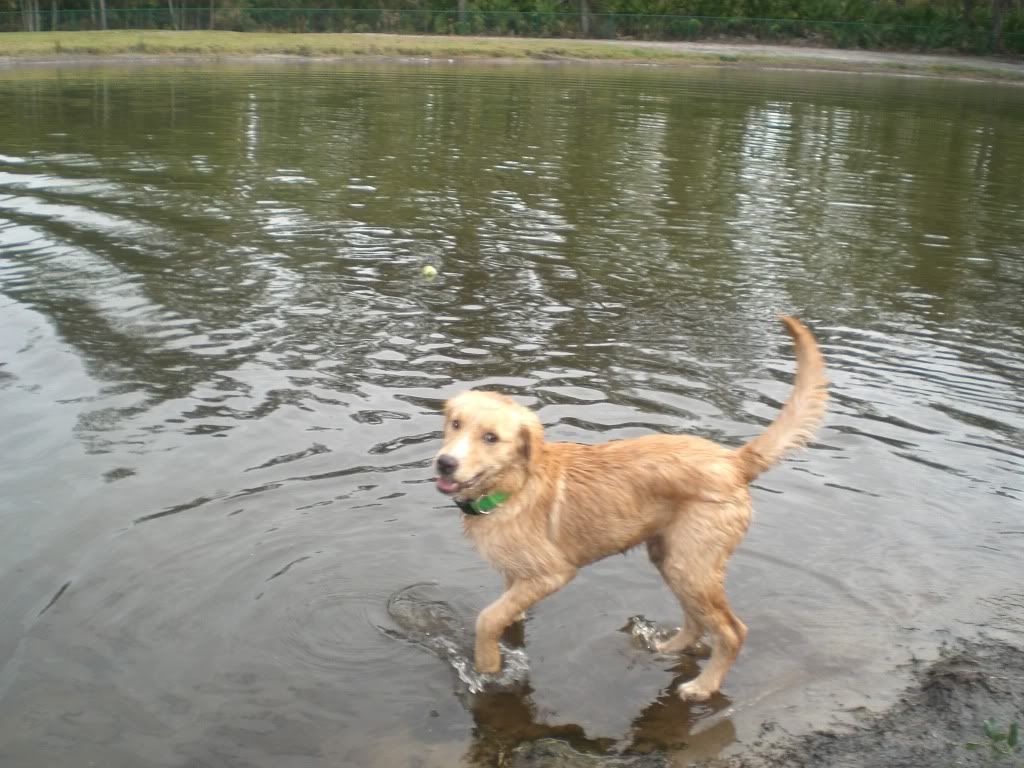 here he is doing a recall for my best friend, you can see how egar he is to please!!!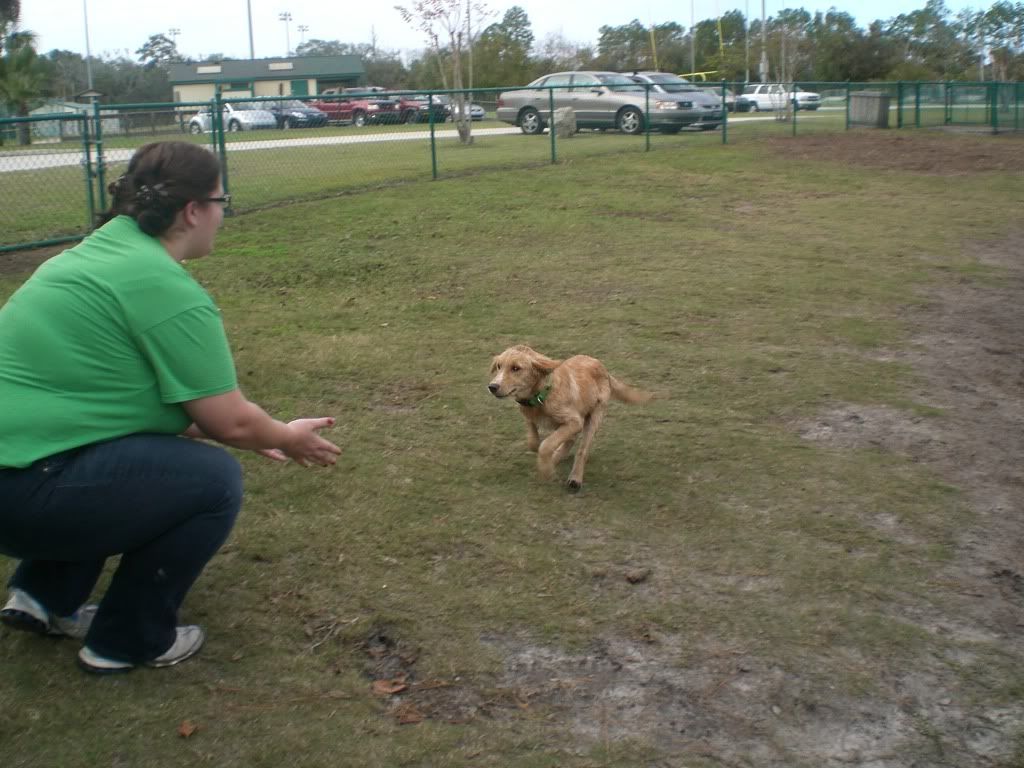 and for those who have not seen this is how he looked when he came to me, he has made HUGE progress!!!