·
Old Gold is the Best Gold
It's really nice and cool out! Woohoo!
The short haired mutt is one of my fosters. I took her back last night due to family circumstances. She never missed a beat rejoining the pack! She's not staying (well not forever anyway, just until she finds her new forever family)
The good ones are mostly all of Starlite, he just loves the camera!
The fact Brook now runs and plays is so great!
PS I have uploaded the photos twice now, to no luck. So, give me time I'll have to do it the long and boring way.
Blurry, but look at that fat girl flying!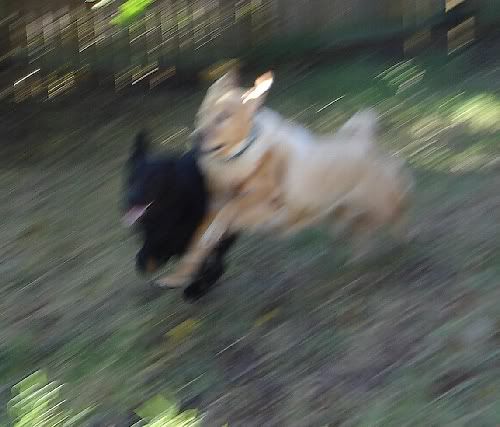 Beautiful Starlite: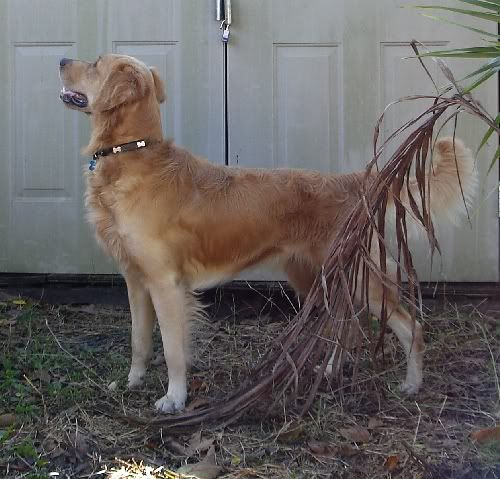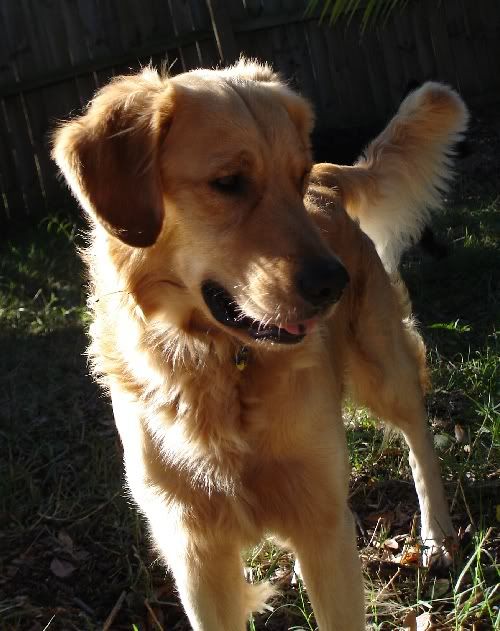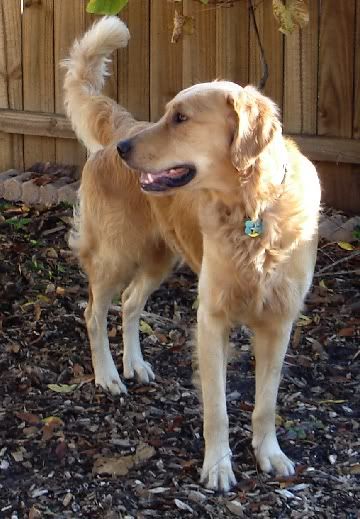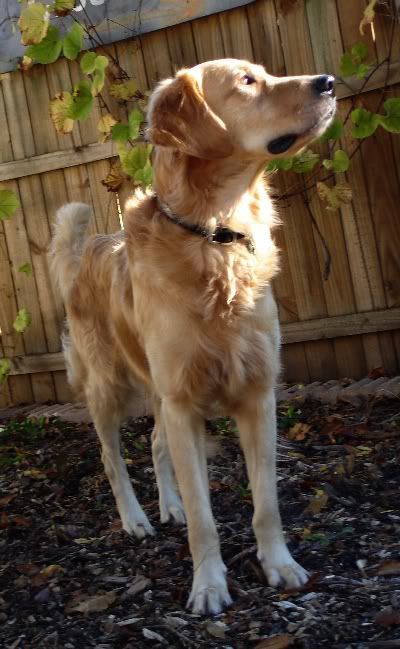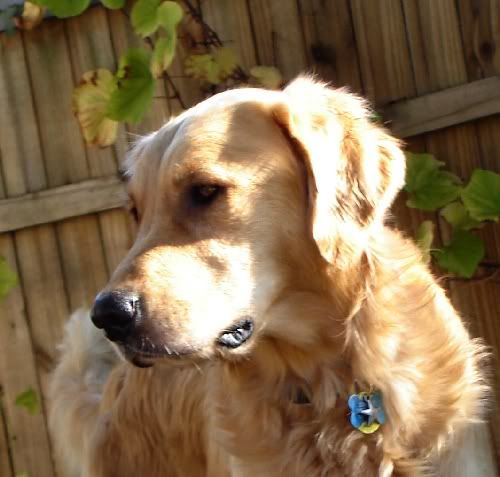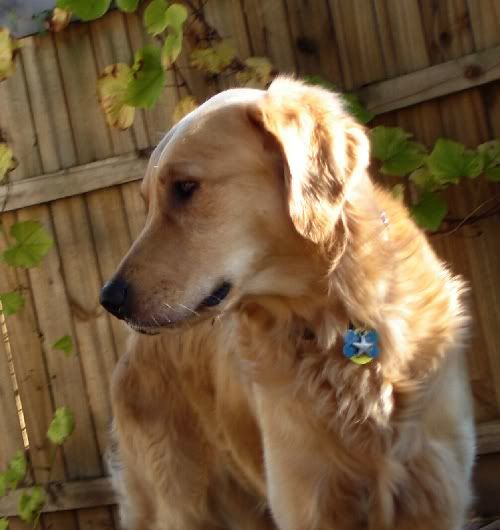 Brookie again: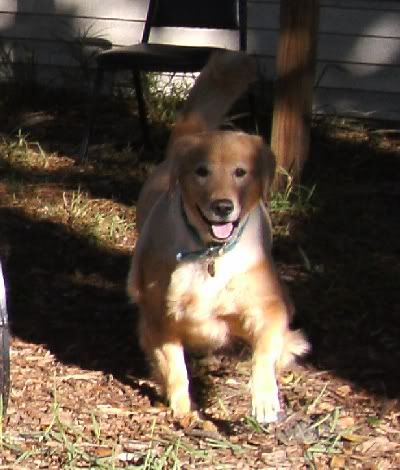 Playtime! And my foster: