Discussion Starter
·
#1
·
We went and saw the puppies from the litter we chose today!And I saw the parents and all their clearances and pedigrees!We decided this was the right litter for us and chose our boy puppy and I just wanted to share a few pics!
Lovin on mama(aka me lol)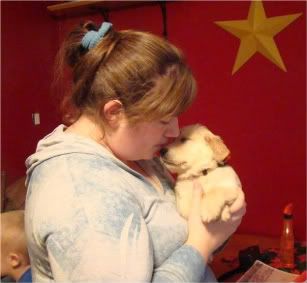 Tired after lots of play!BTW he needs a bath!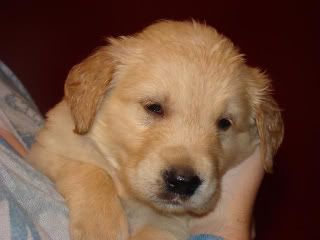 Cody and my husband!My husband is prob more excited than my kids,its his 1st puppy too!!!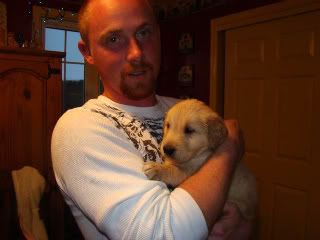 My husband already teaching Cody bad playing habits!I think I will have to train him more than the puppy lol!!!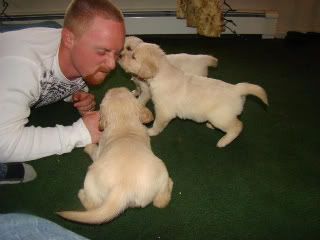 Thanks for letting me share!!!