Discussion Starter
·
#1
·
FINALLY! I found a great place to let Molly safely off leash!
She is one happy girl!
Here's some pictures!
Ta-Daaa!
: That's the only place in the park where there's no huge 'NO DOGS' sign on it!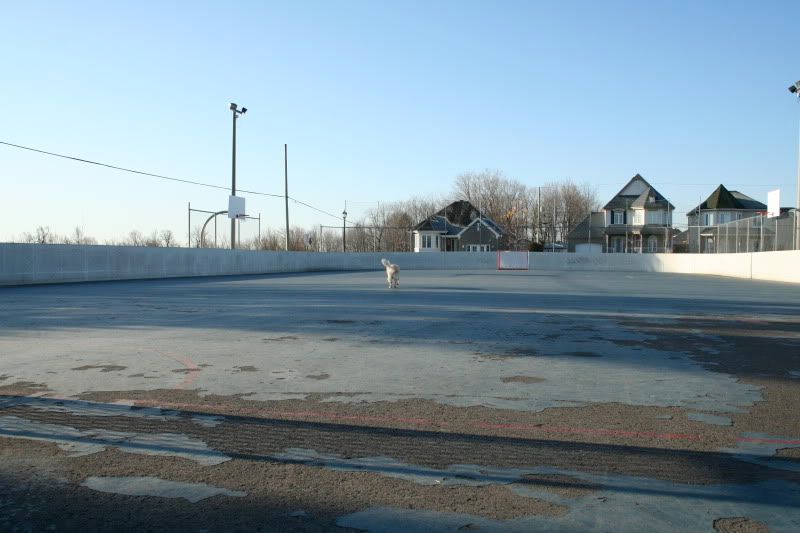 And boy did she enjoy it!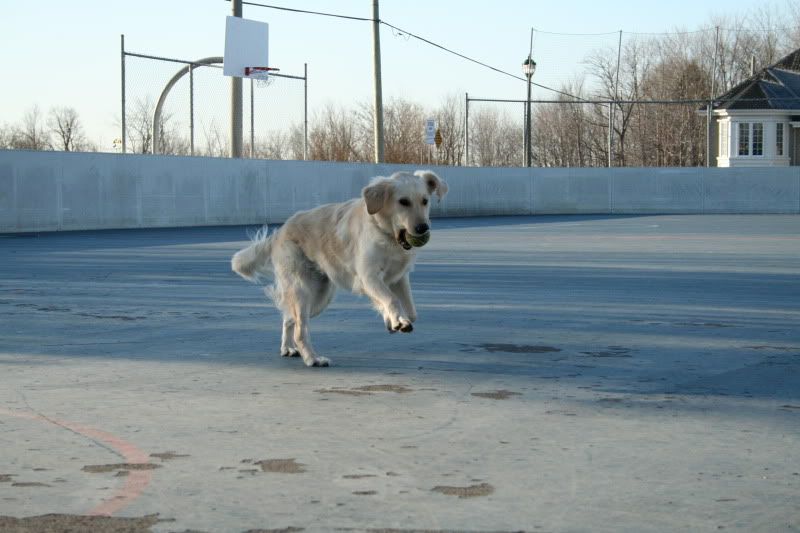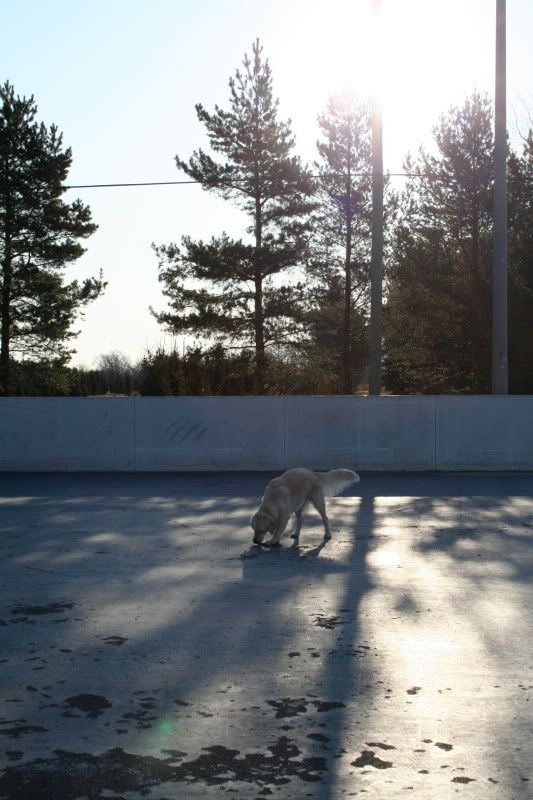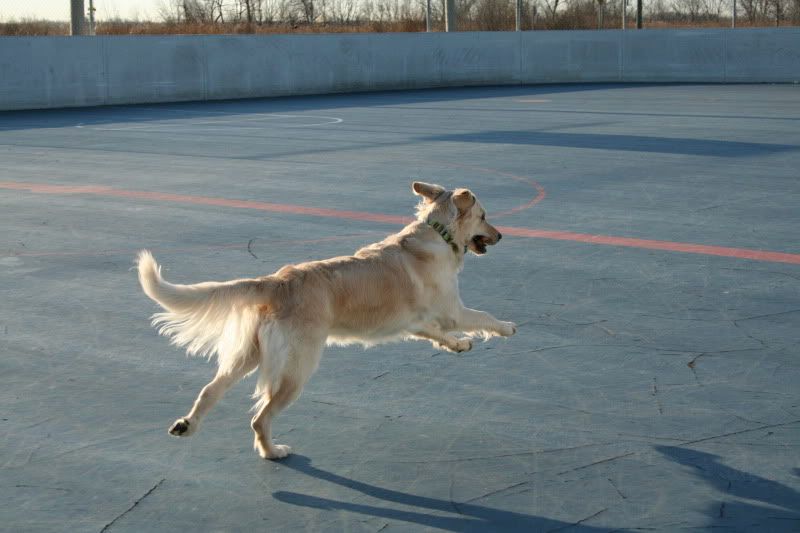 Then I whistled and she came running at me like a bullet!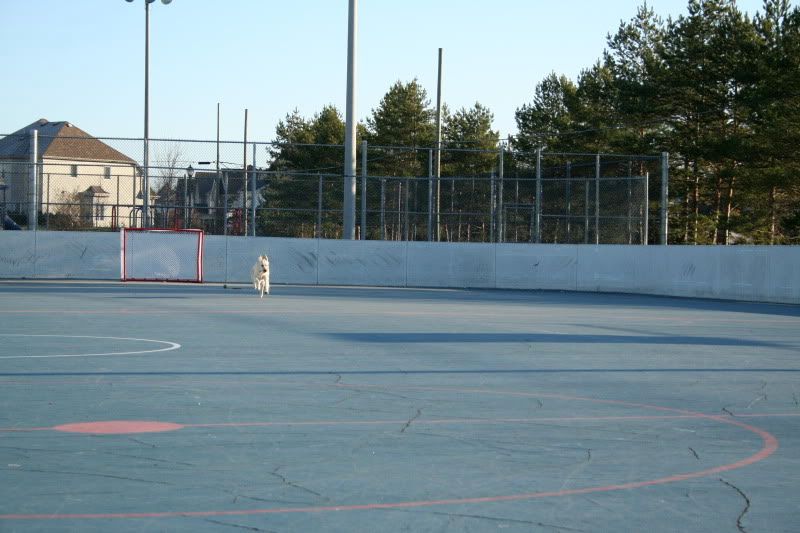 YAAAY! Good giiiiirl!
But next time I whistled it took her a while and once she didn't even came! :no: Oh well! That means more training ahead I guess!
: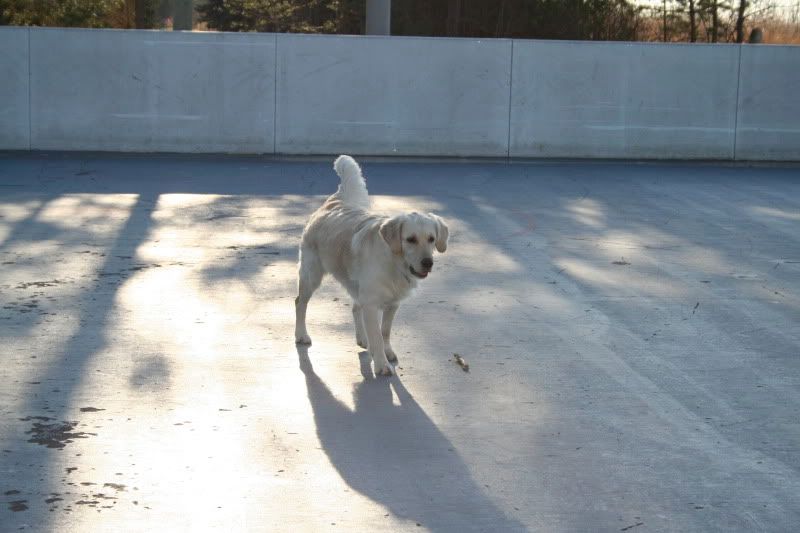 And here's one tired and happy pup!
:wave: