Discussion Starter
·
#1
·
Hi guys! I've been busy lately and haven't really had time to go on the forum! Well, now I do and I have some pics to share with you! :bowl: Some are from a few days ago and the others from our walk today!
Oh! And I have to say I'm REALLY proud of her!
When we came back from the park a few hours ago, there was a dog coming our way and he was jumping, growling and barking like crazy at us! His owner tried to calm him down but couldn't so I shorten up the leash and just kept on walking past him. Molly didn't even say a 'word'!
: She looked so well behaved compared to him! Yay for Molly!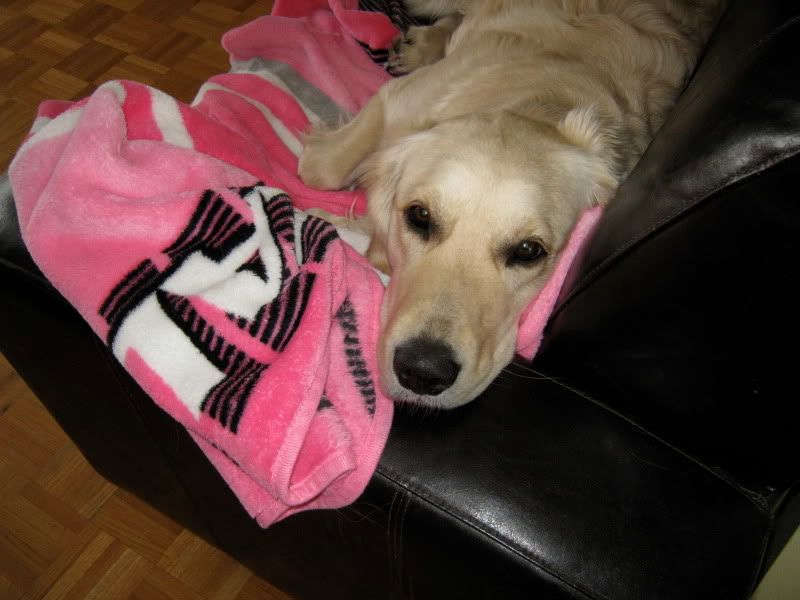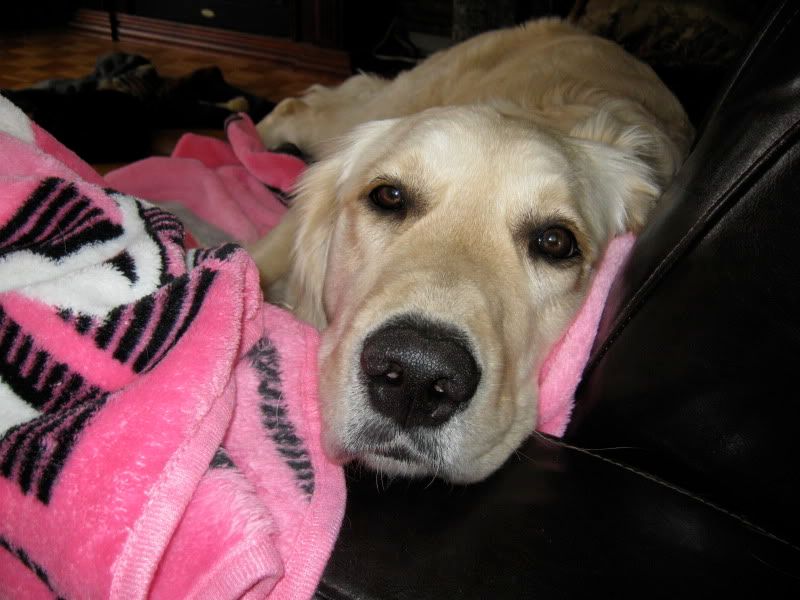 '' Hey! What are you doing up there?!'' (I was at my bedroom window!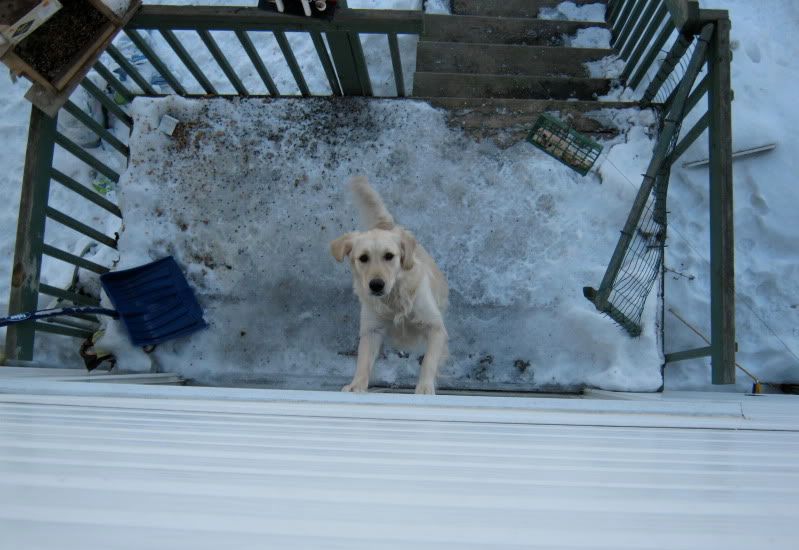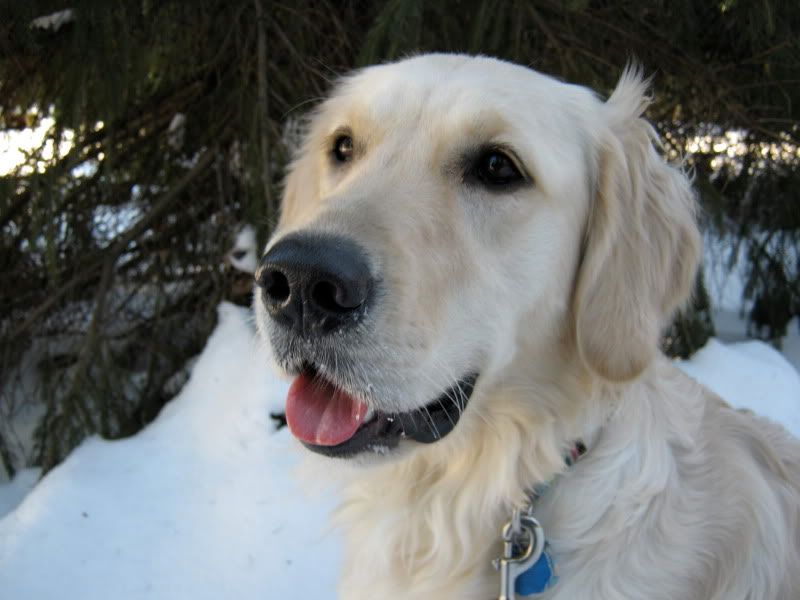 ''Come on! Keep up!''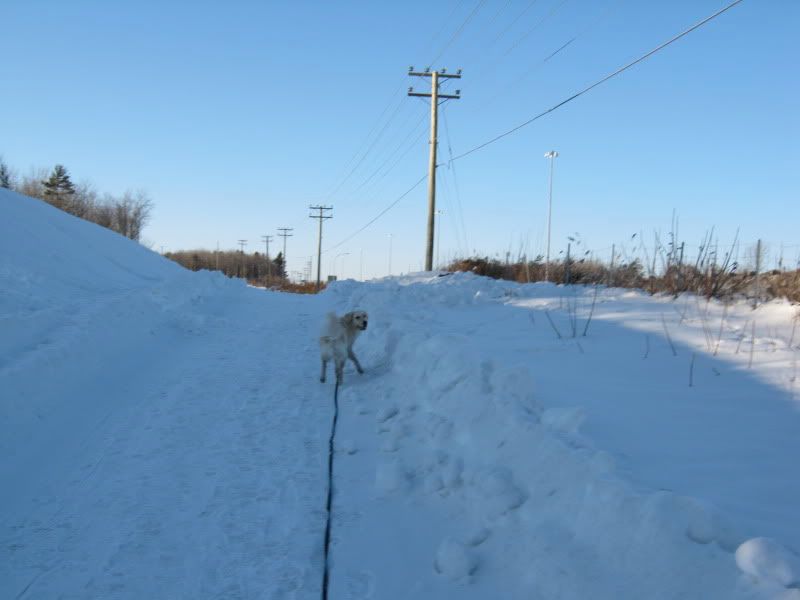 ''Mmmmm... Sticks!''
Haven't seen rocks and dirt in a while!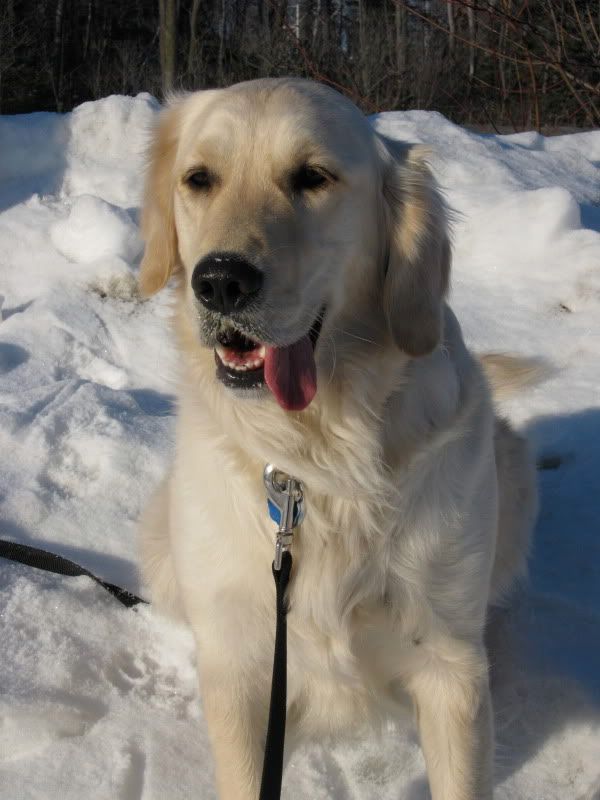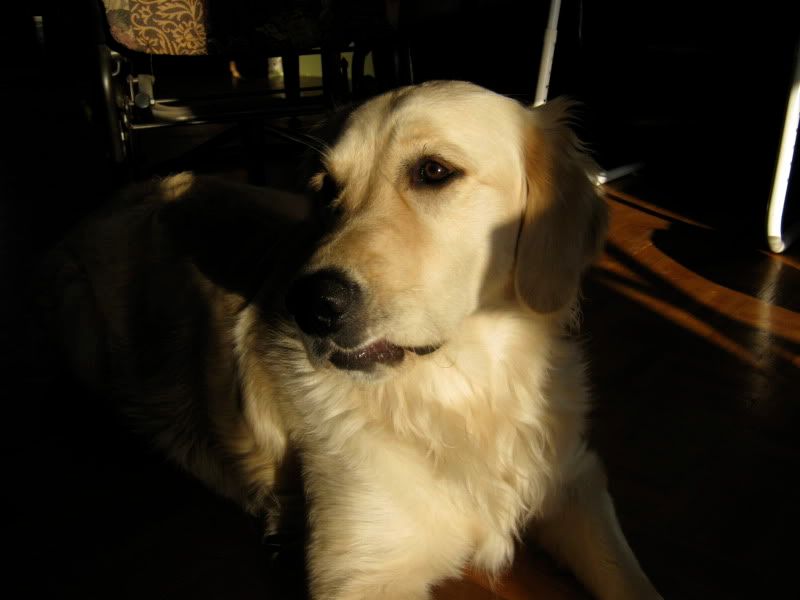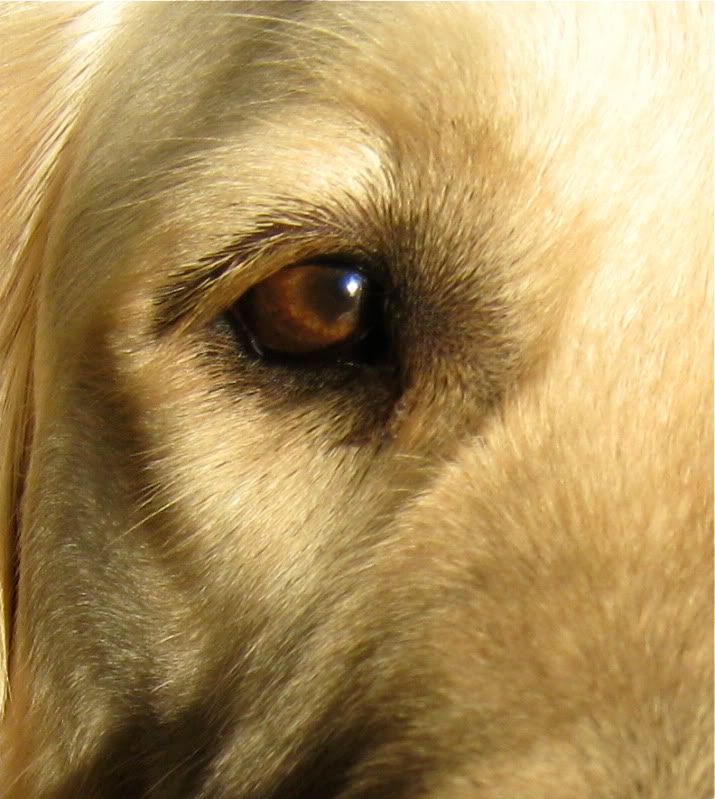 :wavey: