Discussion Starter
•
#1
•
Hi all,
Just wanted to show off our new little bundle of fun! His name is Tigo (Tee-go) and he showed up yesterday morning! He's just over 8 weeks old.
So far, he is an absolutely perfect puppy! He's got the best demeanor. Not easily startled, yet very inquisitive when he is. He loves his crate and slept through the night with no issues.
We're crazy excited right now and are just loving him to death!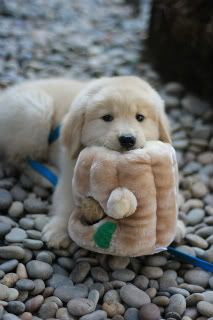 Rick