·
Mia & Mollie's human mom
Discussion Starter
·
#1
·
Here are some more recent pictures of my sweetie Mia. I think some are just too cute, so I had to post them
:
Acting silly on her bed
Making herself at home on MY bed... well, my pillow actually!
How can you resist this face??
I love her smile!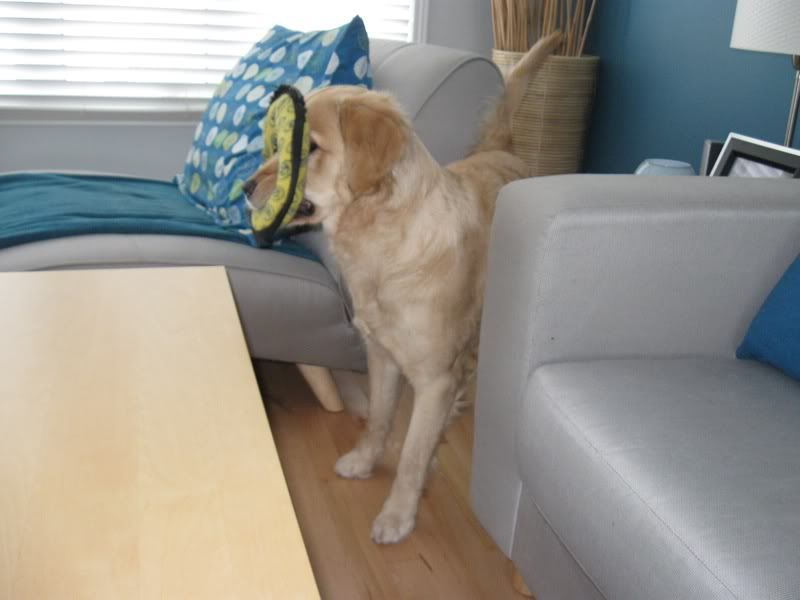 She walks around the house like this sometimes... not sure how she can see?
:
This would have been a great pic if he ears weren't cut off...
I love her sooooooo much!!!
:smooch: