Discussion Starter
•
#1
•
Finally I got decent pictures of Murphy so I had to share them. We've had him since August and this is the first time I've gotten decent shots. He usually doesn't photograph well. So enjoy!!! He has changed a bit. Still don't know what he looks like and I'm not sure I will ever figure it out LOL. And he's still about 40lbs. and tall. He'll be 10 months in March. You can see his size when he's standing on the ottomon.
Enjoy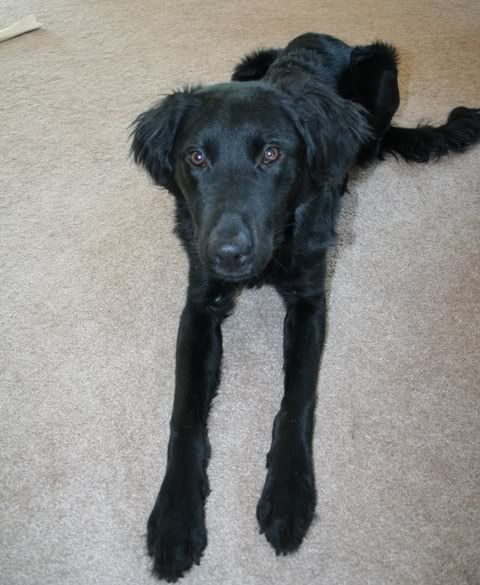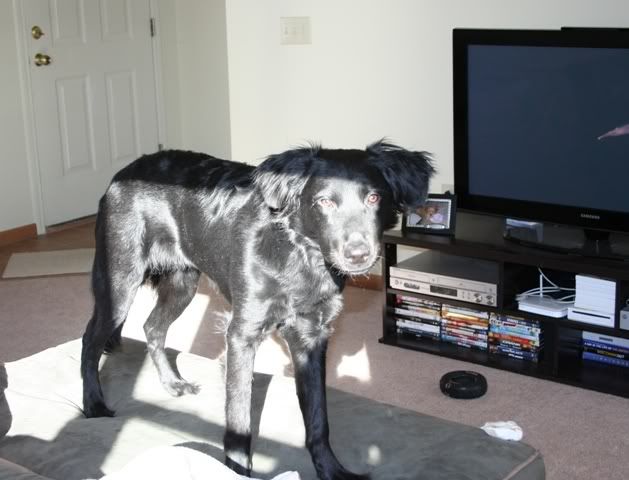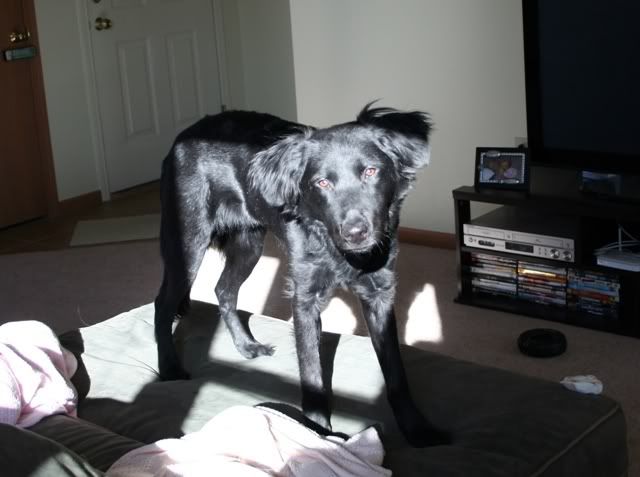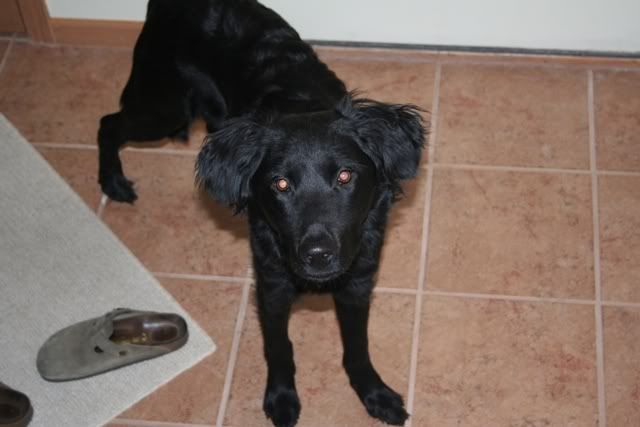 (He still hasn't grown into his ears LOL)
And both of them staring out the window: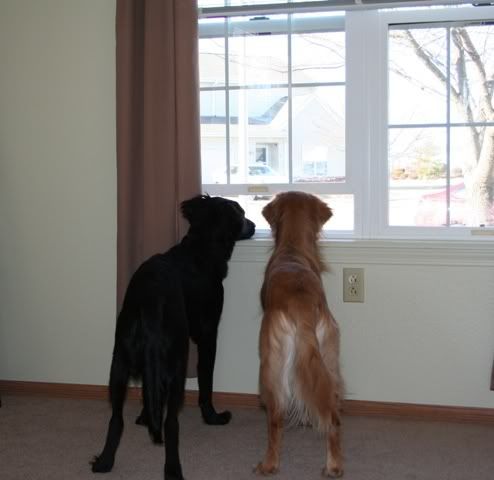 And I apologize for Libby looking so scrappy. She is in need of a haircut.