Discussion Starter
·
#1
·
Poor Tilly went to the groomers a few days ago and has come back looking like a little sheep. I usually have my wonderful friend trim her who I trust implicitly (and who wins grooming competitions with her scissor hands!!) but unfortunately she is busy opening a business so wasn't available...I took a chance on a new groomer and thought I had explained myself pretty well but I nearly cried when I saw her...her tail is SO short and the trimming is so untidy. It just reinforced how much skill my friend has with those scissors!
Here are just some silly pics taken this evening!
Im still pretty cute...even with my new doo, yeah?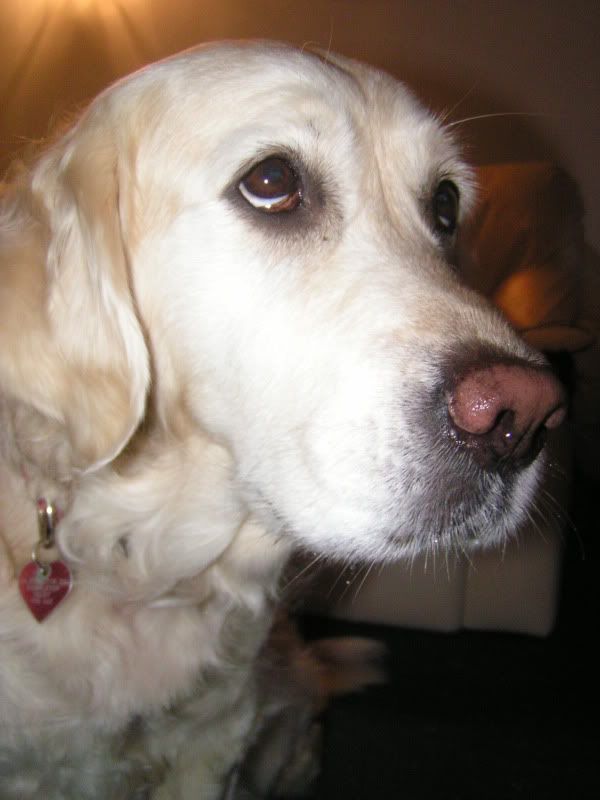 I beg your pardon...who looks like a sheep?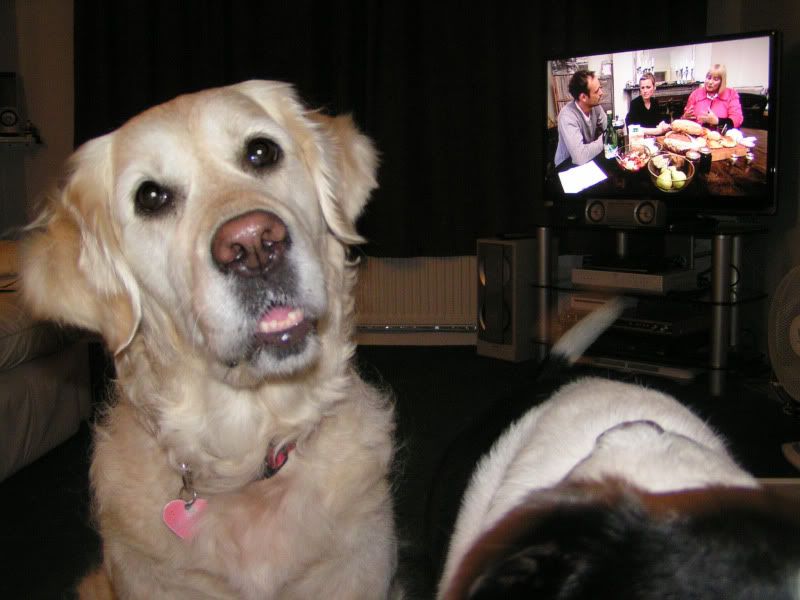 Stop sobbing mum, it'll grow back!
I'll just get Harry...he was laughing at me earlier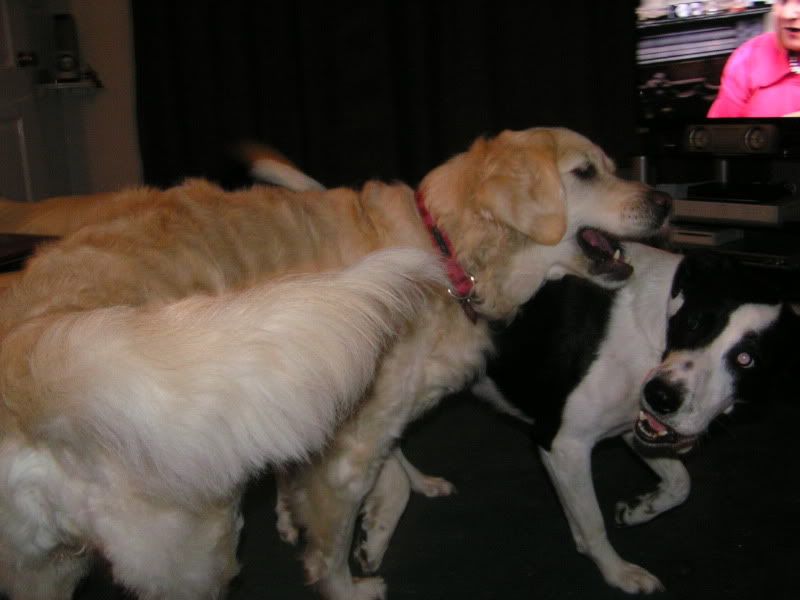 Pretty girly!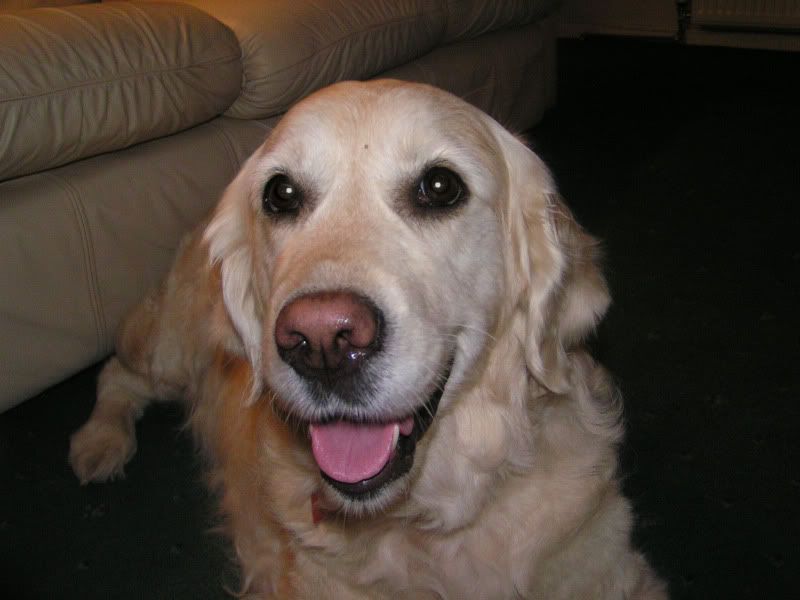 RUDEY-RUDEY!! (sorry, had to catch this on camera...she very subtly sniffs his winkle when the moment takes her)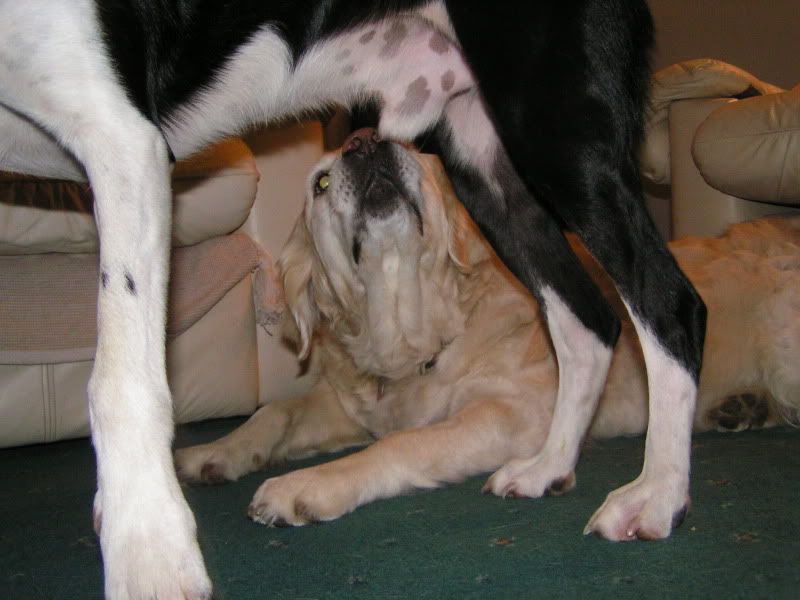 I know, I know...Im a hussy!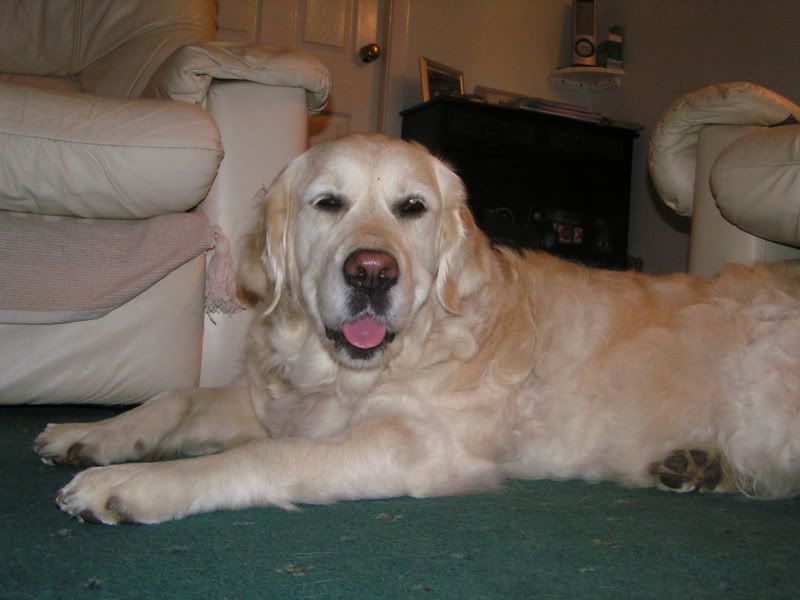 Oh my gawd...please do not tell me you posted that picture to all my golden friends...the shame!:doh: