Discussion Starter
·
#1
·
I had a chance to do some playing this weekend & get some more photos of the little guy. I tried to get one in a big teacup I used for Kadence when she was about the same age, had it all set up & ready to put Kuper in when Kadence decided she wanted to run around, stepped on the background which pulled off the tea cup, shattered. I was a bit unhappy with her. Some how the big saucer didn't break & I thought I would hold on to it. Today Kadence...again, knocks over my tripod which lands on the saucer. You guessed it. So Kadence was in the "dog house" with me the weekend. Maybe she wanted more photos of herself.
Any way, here is some of the ones I got of Kuper.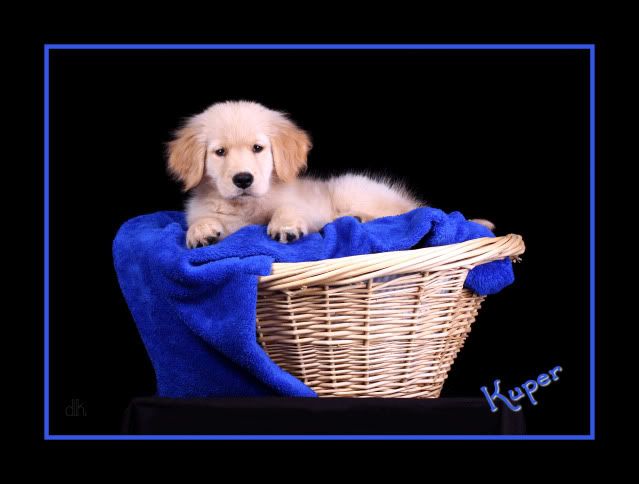 Have to look close on this last one.