Discussion Starter
·
#1
·
We're finally back for good!
: It sure was alot of fun! I'm sure Molly is gonna miss her lake! Here's more pictures of her enjoying herself! :wave:
she became a pro in no time!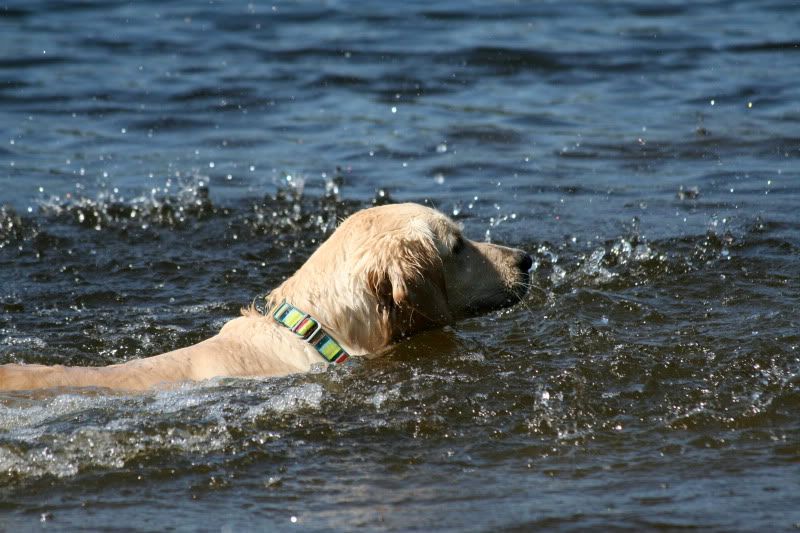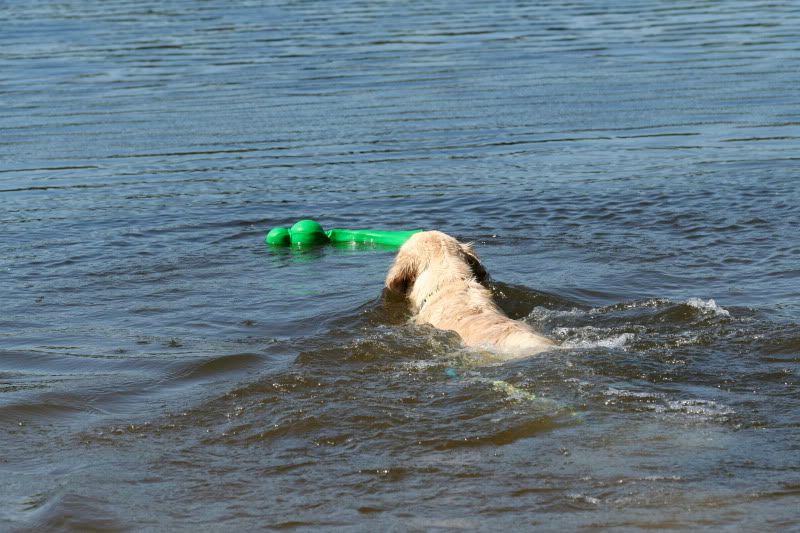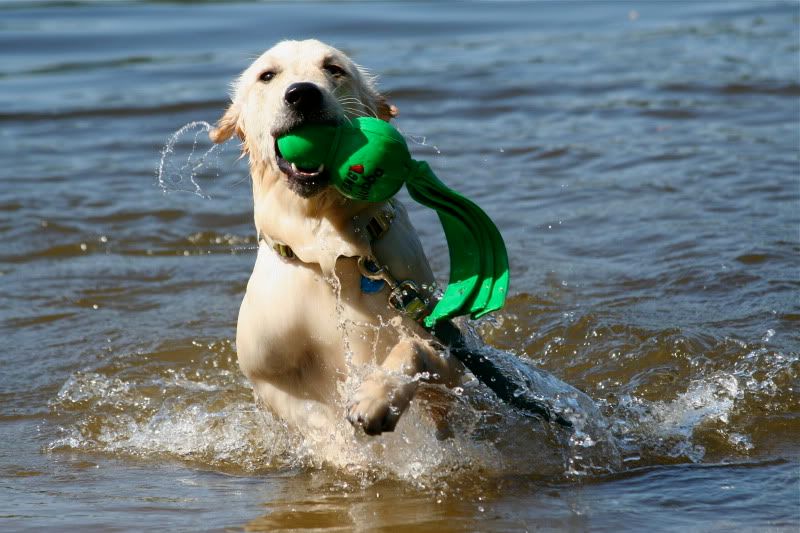 You can see in her eyes she's getting a little tired with all that swimming!
: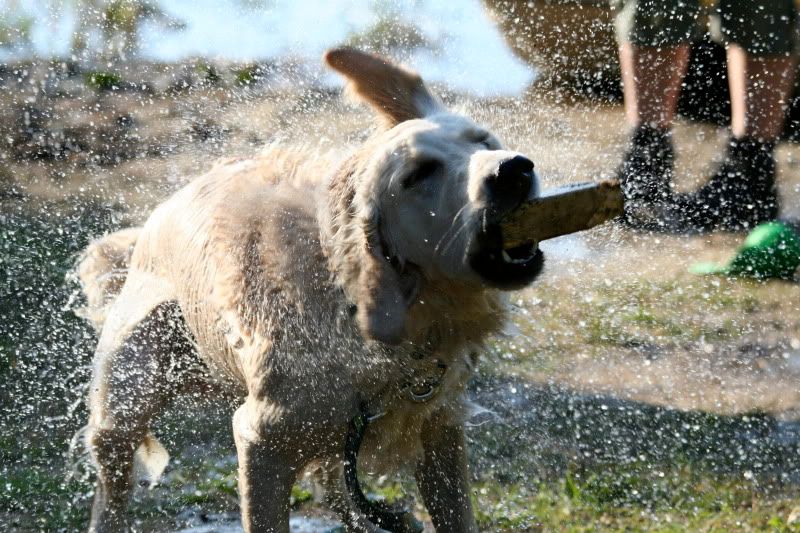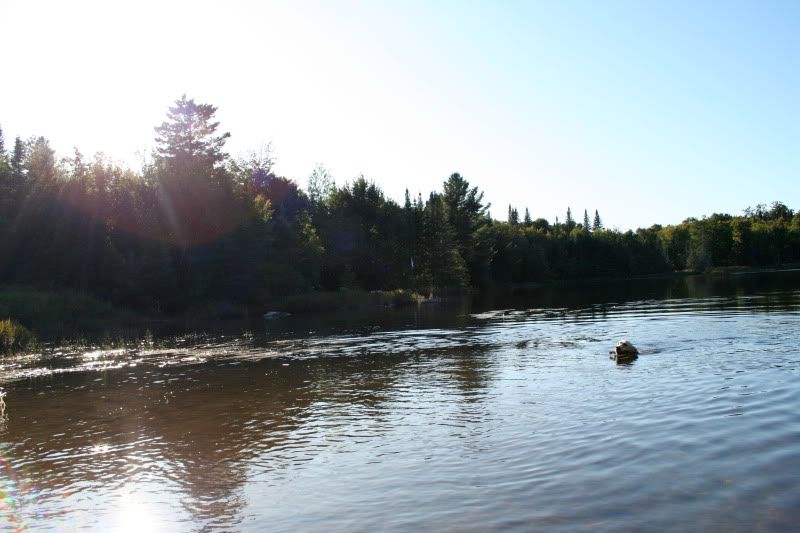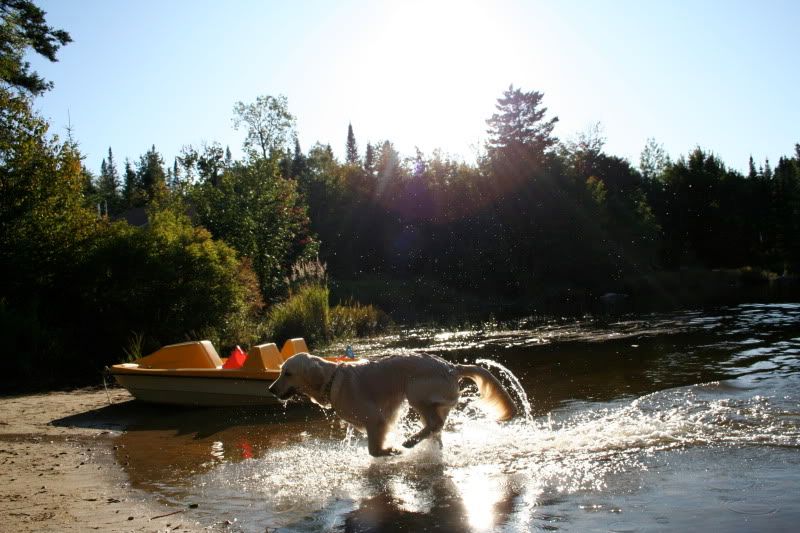 ''Whoaa! Look what I just found mom!!'' :bowl: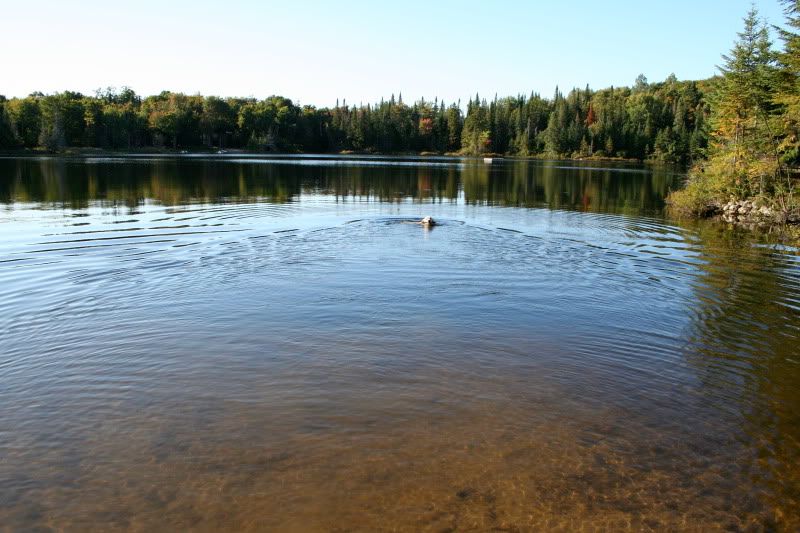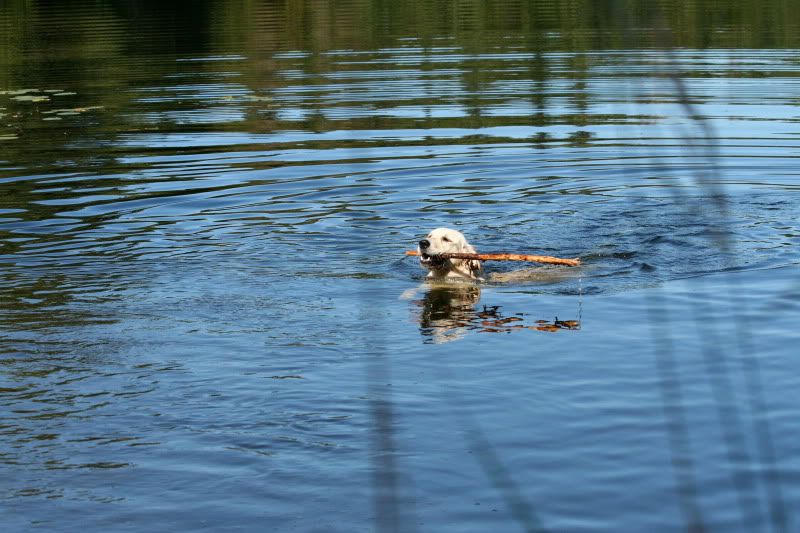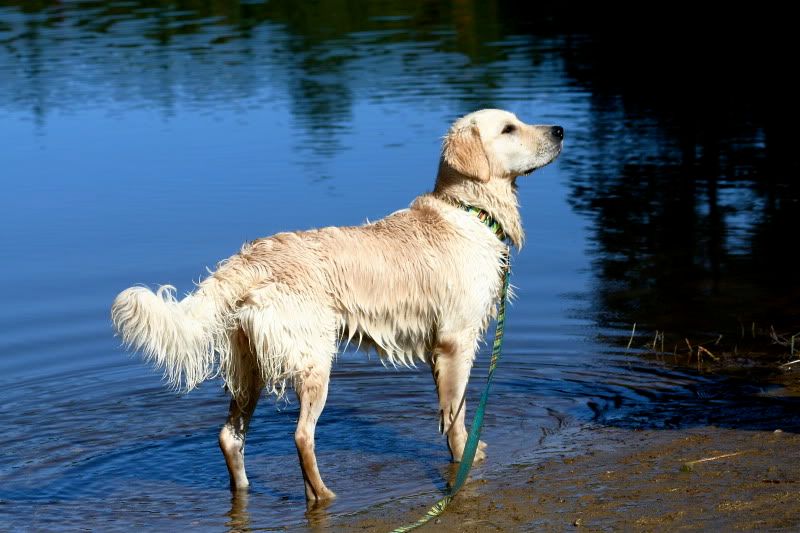 And here's some really sweet pictures that my mother took of Molly and me!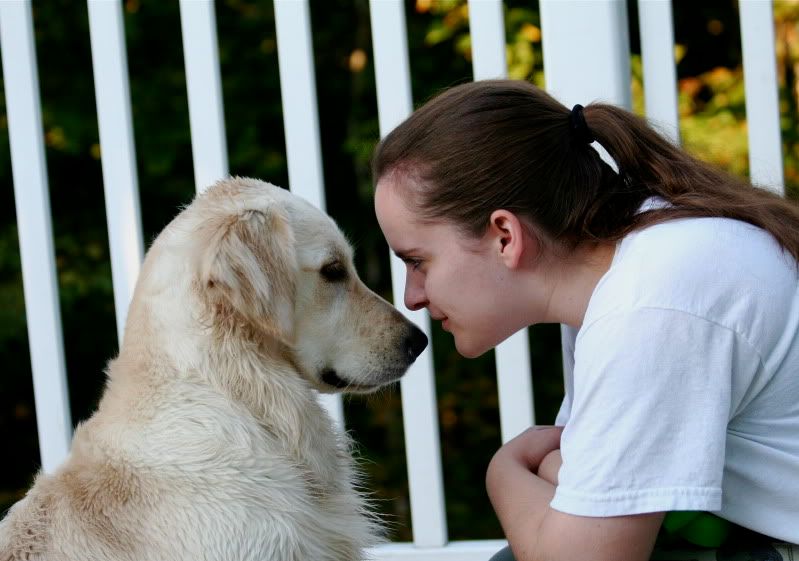 And that is all!
I have lots more but those are really the best pictures!