·
Winchestersonfieldville
Discussion Starter
·
#1
·
I know you all are probably tired of seeing Moose pictures by now, but had to share some of him outside yesterday afternoon.
He is already starting to really come out of his shell, and I was wrong. He does like balls and sticks and knows how to fetch. Yay! He's so pretty and such a fabulous dog! We are so lucky to have found him.
I LOVE the way he walks. It's like a proud prance. He almost glides.
His eyes are the oddest and prettiest brown I've seen.
Gimme that stick!
It's so funny the way he does a bow to start chewing on a stick. Eventually he puts his rear end down too.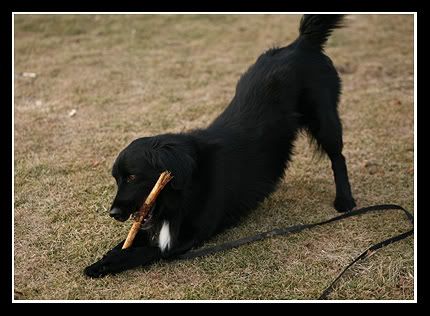 The neighbor girl brought her lab, Shroeder, to come play for awhile.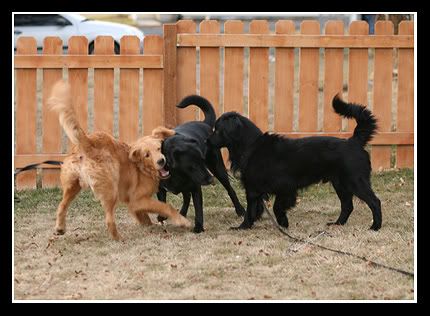 Waiting for me to throw the ball.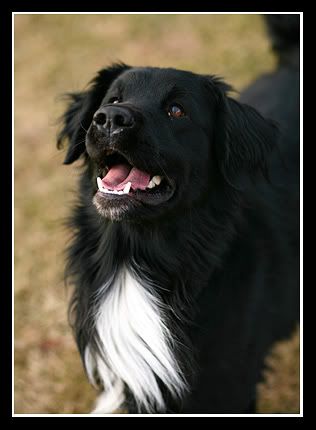 I got the tennis ball! Na na na na boo boo! (mama needs to get some new ones)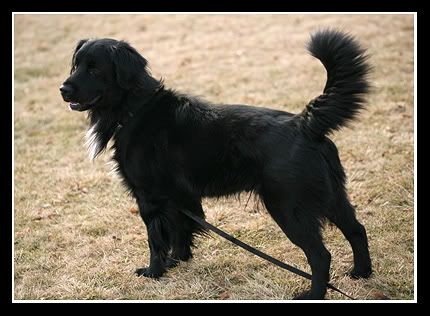 CJ loves him. We all do.