·
Mia & Mollie's human mom
Discussion Starter
·
#1
·
I've posted pictures of the boat ride Mia had this weekend in another thread (
http://www.goldenretrieverforum.com/showthread.php?t=63915
) but here are some more pictures from this long weekend at the cottage. There's lots of pictures, so it was hard to choose just a few.... hope you enjoy!
My pretty Mia being photogenic as usual:
Mia's "cousin" Coco
(she's my DH's aunt's 15 and a half year-old chocolate lab):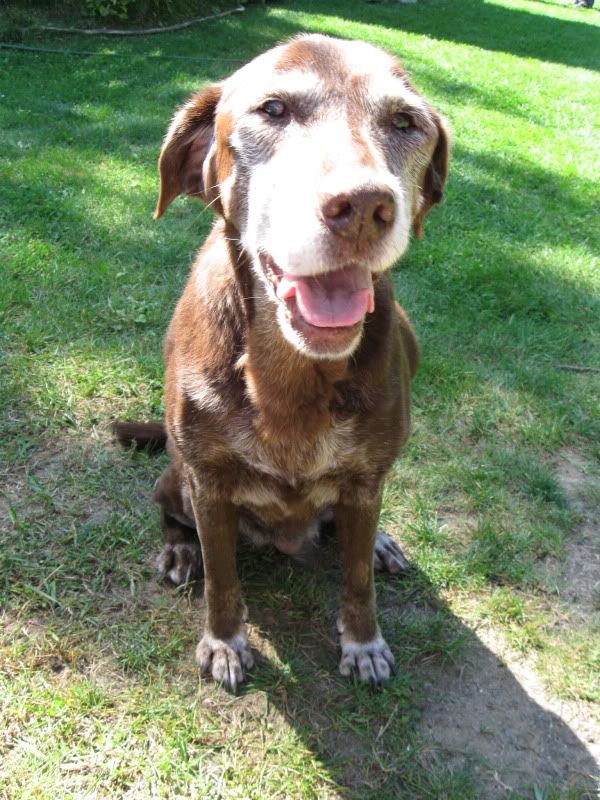 The first day we got to the cottage, it was on Friday and it was late, so the next morning Mia had tons of energy to burn. She did tons of exploring (just to make sure nothing changed since last time)!
And fishing (for sticks):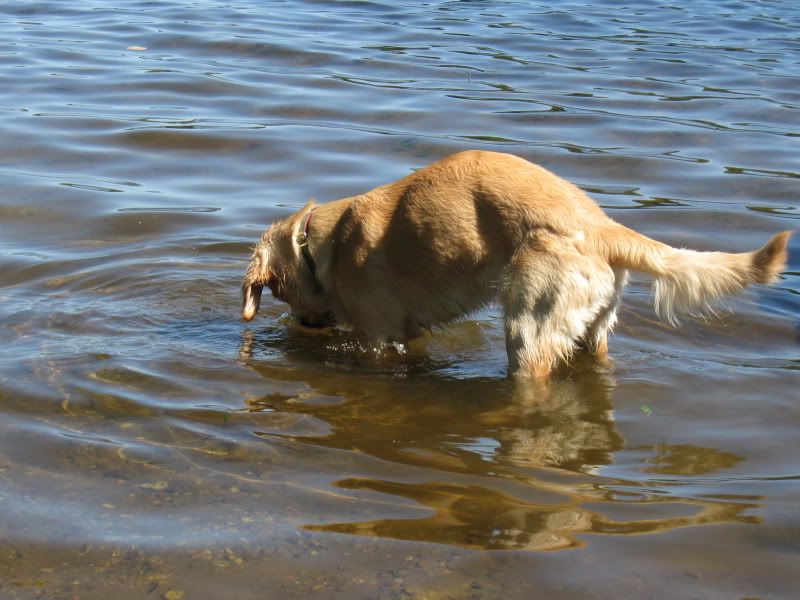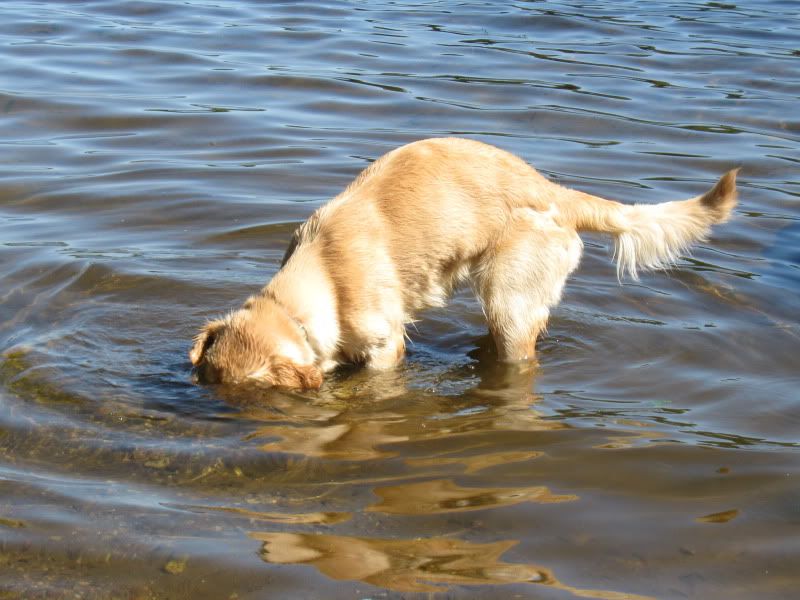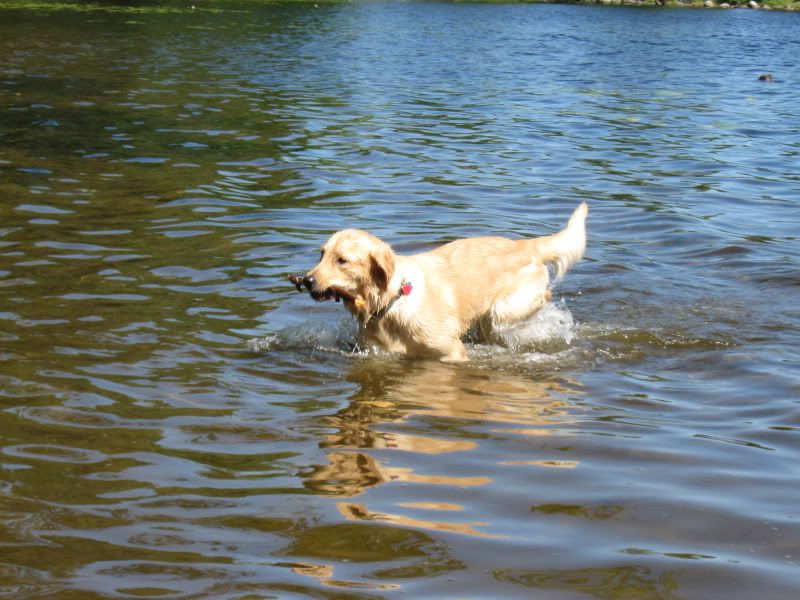 And of course, stalking the chipmunks: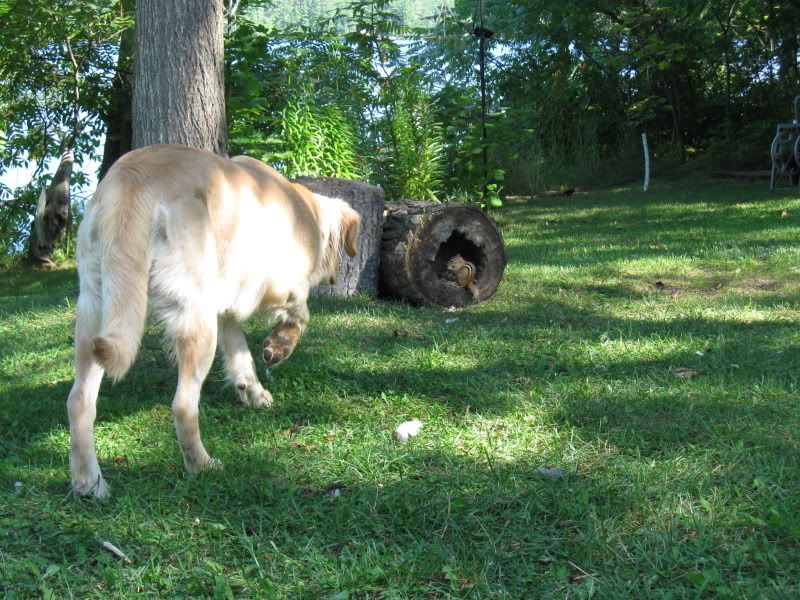 Here are a few pictures of Coco remembering the good old days at the cottage and rediscovering everything (the poor thing is almost completely blind and deaf):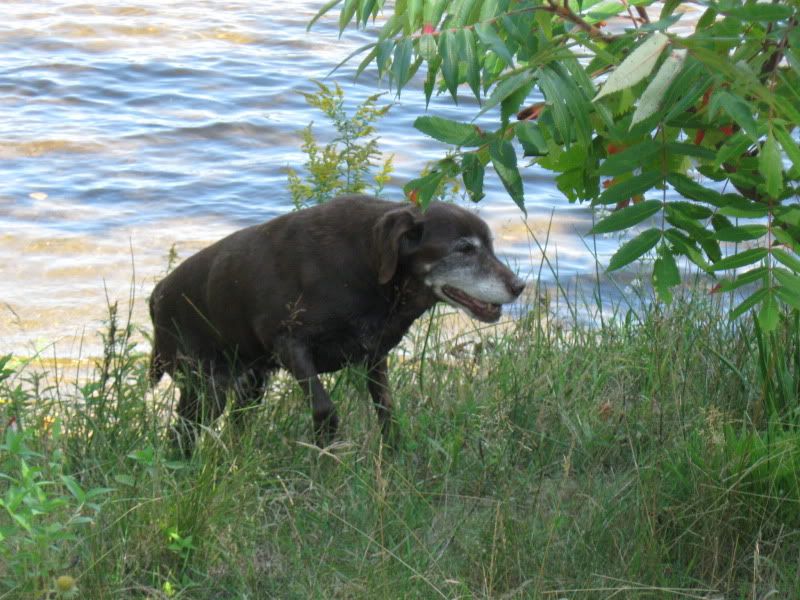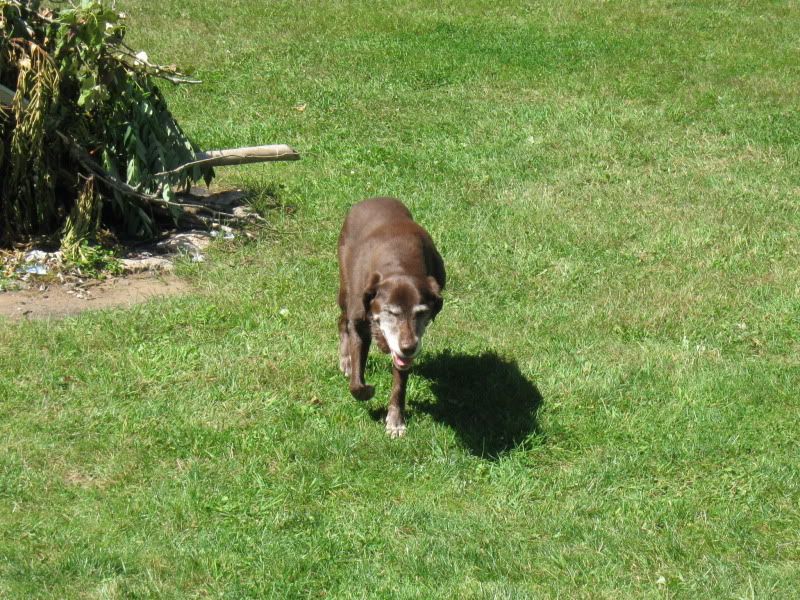 The two pretty girls:

Here's Mia's famous "frog" position. Everyone seems to get a kick out of this!

Mia enjoying the warm sun: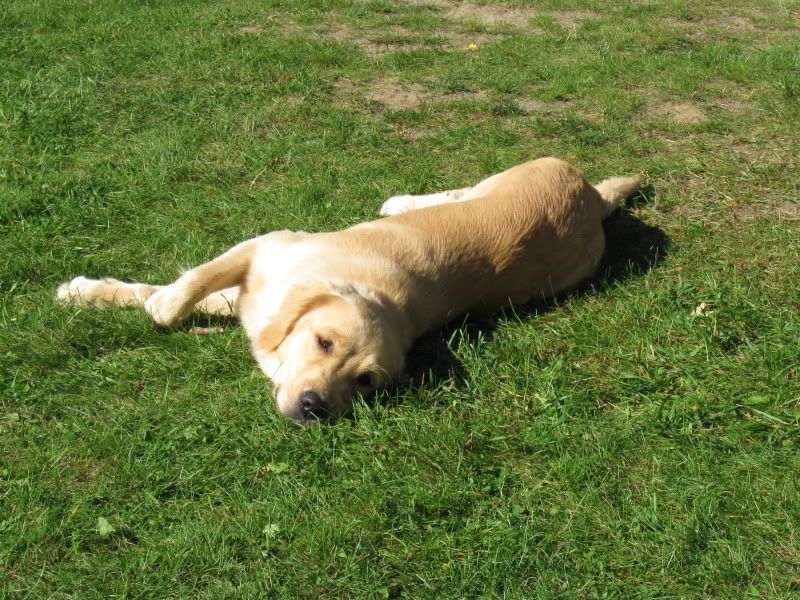 We got a visit from the neighbour's dog Stella. Mia really enjoyed running around with her (since poor old Coco can't keep up with her):
We had really beautiful weather, so we had a bonfire both nights while we were there. Mia enjoyed it too. Notice the frog position again in one of them: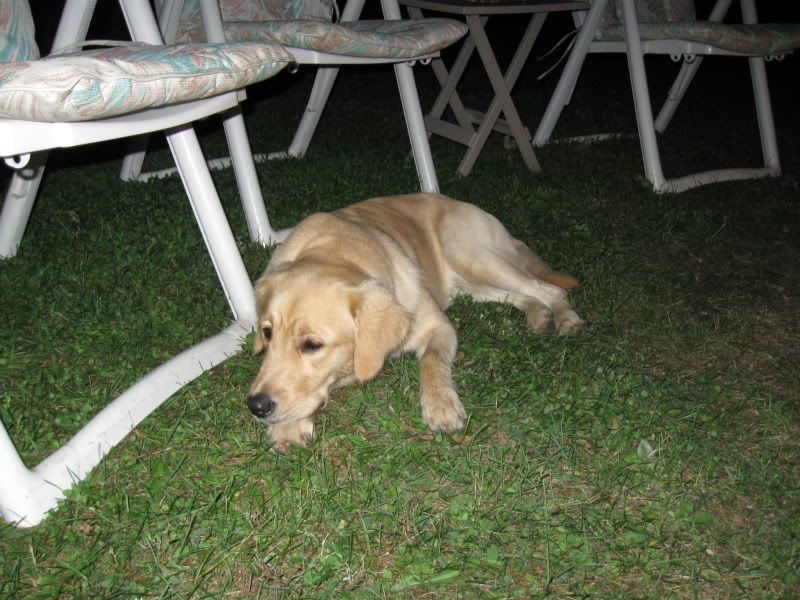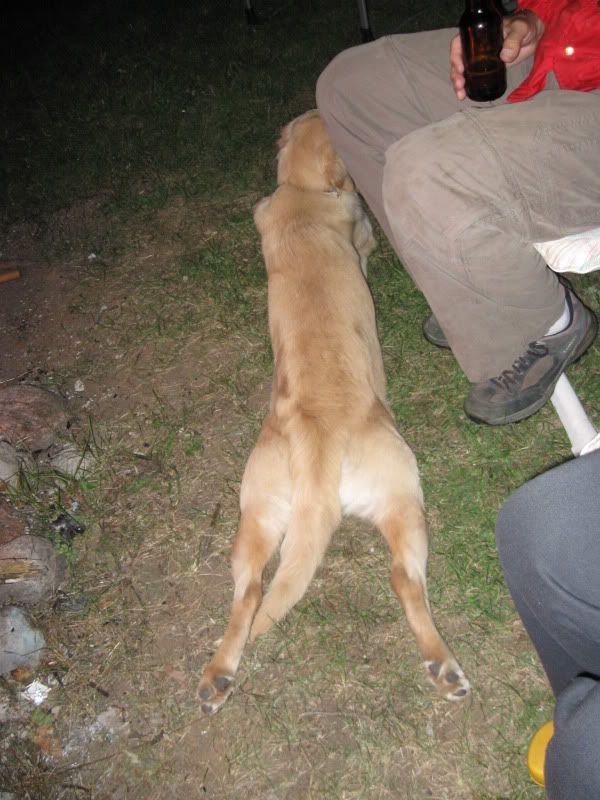 Coco by the moonlight:

The girls "begging" for treats: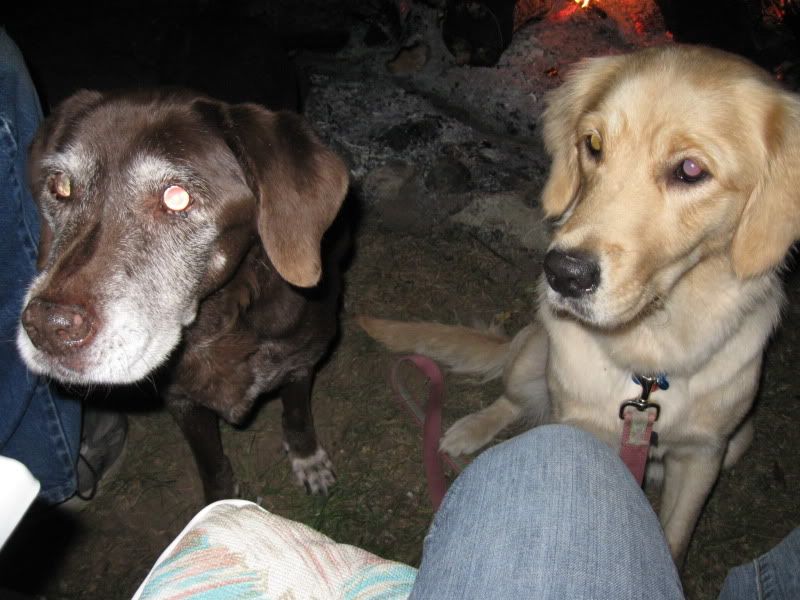 And one last picture. Just thought Mia looked cute in it: