·
Dakota Katie River's Mom
Katie is doing so well. She's only had one accident and one almost an accident. Today she actually asked to go out. She is gaining some weight. Her ribs are still there, but not as prominent. I'm putting in a picture from a week ago and today. What a sweetheart she is.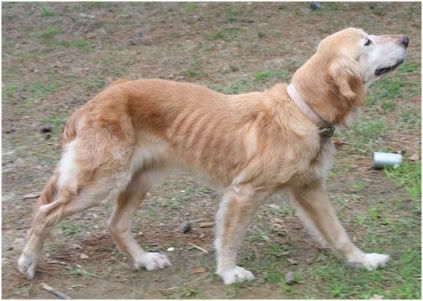 This was Katie a week ago.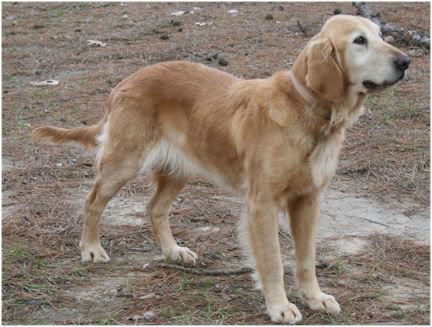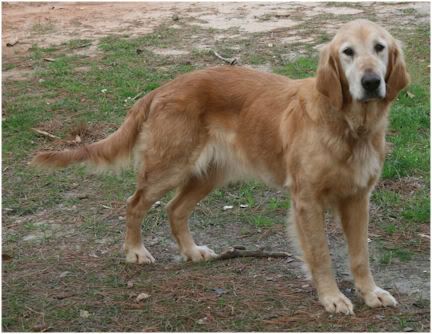 These two above are her today.