Discussion Starter
·
#1
·
We got Izzi back in June, and she's been nothing shy of amazing. Quickly house trained, very social, and well-mannered. Some are old, and others were taking in late October.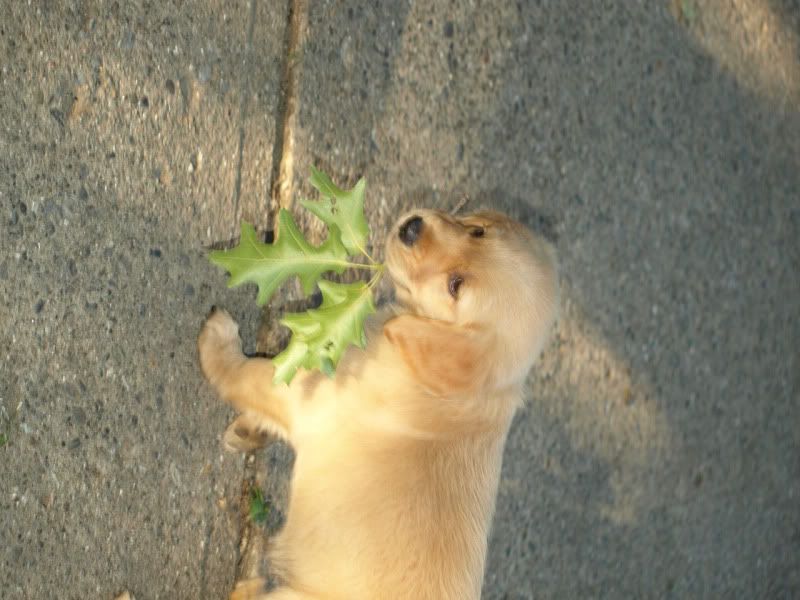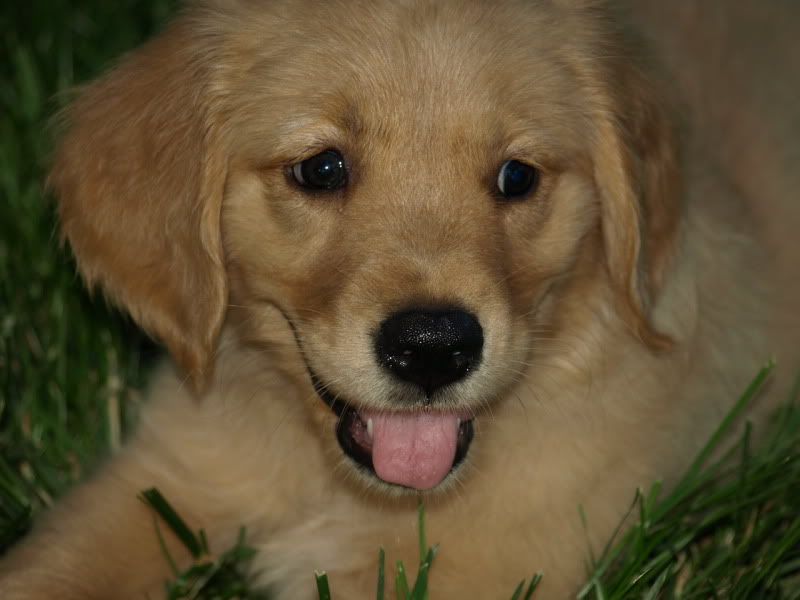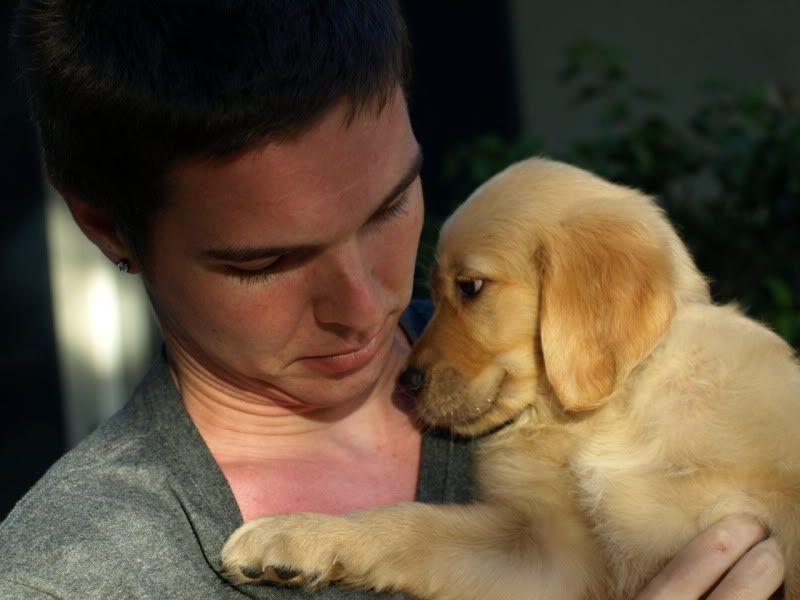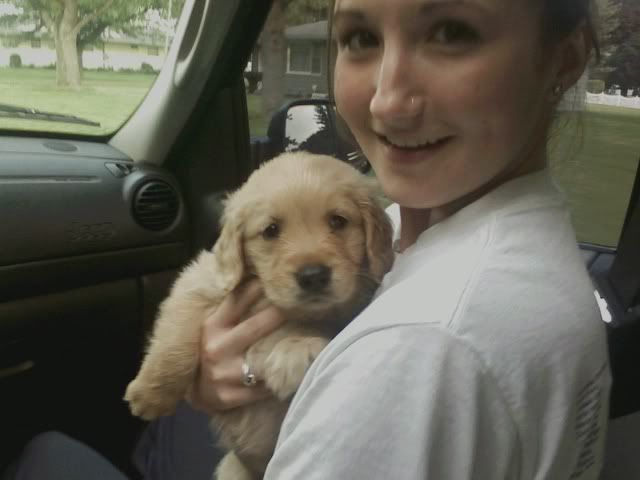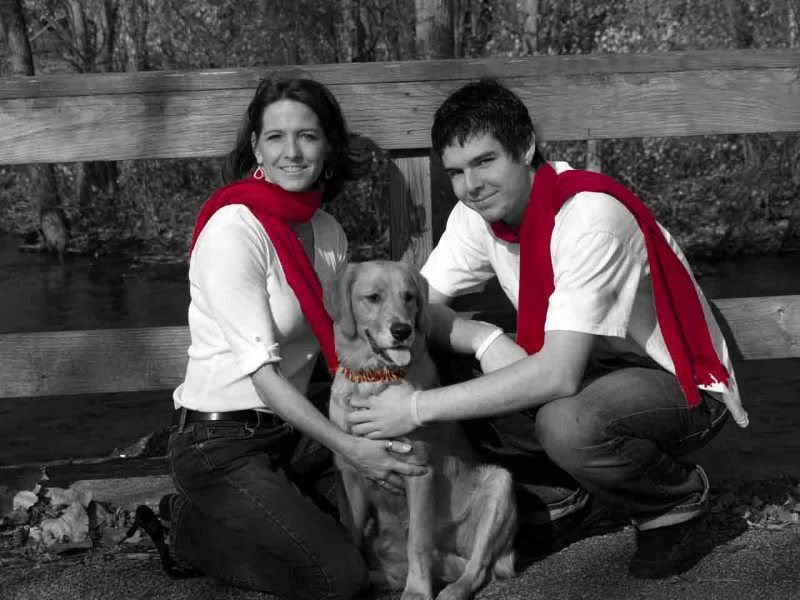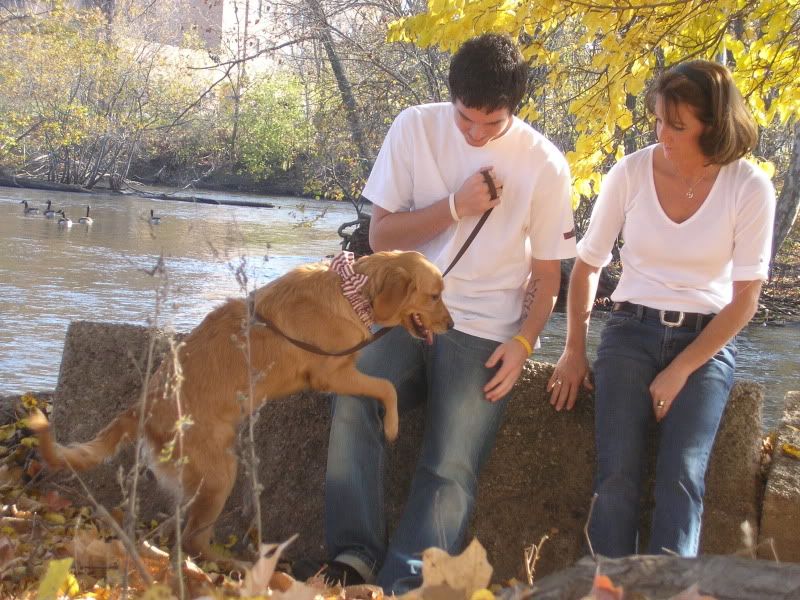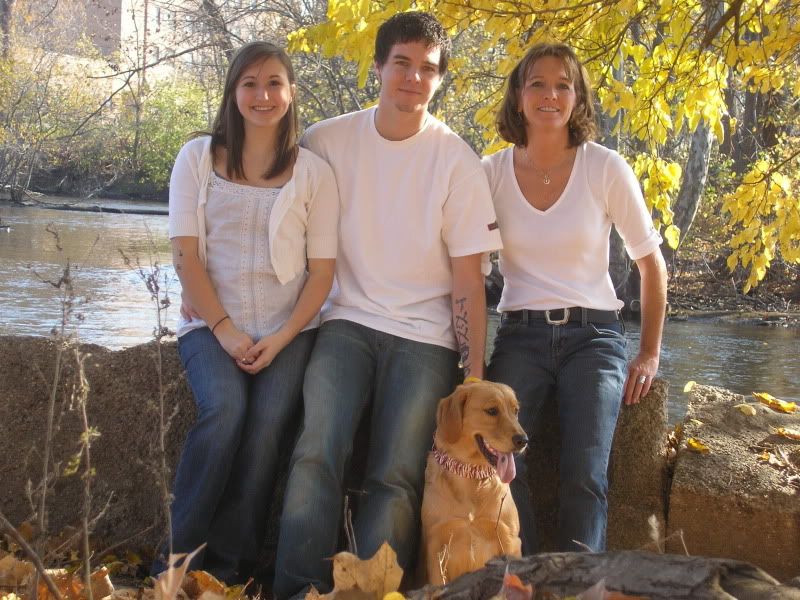 :lol: Chelsea's (the short one) Border Collie Simon. Dude loves to play. He took this picture!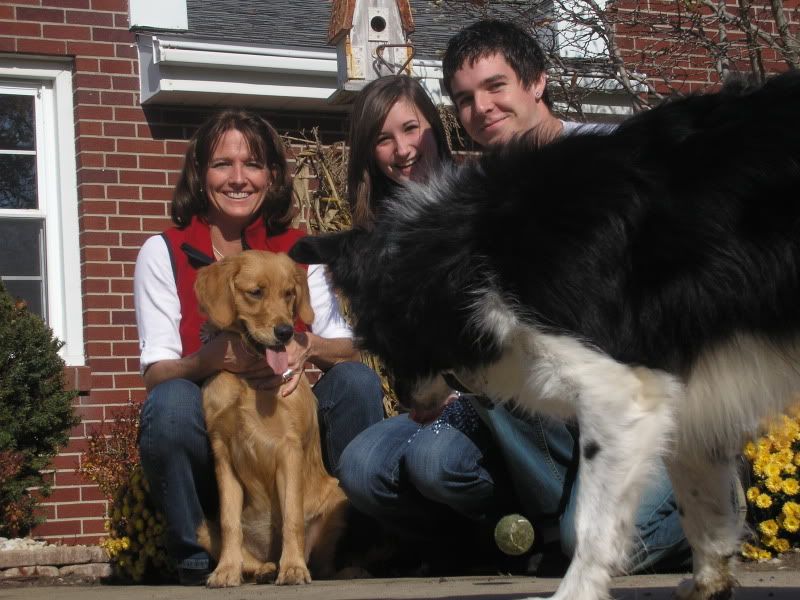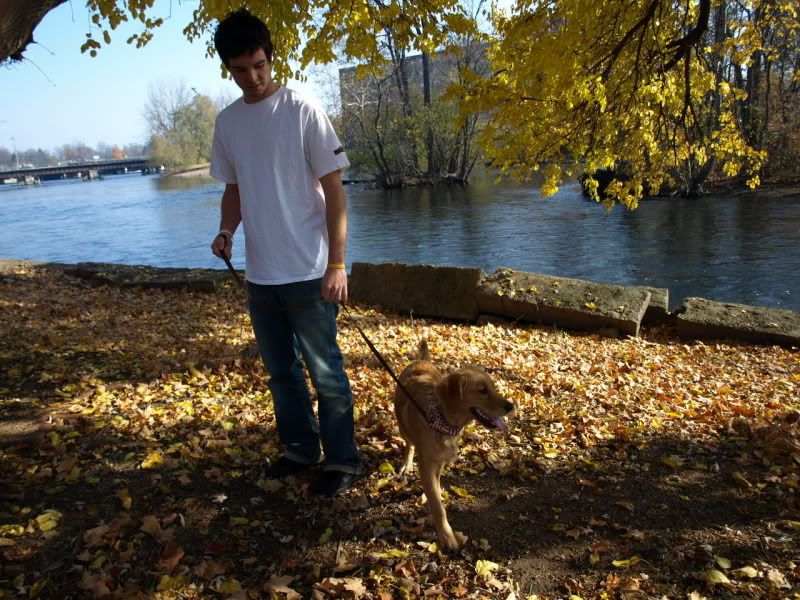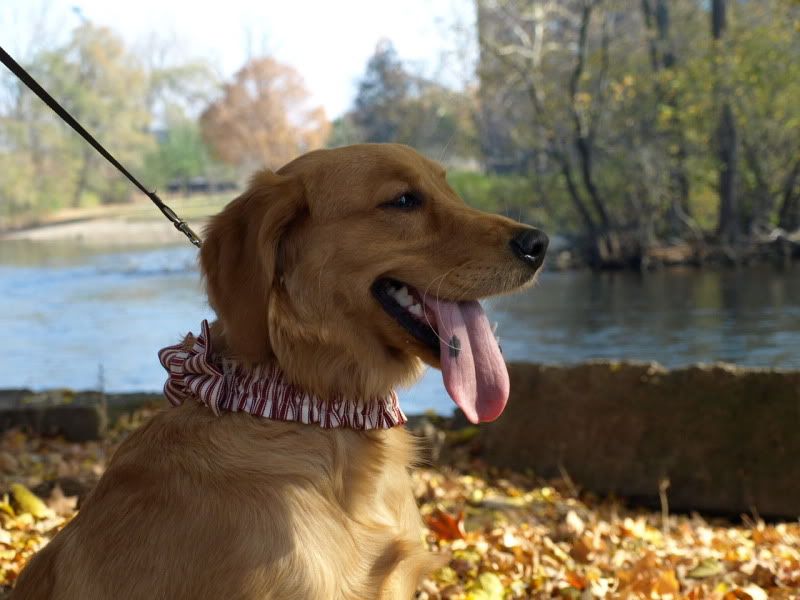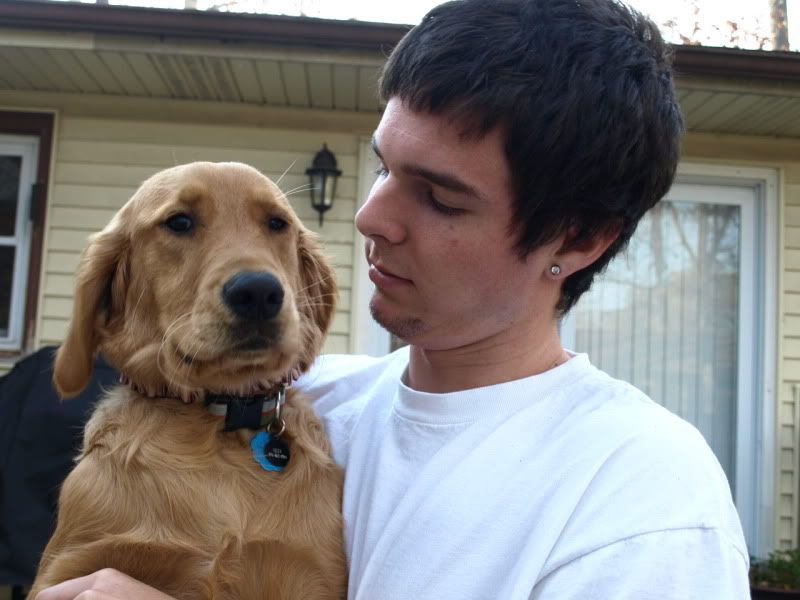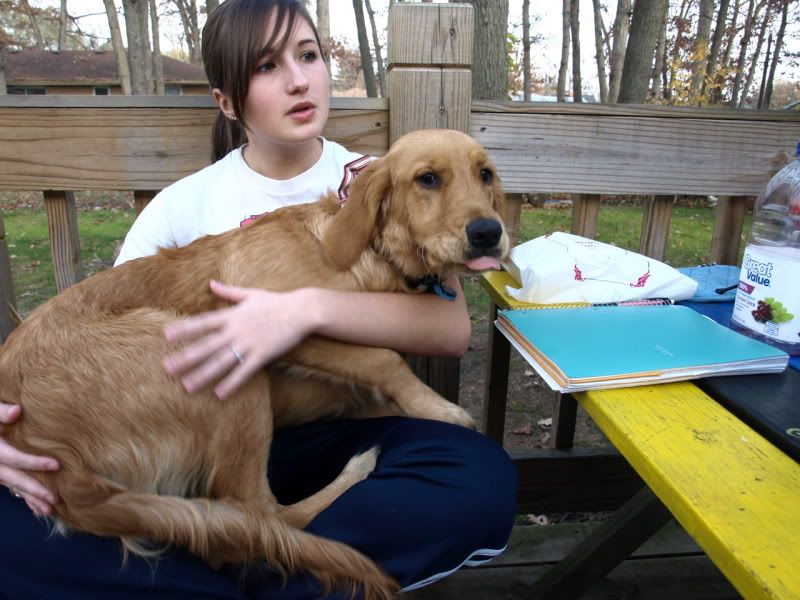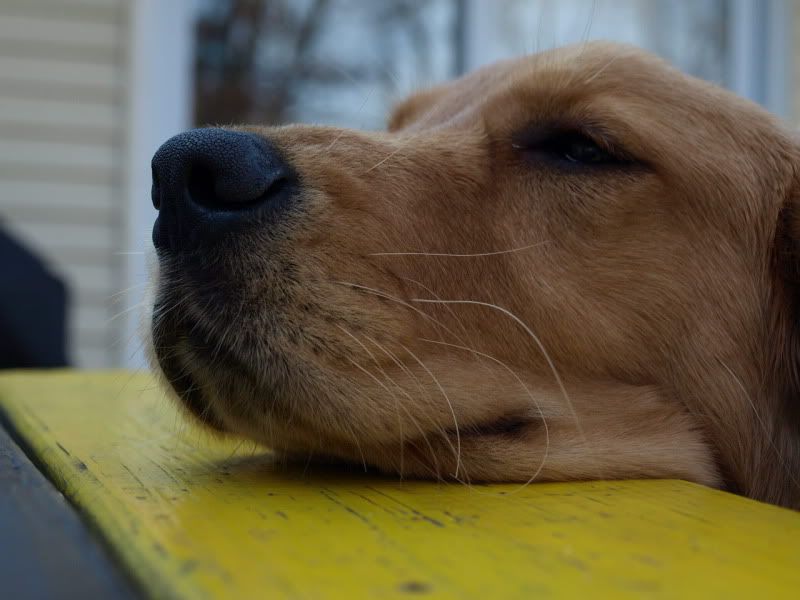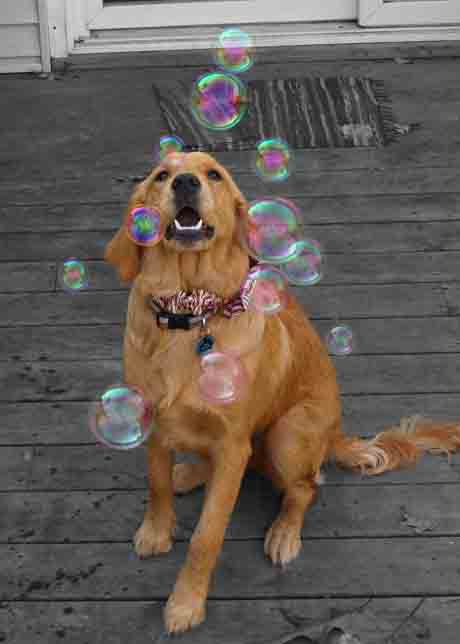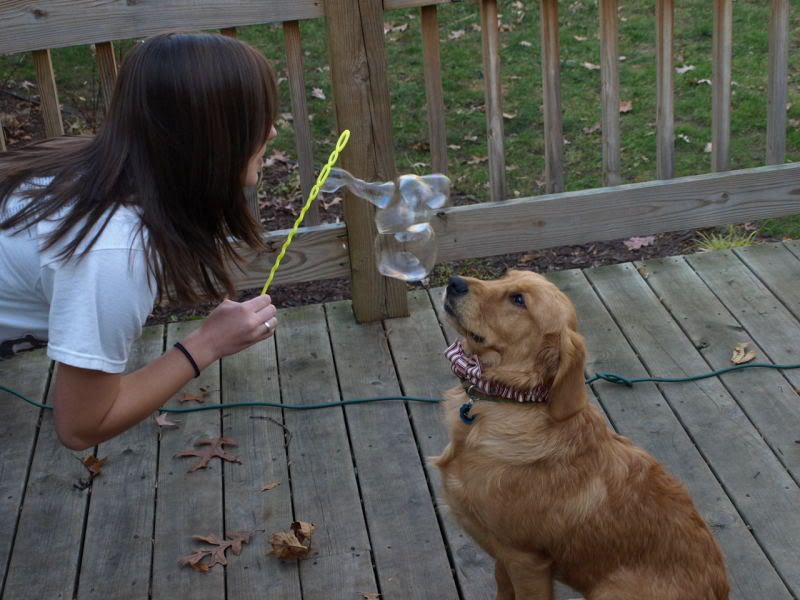 She's a godsend. Only problems we've ever had are tearing stuff up in the house. They've ONLY happened when we gate off a part of the house that's normally open, or close my bedroom door (she's only allowed on my bed [Adam]). She's great, and she's grown so fast! She's got some awesome goodies under the tree already.