Discussion Starter
·
#1
·
My sister called tonight from Denver and she was talking to DH because I was outside snowblowing.
Evidently she asked how the bumpasses are and when I came in (covered with snow, I still tend to point the stupid thing at my head). DH said he really didn't think it was fair to still call them the bumpasses because they never steal food and are perfect, loving dogs. I was like, OK, I see your point, but maybe we should get a puppy to make them the bumpasses again.
The thought did not go over well. But things are too quiet, nobody needs training, nobody wants to go out in the middle of the night. I need to shake it up.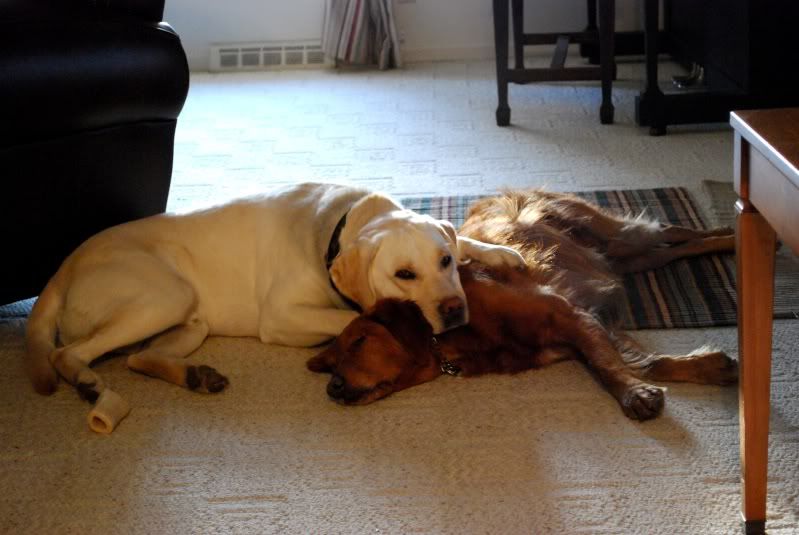 The campaign begins.