Discussion Starter
·
#1
·
My Sophia is 10months old (TODAY!), she has what I like to call pudgy spots. When she runs her back fat looks like it jiggles (I know not the most flattering description) and she has a roll around her neck/ collar area.
At first I thought that since she's on the shorter side maybe she would stretch out and up a bit more, maybe grow into her skin but I dunno.
She's on good food (Acana- Grasslands) 3 1/2 cups daily and gets plenty of exercise, she weights 59 pounds. When I feel for ribs I don't really feel them.
Here is a picture, you can see the roll around her neck.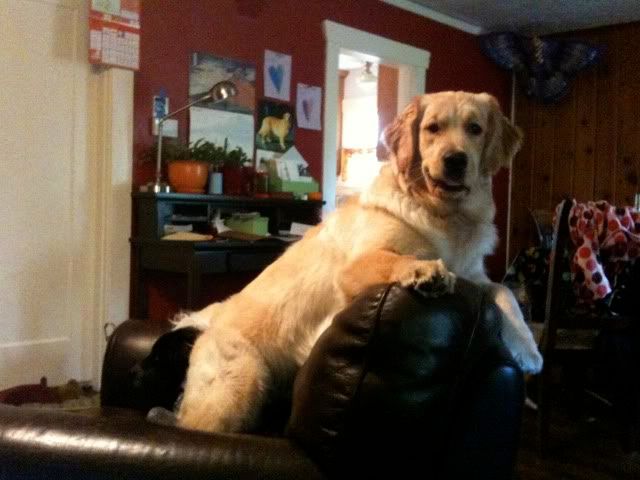 And a video of her wet, she looks over weight to me. Could this just be an awkward growth phase?
Thanks much!