Discussion Starter
•
#1
•
My name is Addie, and I've been lurking on this forum ever since my fiancee and I adopted our sweet Golden pup, Sophie. I've been a bit shy, but figured I might as well dive in and introduce myself and Sophie to everyone since this forum has really helped me these past couple months
: Anyway, here is a little time line of Sophie.
This is when she was still with her breeder; hence the appearance of her adorable brother.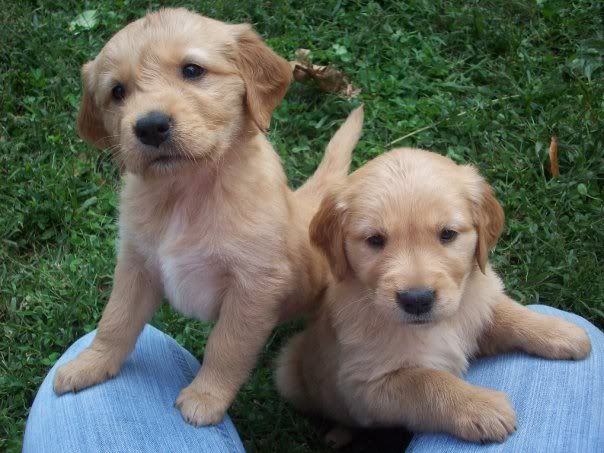 First day home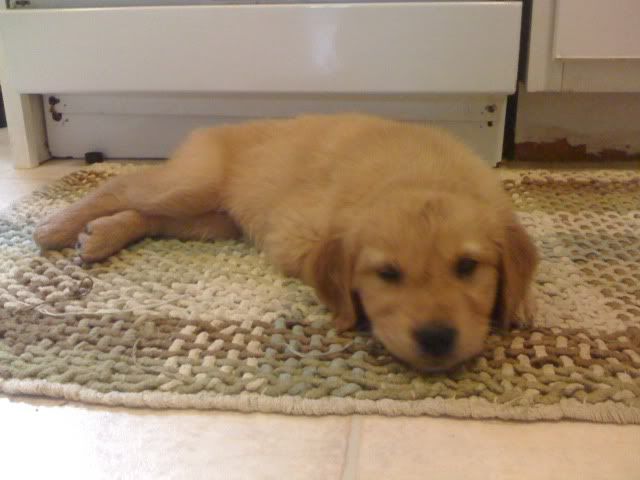 First cuddle with our other dog, Bella. They've become great friends
Sophie is just about too big for Bella's little bed, now
: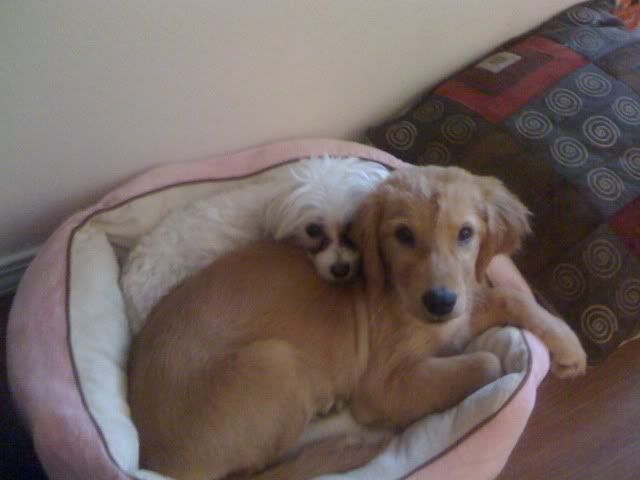 Annnd, most recent pics showing her at her current age; 4 months.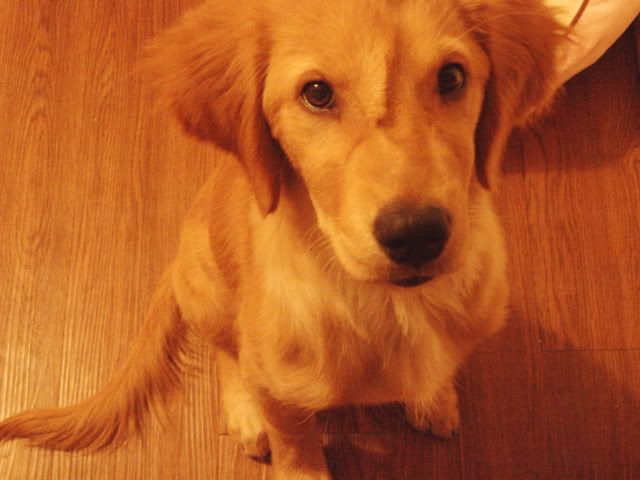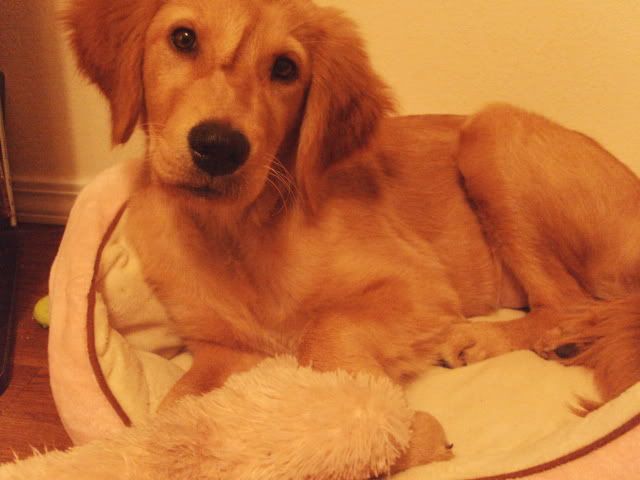 Thanks for looking!