(2nd photo added later in thread)
Sucker for Gold, his wife, Gracie & Ruby traveled today to stay with us a day. Some of you may recall Gracie is Kadence's litter mate & we met on the forum. My Kuper, is their younger brother & Ruby is a new addition for Sucker for Gold & his wife.
How does the saying go...
"There is no
psychiatrist
in the world like a
puppy
licking
your face."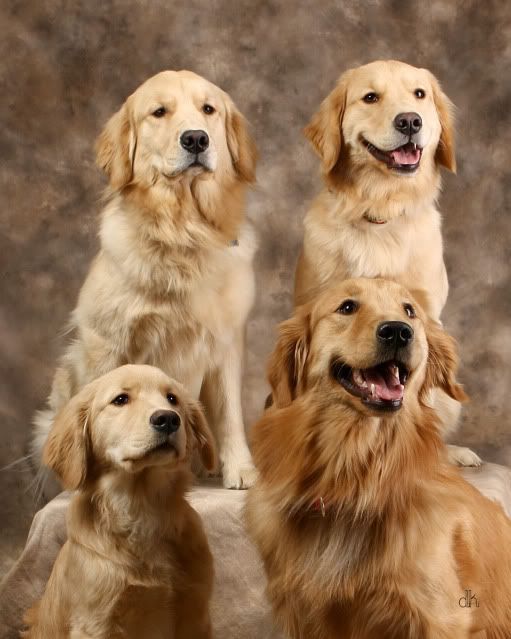 Top Left Gracie, Top Right Kadence
Bottom Left- Kuper, Bottom Right Ruby