·
Winchestersonfieldville
Cuz there is no way this is Winchester! He must have been switched during the night. This guy is just too big to be my baby!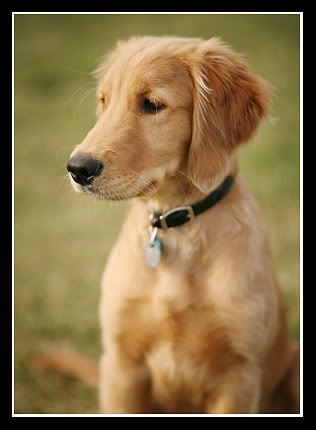 He's stealing Winchester's sticks and toys. :no: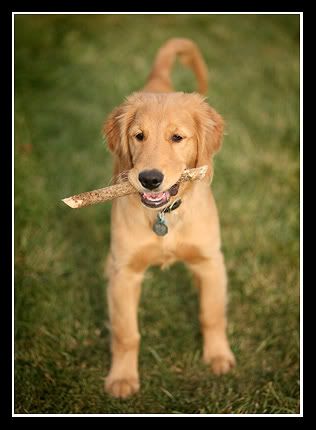 He's even chewing on my sons' toys.
He's walking around here like he owns the place! He's completely taken over! It must be stopped! :nono: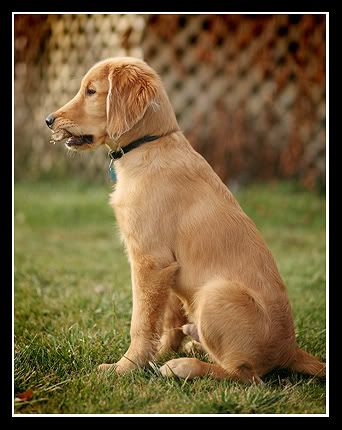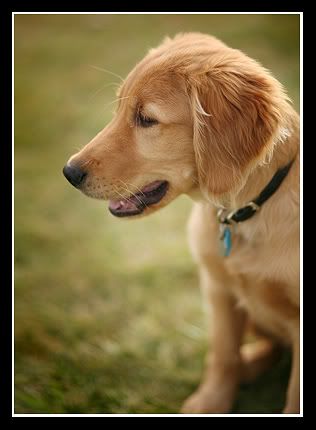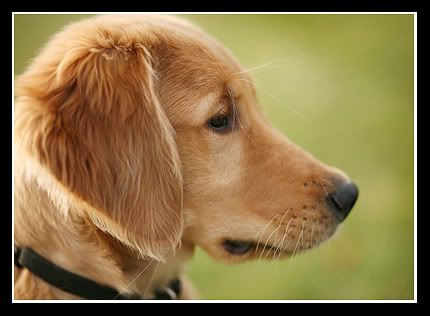 My Winchester is a cute fluffy little puppy.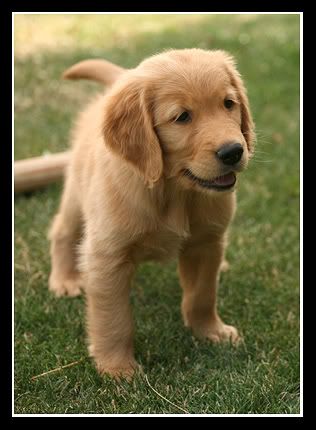 Not a big, long-legged, handsome chewing machine like this boy.
And to top it off... he thinks he can laugh at me! I will NOT be laughed at!
Winchester... is that you?
How did 18 weeks get here so fast?