Discussion Starter
·
#1
·
Two today!
It is only 7:00am but we have been for a walk, had a birthday sausage with breakfast and opened some presents! (She was far more thrilled about the wrapping paper.) After I get back from work she can have her cake and more presents and hopefully I can get some pics.
Where did my little fluff-ball go? My sweet and innocent baby?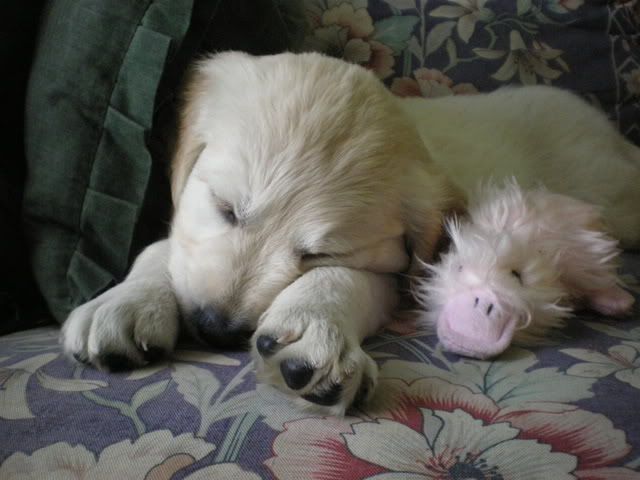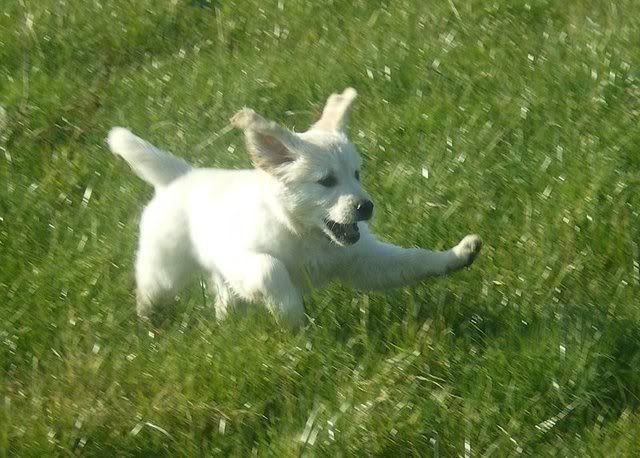 Ok, maybe not so sweet and innocent.....
Leave it!
Stop that!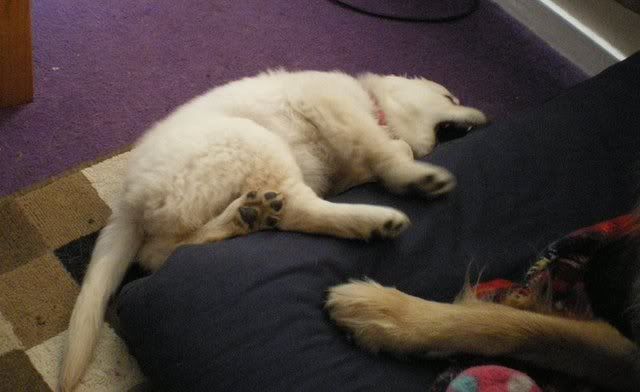 Don't bite your brother!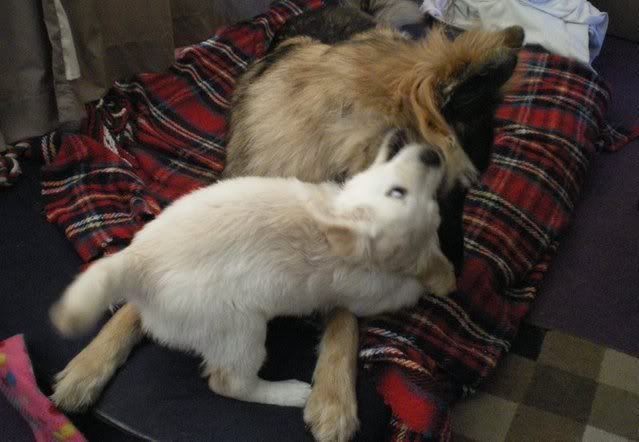 Some things don't change.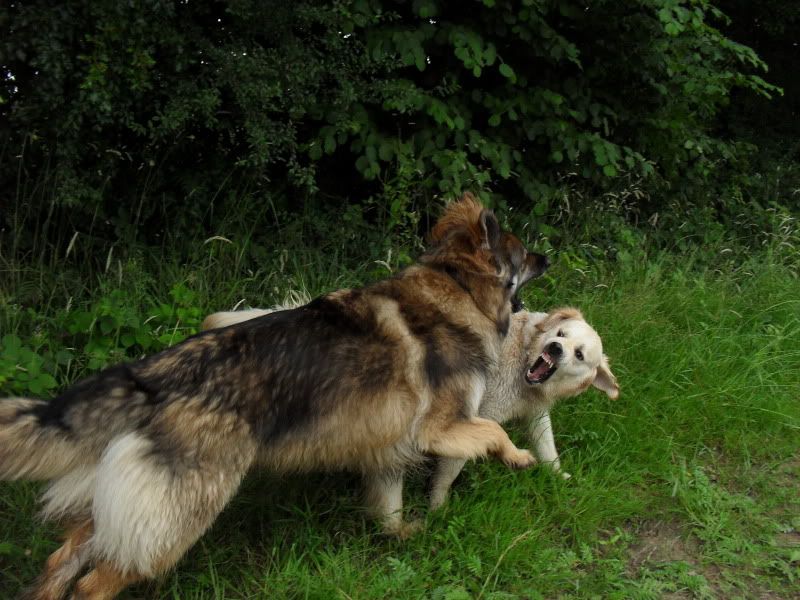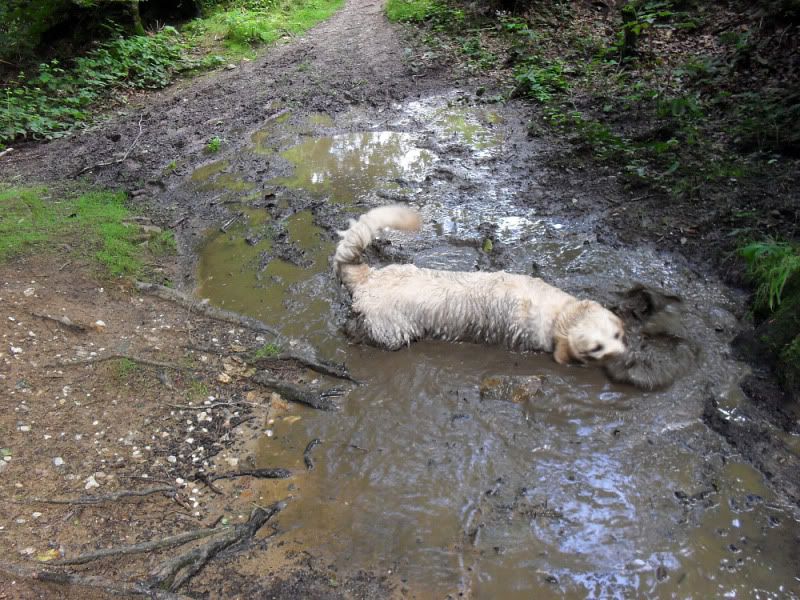 Happy birthday babygirl!!