Discussion Starter
•
#1
•
I can't believe he is 6 years old already! This boy still acts every bit a puppy! Here's some photos from our shenanigans this evening:
t wouldn't be Jersey's birthday if we didn't take the time to play with his favorite soccer ball!! We managed a quick romp before the rain really started coming down.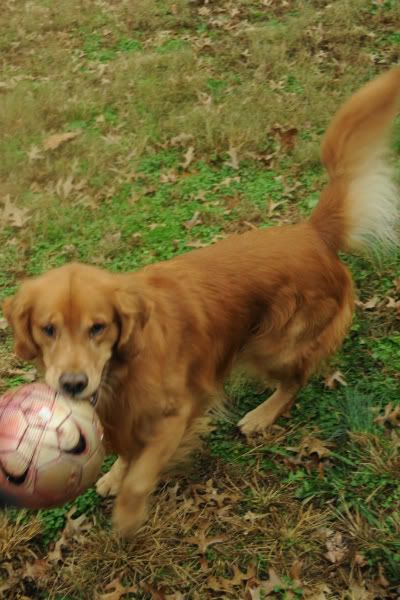 Handsome brothers! Wish I had been able to take more shots outside, but glad I managed to snap this one!
I love it when he sticks his tongue out at me... lol. Silly boy, even at 6 years old!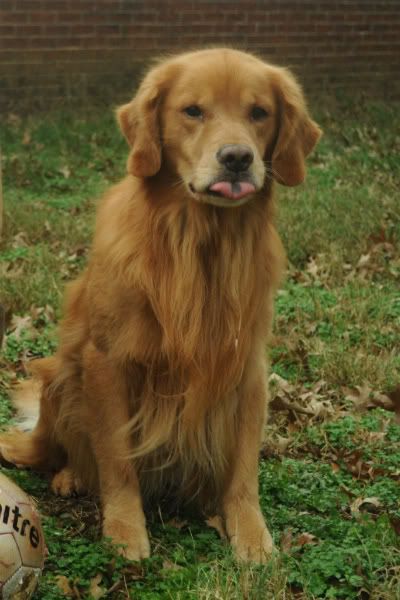 Snuggle time on the couch, though I think Jersey may have enjoyed it a little more if Ozzie didn't insist on being ON TOP of him!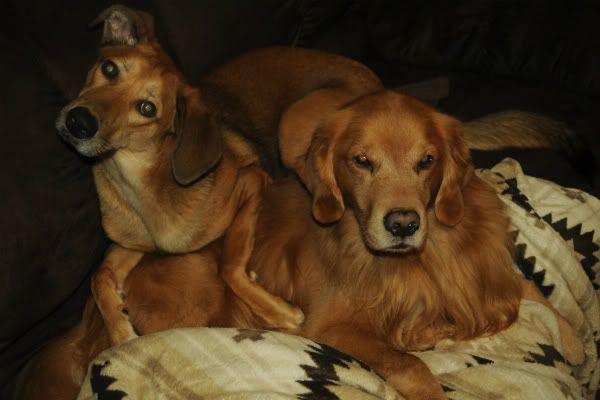 Birthday loot! Jersey does love his toys!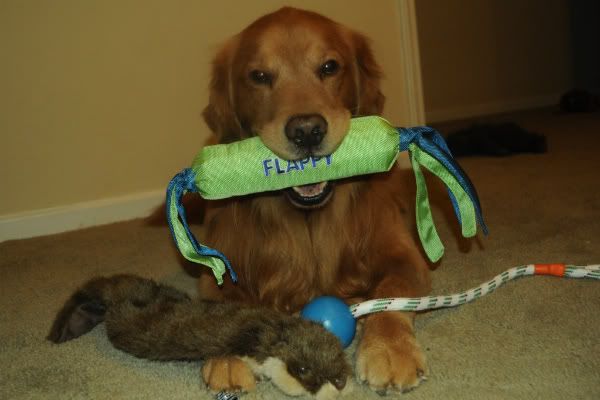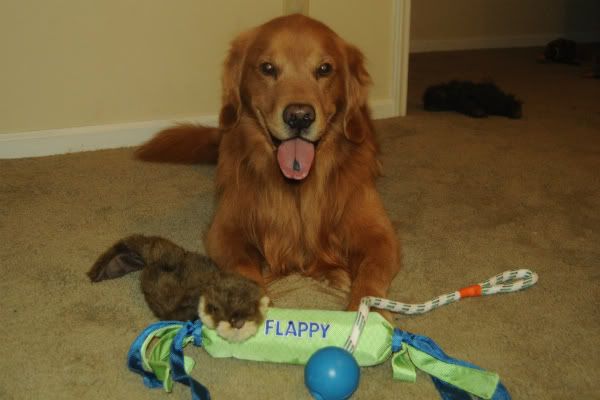 Ozzie wanted to share.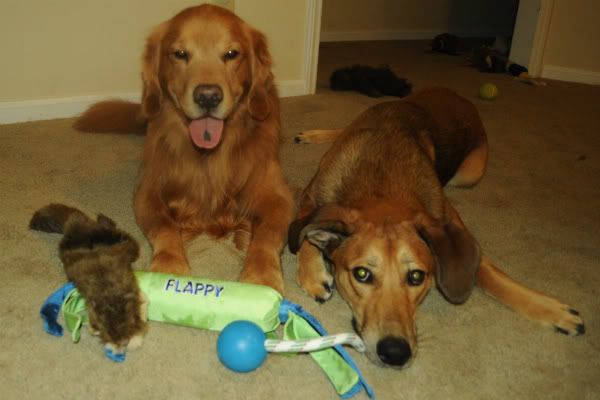 Tug-O-War time!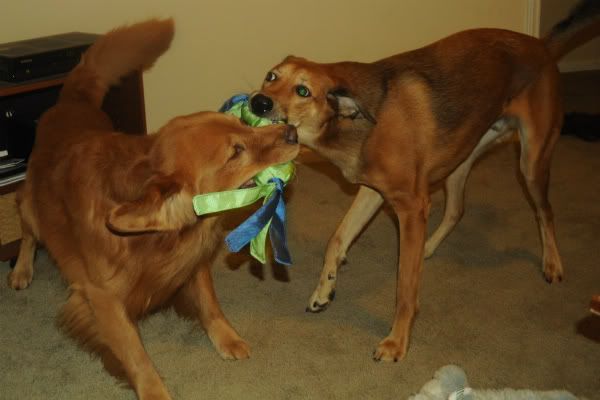 Ozzie being a camera hog: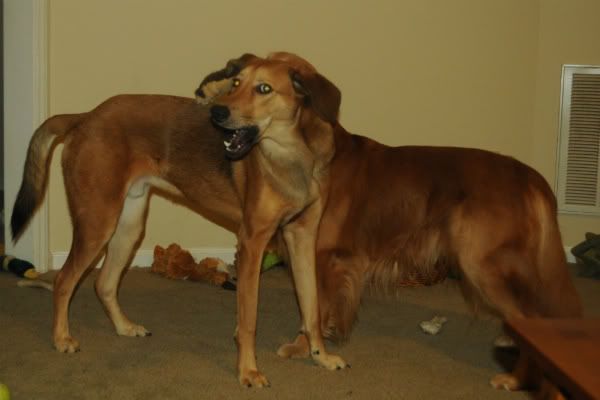 Peanut butter filled kongs beat birthday cake every day of the week!
And they're off!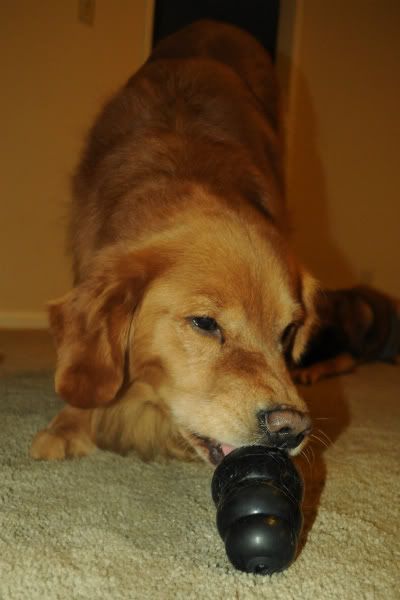 After the festivities, they settled in for some real cuddle time...
Jersey is having a great night, snuggling with me and Oz and enjoying his new toys. He also had a fantastic weekend, adding 2 legs toward his Master Jumper's title (he is now at 3 standard and 3 jumpers legs). I couldn't be prouder of this boy if I tried!!
Happy birthday Jersey!!