Discussion Starter
·
#1
·
Hey everyone. This is my first post on this forum, but I have been a lurker. Anyway, my fiance and I went to visit 4 litters of puppies ranging in age from 2 weeks to 6 weeks, and my oh my were they cute! We're contemplating adding one of these precious little ones to our family. We already have 2 Saint Bernards, a male named Camelot, and a female named Kaylee. We also have 2 cats, but we're planning on moving to a house with lots of acreage, so I think we will have room for another furbaby.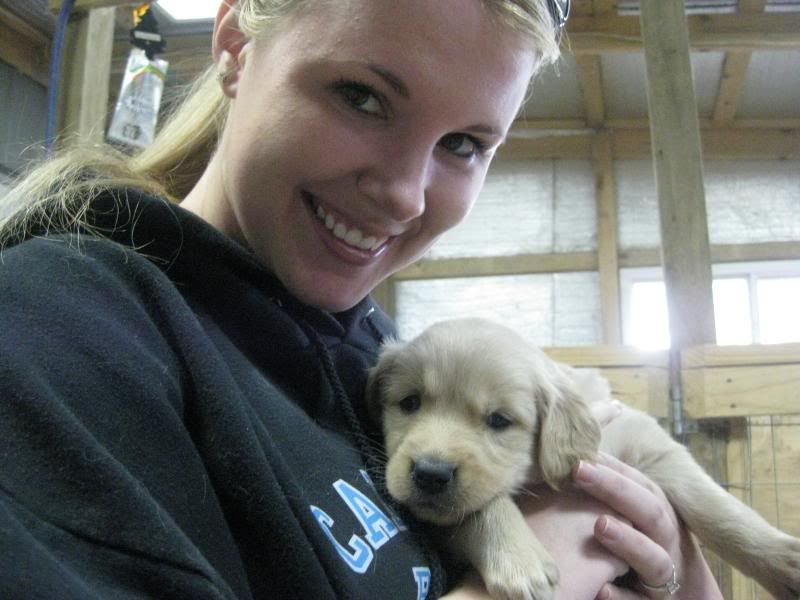 Cuddling with 2 of the new moms. The one laying down is Abby, and the one standing up is Ellie May (mom of the 2 week old pups)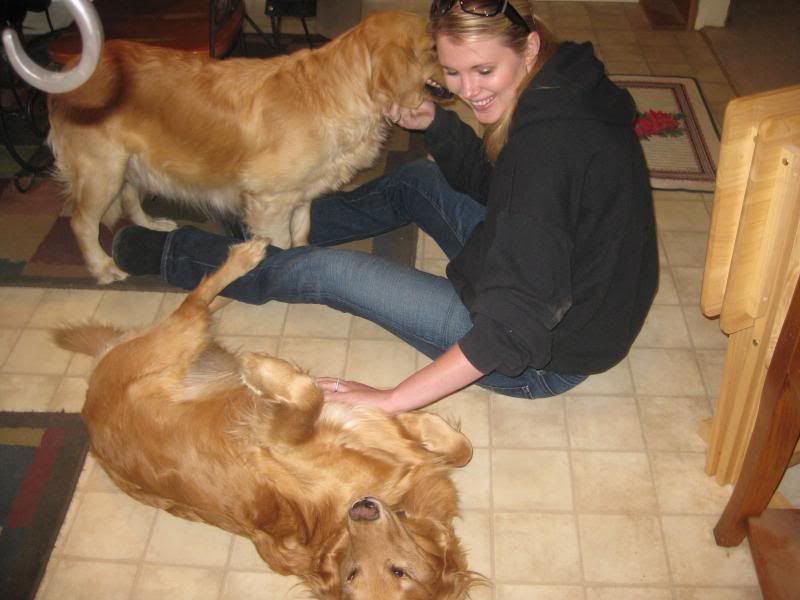 This one was my fiance's (and the breeder's) favorite. He cuddled with him practically the whole time we were there.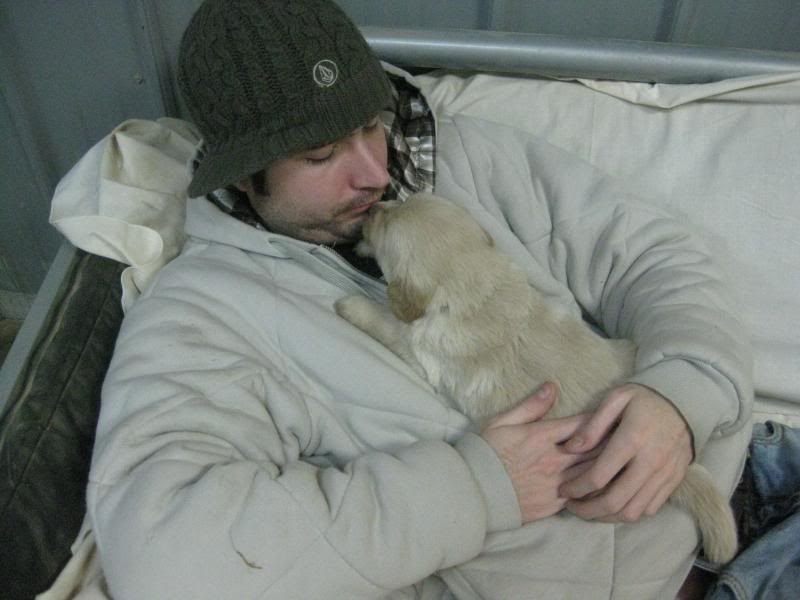 A close up of the little guy