Discussion Starter
•
#1
•
So as a few of you may remember, Flora had surgery performed 3 weeks ago to correct a luxating patella in her left knee. Her recovery has been fabulous, and she really has been a wonderful girl overall. It is NOT easy keeping a 10 month old puppy calm all day with no exercise, but we manage it through lots of stuffed toys, chews, and cuddling.
She had her stitches taken out this last Monday, during which the vet said she looked really good, except that she seemed to have had a bit of an allergic reaction to the internal sutures, since her suture site was like a little banana shaped balloon.
We also discussed the probability of having the same surgery on Flora's right leg. Xrays confirmed LP in both legs, and Flora is showing increasingly more symptoms of luxation in her right knee. Yay. :uhoh: But I am actually thinking about going to a doggy chiropractor, highly recommended by a friend whose dog has LP, and seeing what they say about her right leg.
Anyhow, here are some pics I snapped of Flora this morning. Her fur is FINALLY starting to grow back on her leg and the patch on her side where they put the fentenyl patch, but she still looks silly. When she was having diarrhea from the antibiotics, I actually had to cut away a lot of her tail fur and butt fur, so that's growing in too.
We're crossing our fingers that by next Monday (the 26th I think it is) we'll be given the okay to walk Flora! I'm looking forward to getting her out.
Enjoy the pics! I know Flora is showing a lot of leg in some of them, and a naked one at that, but I still think she's lookin' good.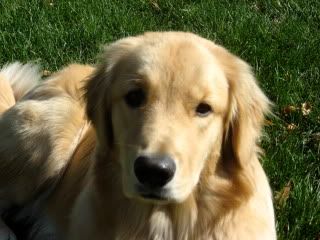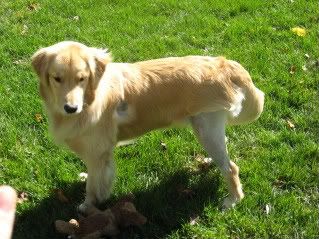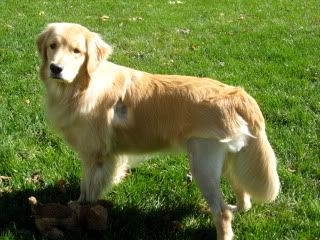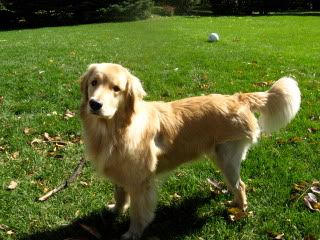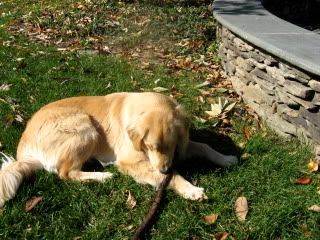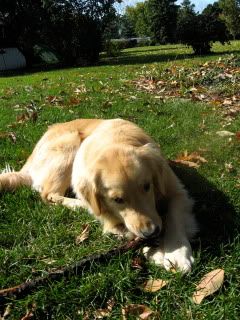 ​