Discussion Starter
·
#1
·
We have a great weather here today! I decided to take her on a long walk.. She had lots of fun but because I was too busy taking pics I didn't work on her recall as much. The first time I whistled she ignored me! :doh: the second time to... But she came the third and fourth...:uhoh: Next time I'll go without the camera and practice recall in that area A.L.O.T!
: Enough talking, Enjoy the pics!
Here's my little bunny!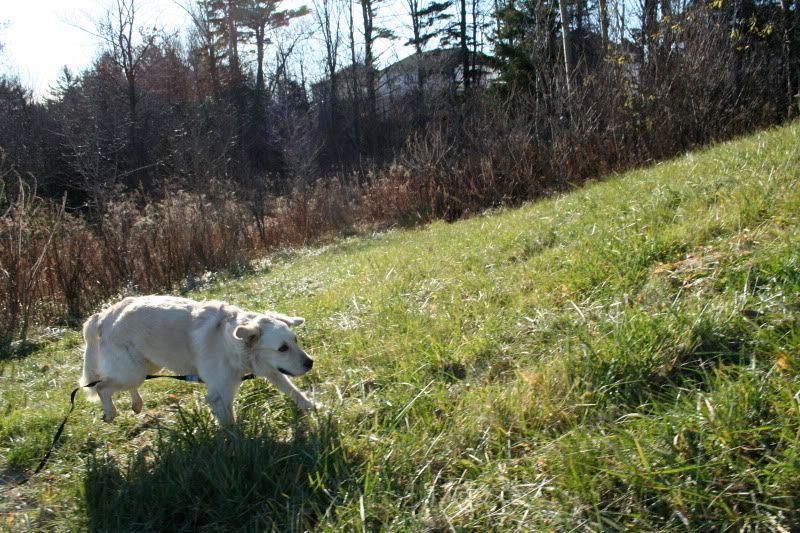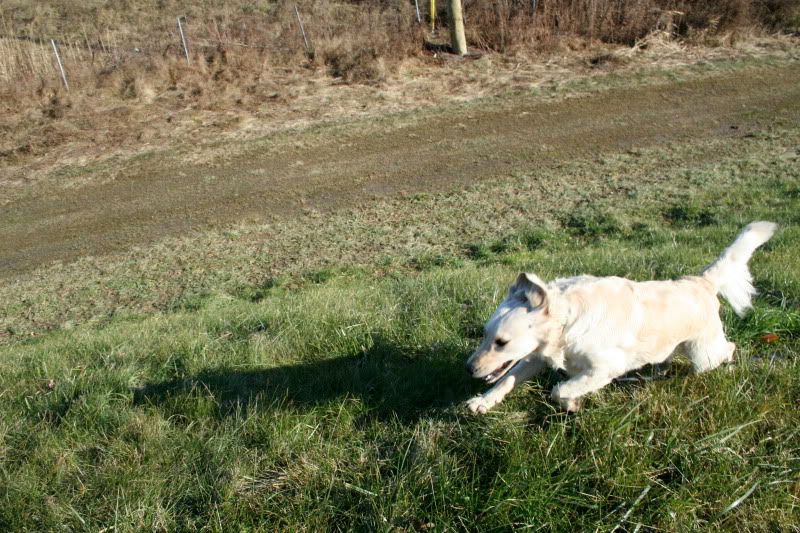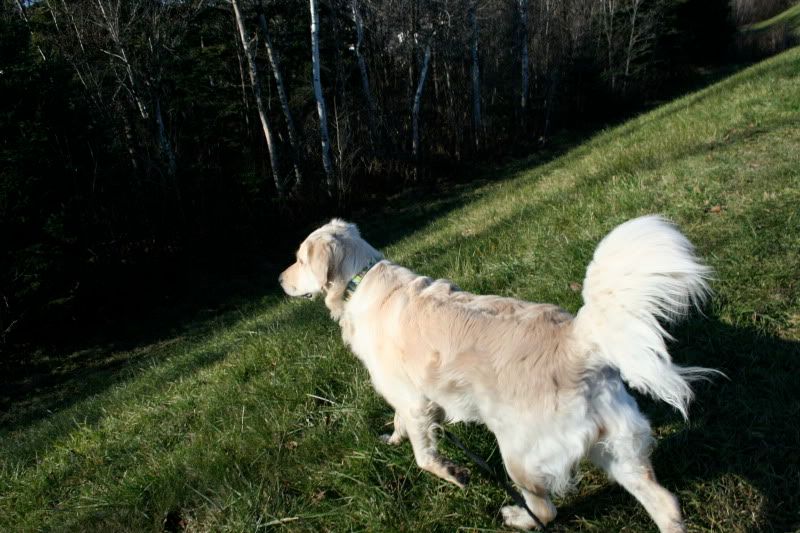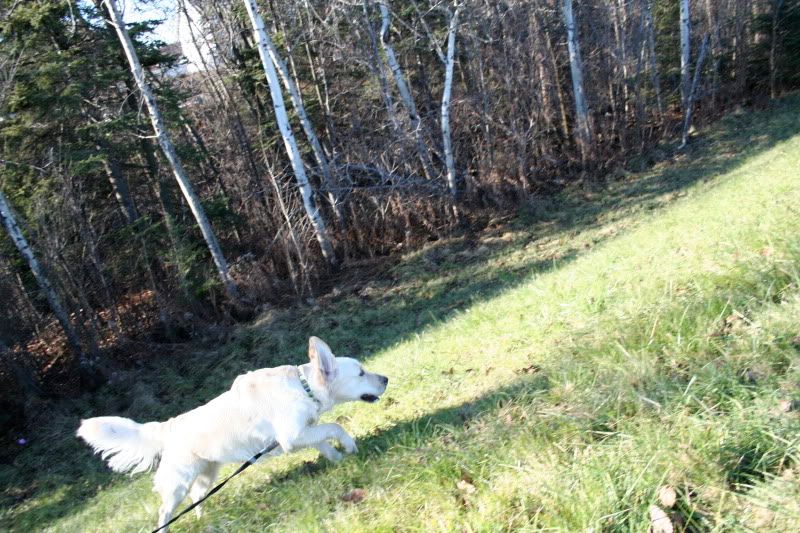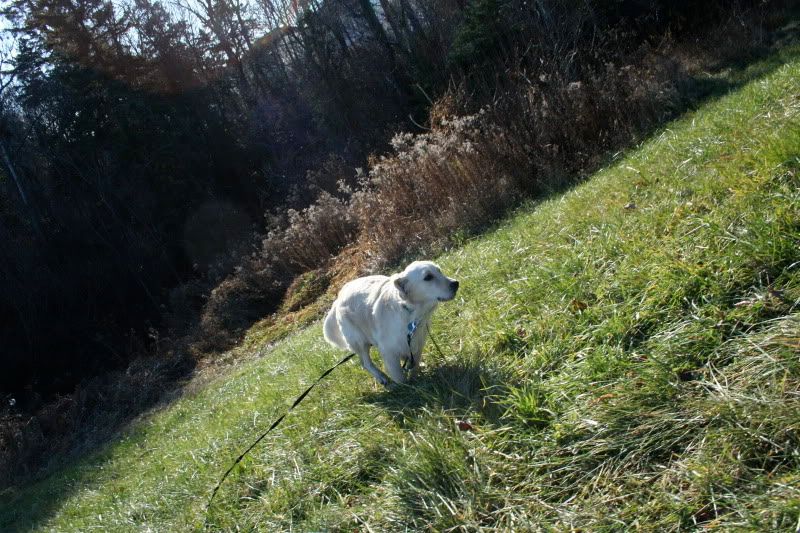 Finally!
She came!
Good girl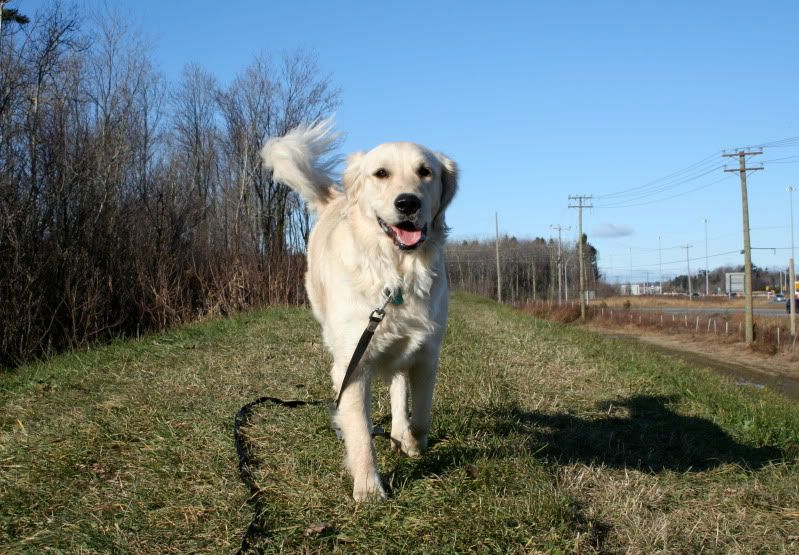 ''What? I always come when you call me! I just did hear you the last 2 times!'' :curtain:
Puddles!!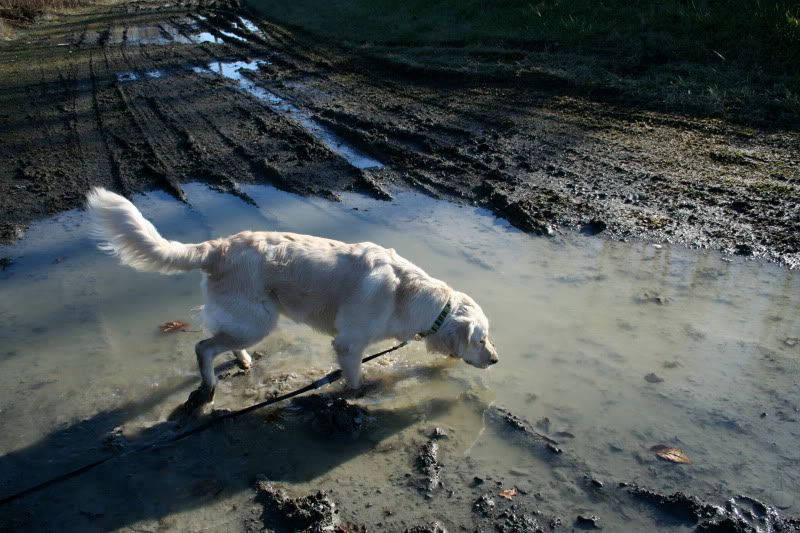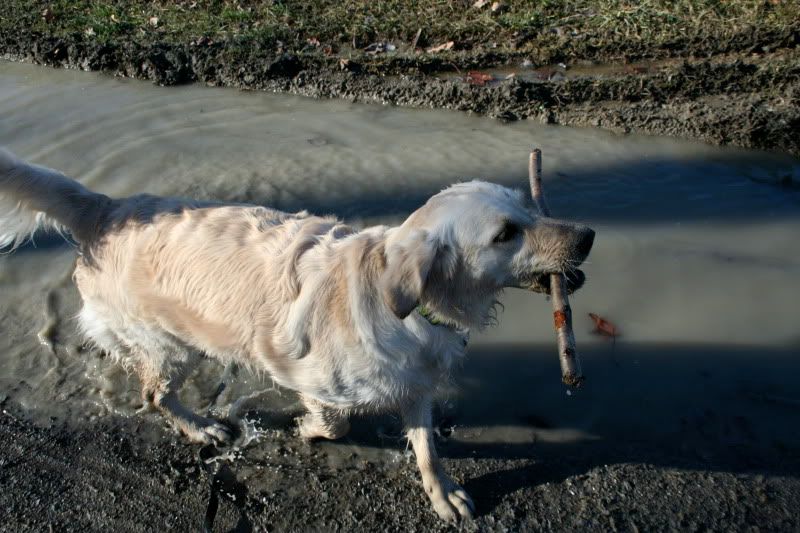 Taking a little break!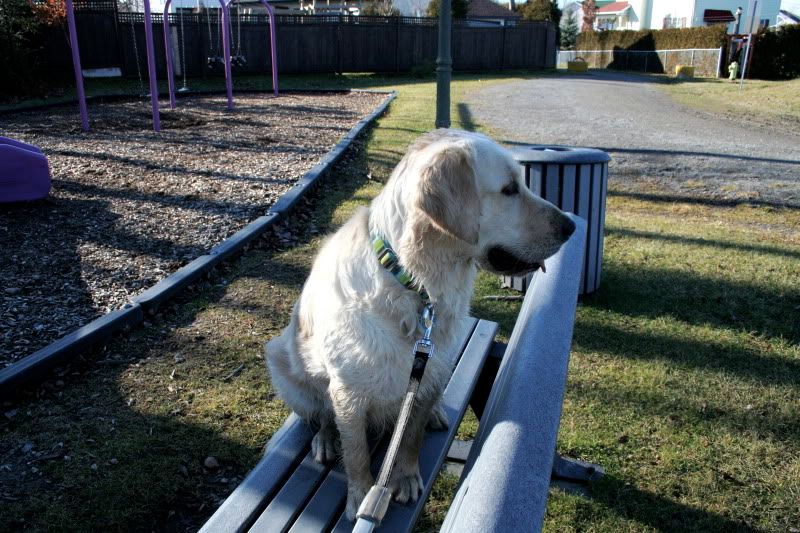 Running again!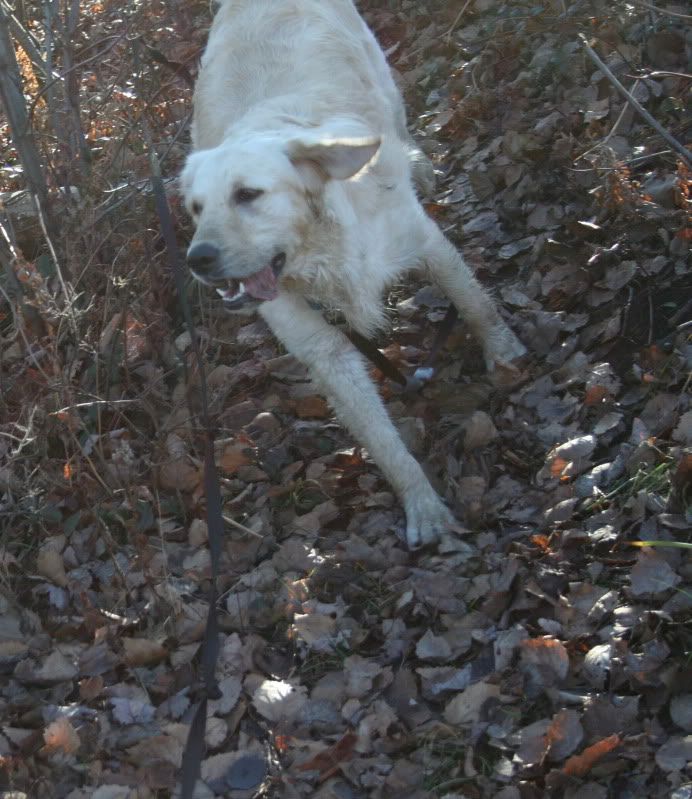 Some stick chewing!
And after that we got back home!
And she's asleep right now!
:
:wave: