Hi I thought it was time to put a face with the name, I'm ""GOODTIMN GANG"" and I am ""SAM"" (female) and this is Master "KODY" and Racerocket "KELI" just when they got through with swimming!!!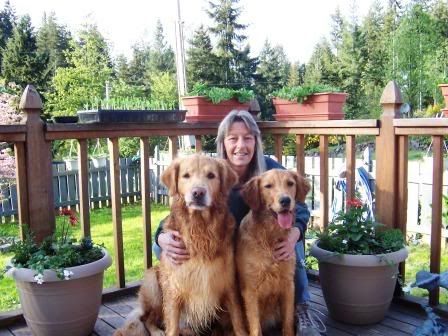 This is Big "JAKE" setting up for the all mighty ""football"" kick!!!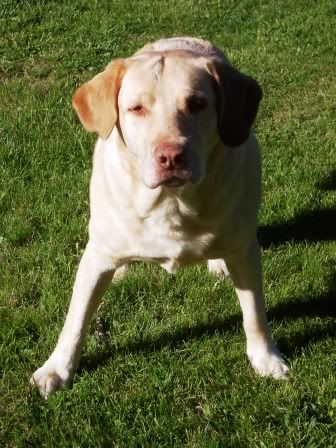 This is hubby having a dance off with the kids!!! He is sooooo savy with them!! Master "KODY" & Racerocket "KELI" & Big "JAKE"