Discussion Starter
·
#1
·
Had to post is as a link because Vimeo videos are not supported by the forum and we wanted to upload our video with the music we picked and Youtube policies about copyright are really strict right now.
You can either click on the image or the link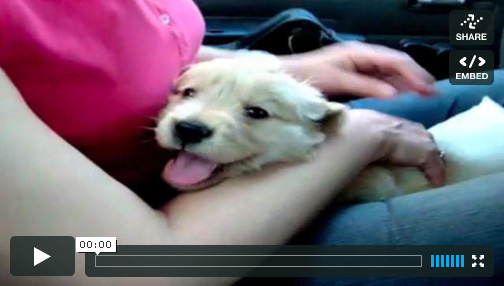 http://www.vimeo.com/6445331
Hope you like our second video! :wavey:
FYI:
I own the CD, is the Moby's Play: The B-Sides.