Discussion Starter
·
#1
·
A day in the life of Klonnie!
He started out the day going outside yesterday nice and clean and coming in looking like a Black Lab!
His front and feet up to his chest were BLACK!!
I looked for the "contributing" hole, thinking surely there MUST be one by the looks of him! No hole....whats the deal with that one
So, we cleaned up the "Lab", and headed outside for a little Barrel Racing! WOW....was that ever FUN!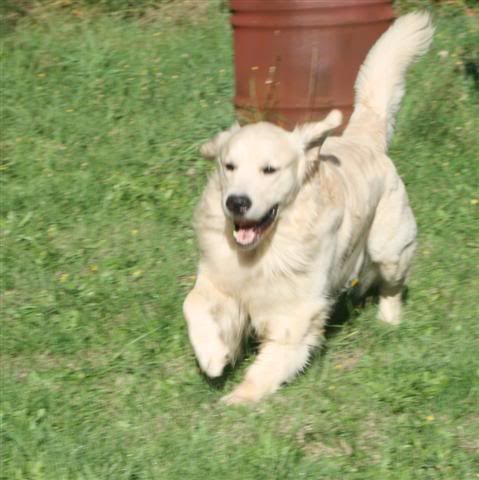 Then, on to the job of Apple picking!!
WOW....would you have a look at that BEAUTY!!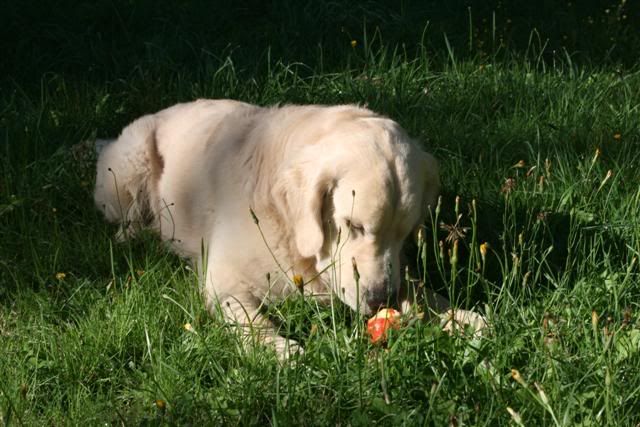 So Now.....just let me "POSE" with this beautiful Apple specimen! I am just SO PROUD of the one I picked all by myself from the tree!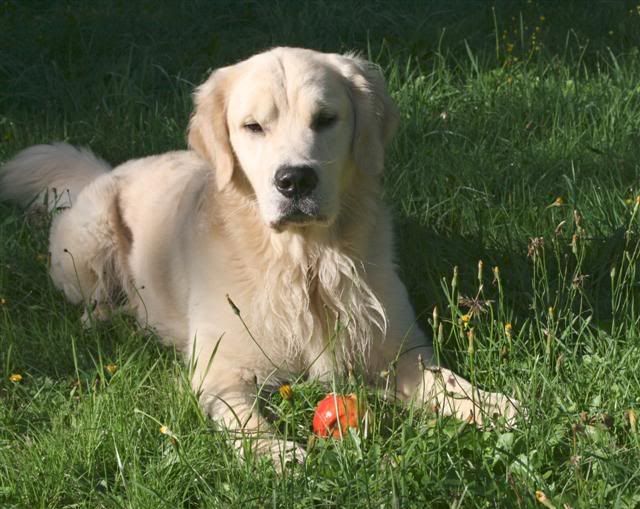 AWWWWW....finally get to taste what I worked so HARD to get!!
How TOUGH it is having so many JOBS to do in one day!
_________________
Karen, Brody, Lexi and Klondike