·
Dexter's Mom aka Kristin
Discussion Starter
•
#1
•
arty: I can't believe it! He is definitely got the most personality of any dog I or my family has ever had. He's so grown. He's so smart, and never forgets anything!
: I am biased, but I think he's also beautiful. I have an insane amount of pictures from the past 9ish months...So. I'm going to get picture crazy for a few minutes!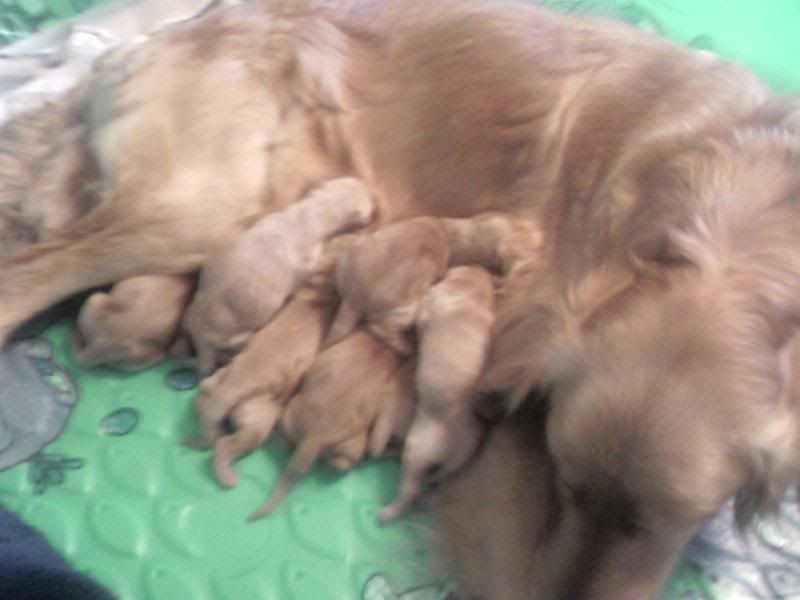 I'm in here somewhere!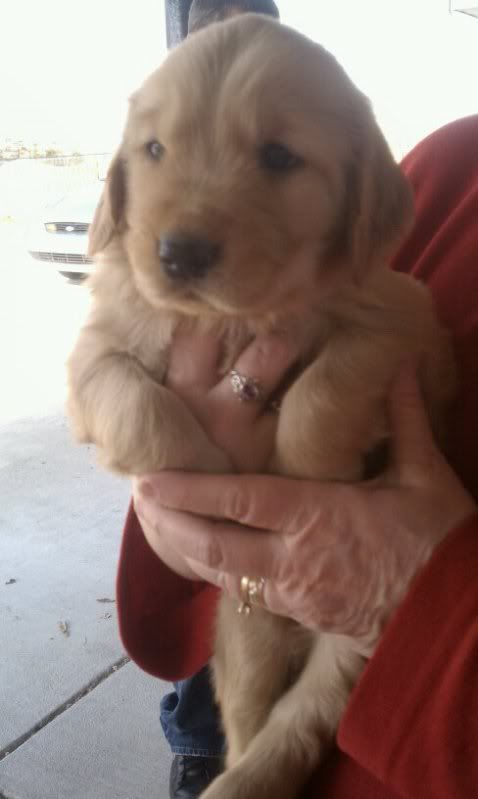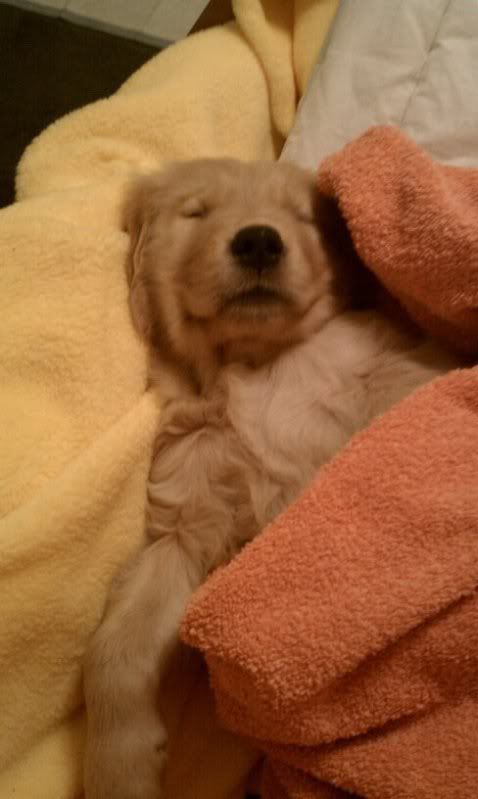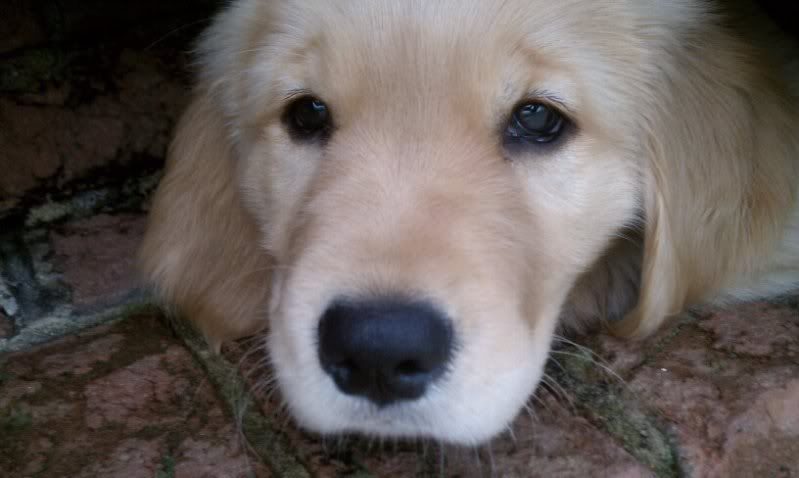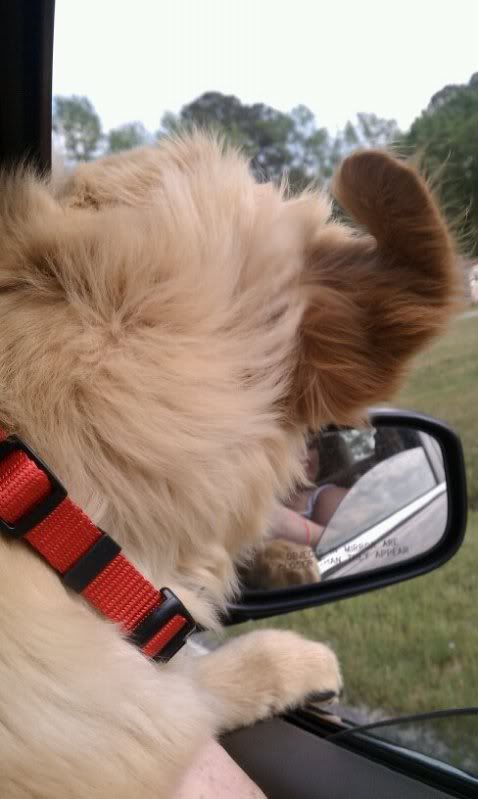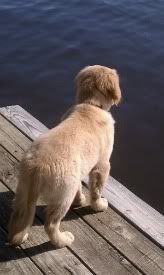 MA! DER RAZIN STRIPES!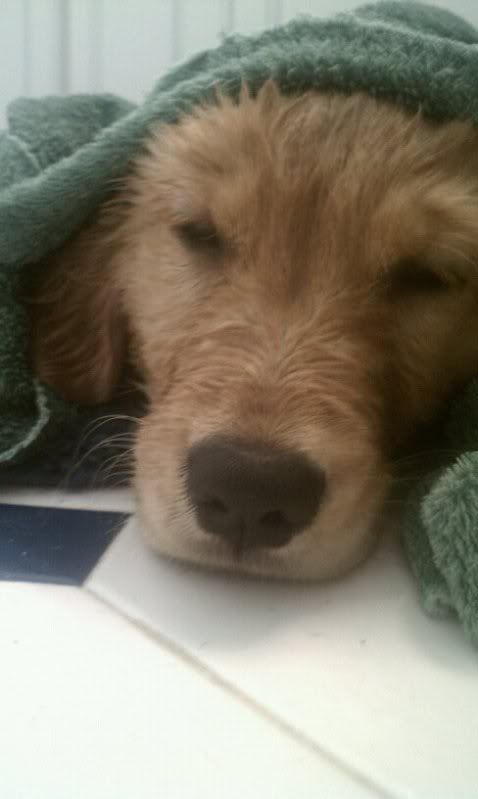 ...mean mumma wash away my razin stripes...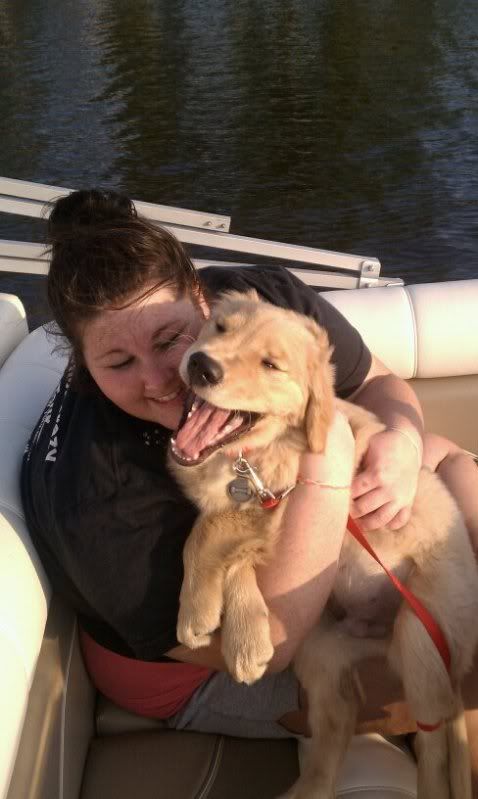 i jus wan a lil taste..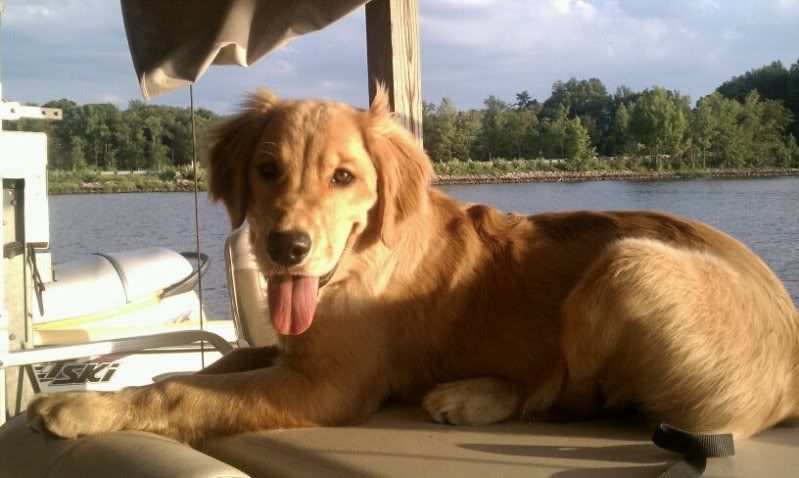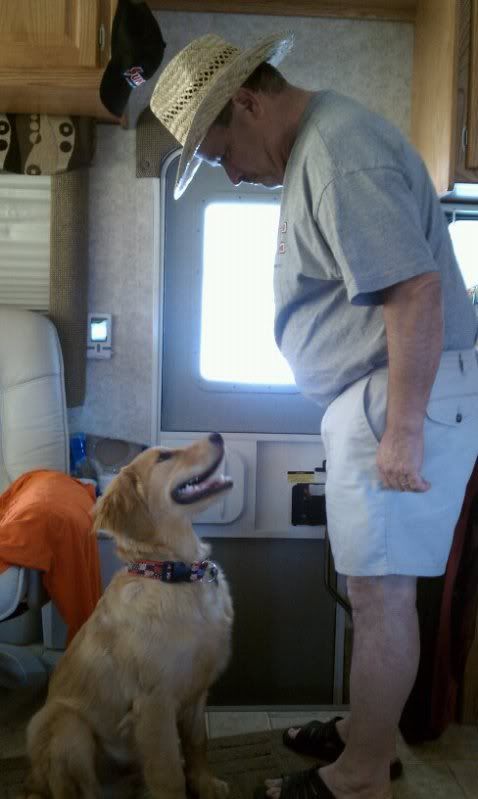 grampa! ilovemygrampa.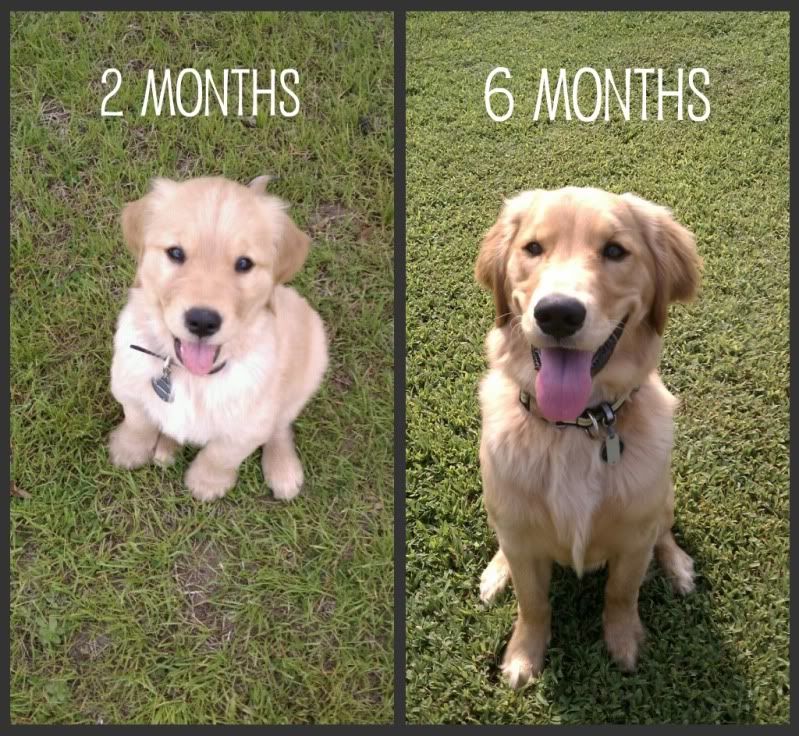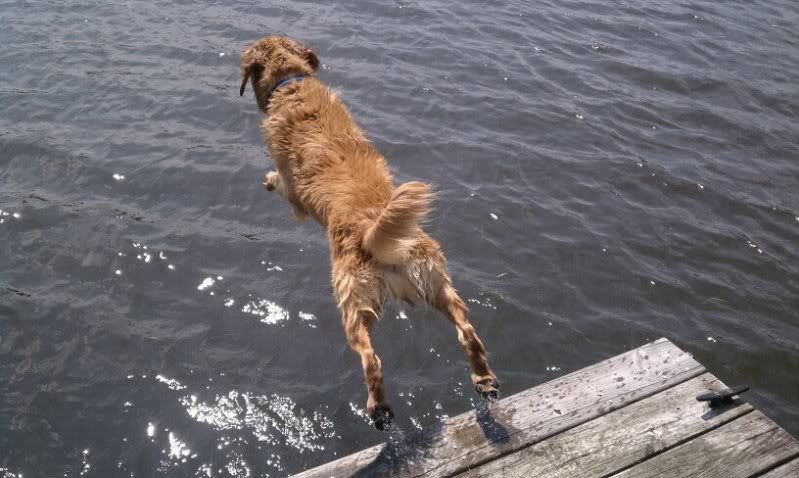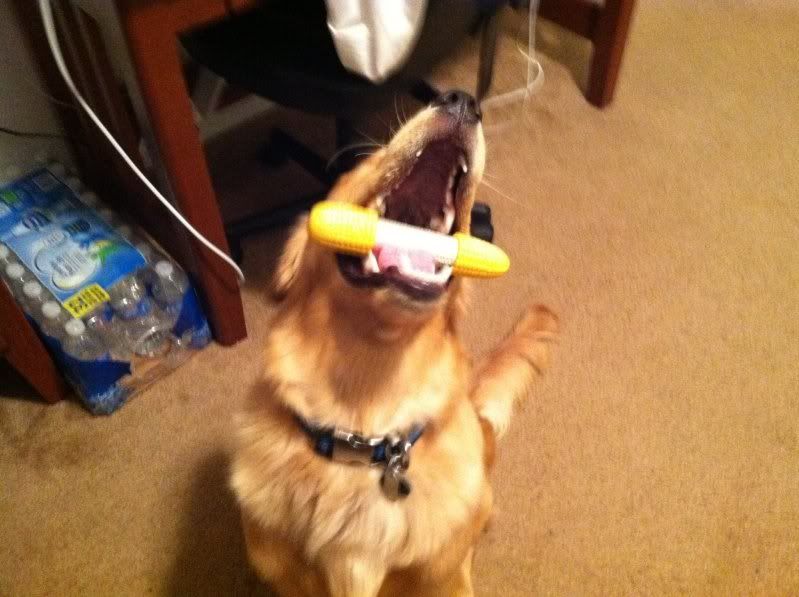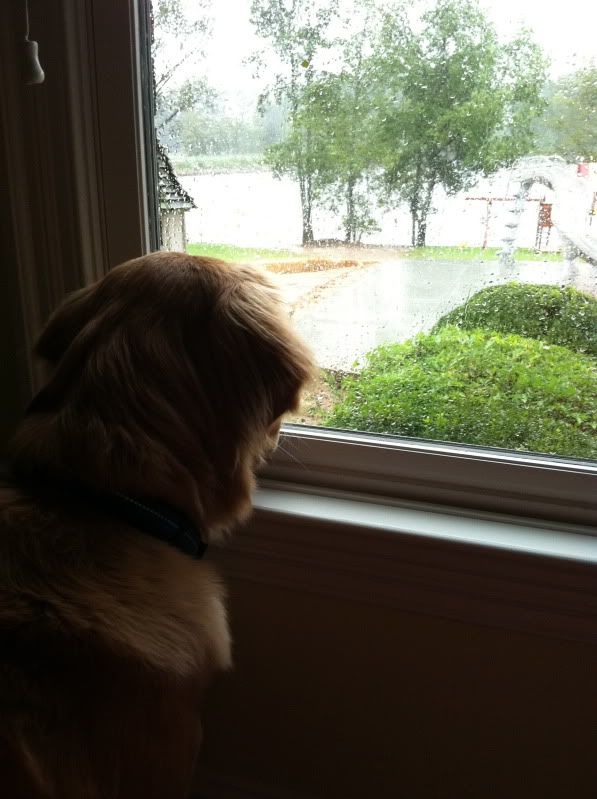 Ders a storm blowin' in.
gramma. i love gramma too..but she doesn't let me get away wif as much as grampa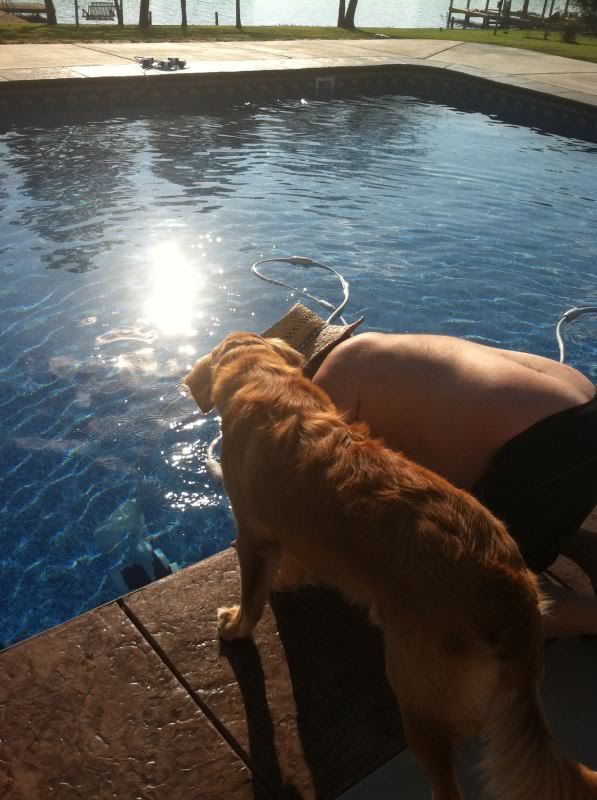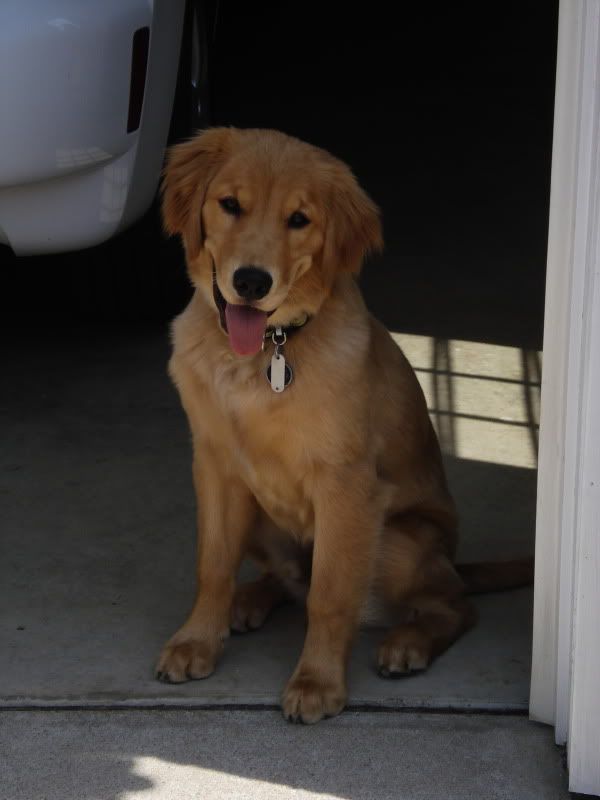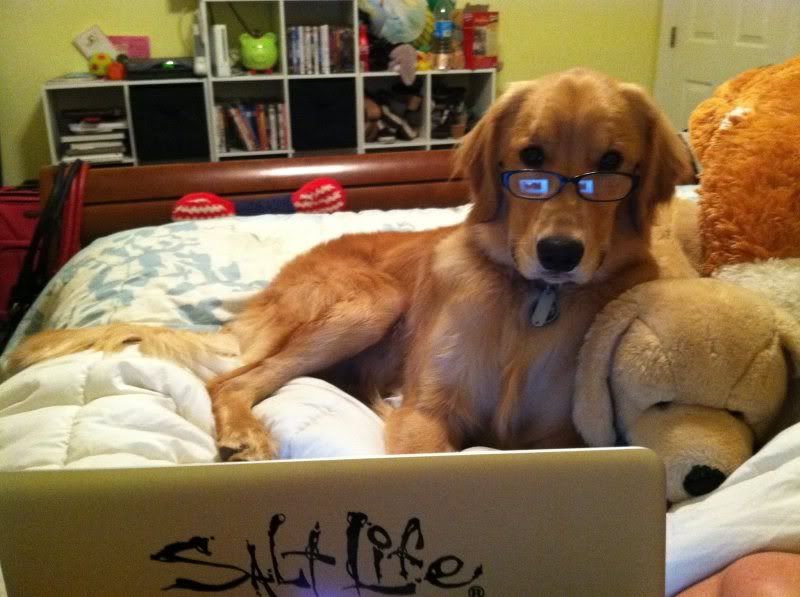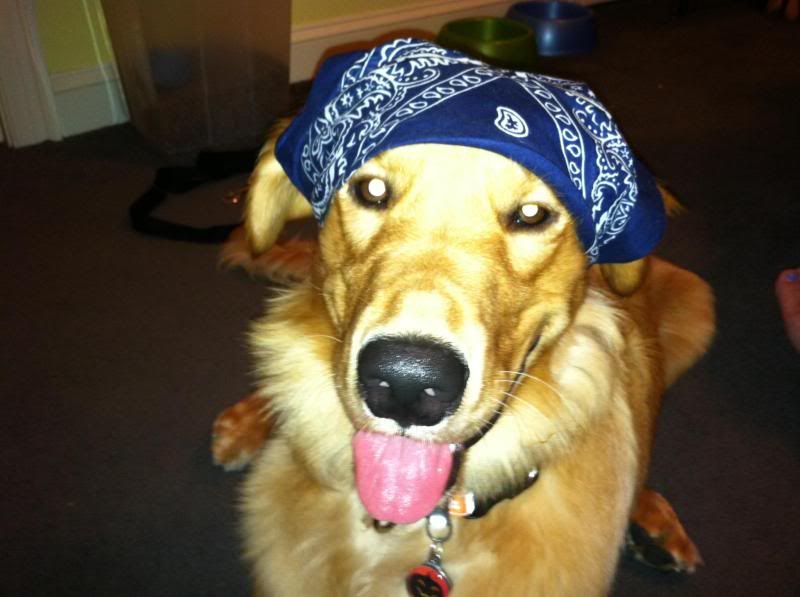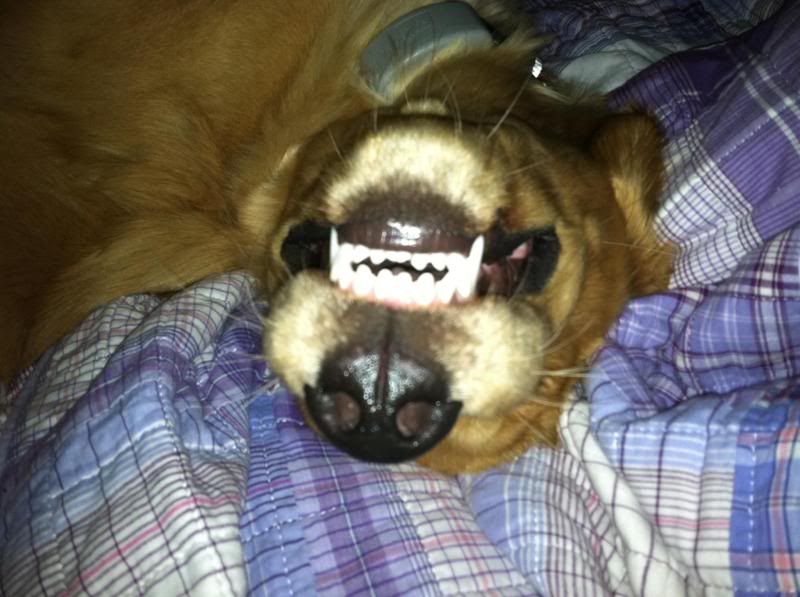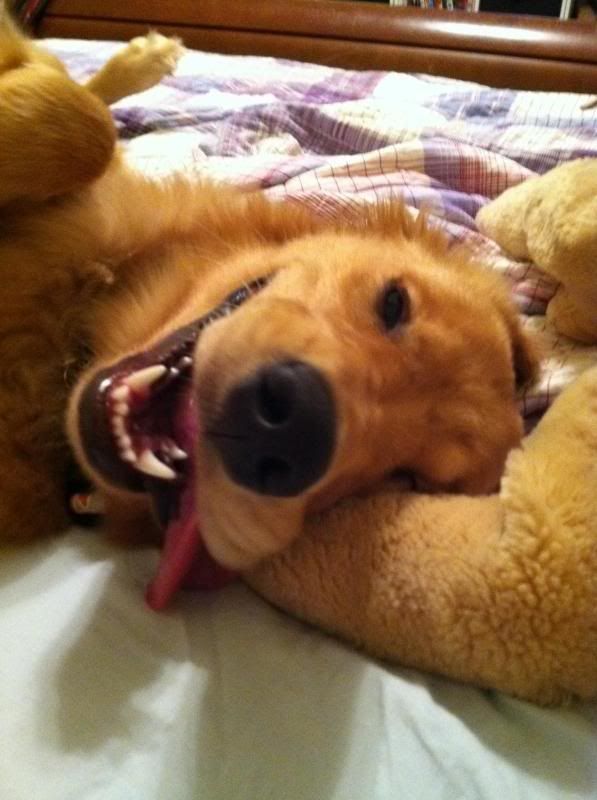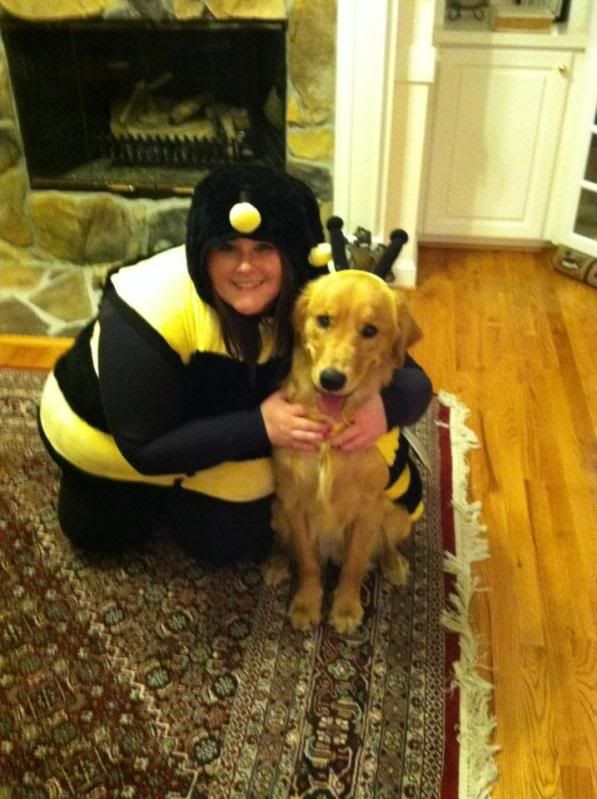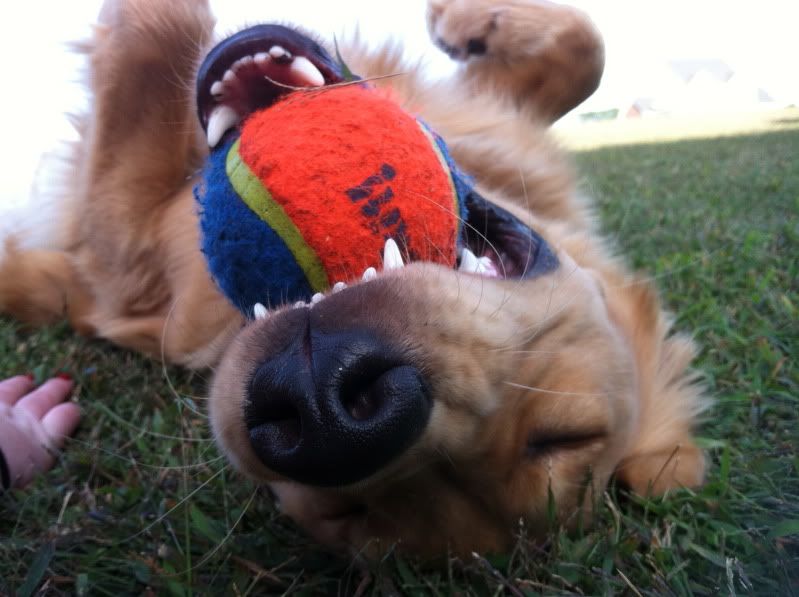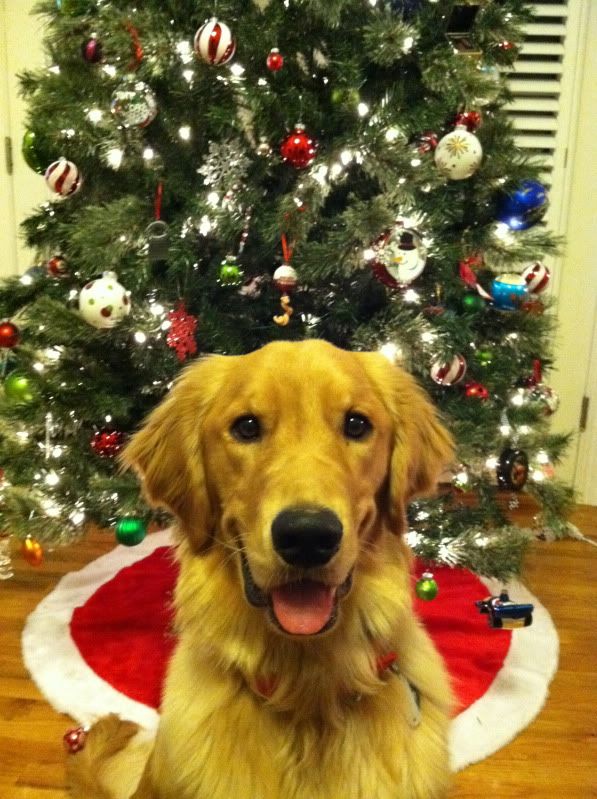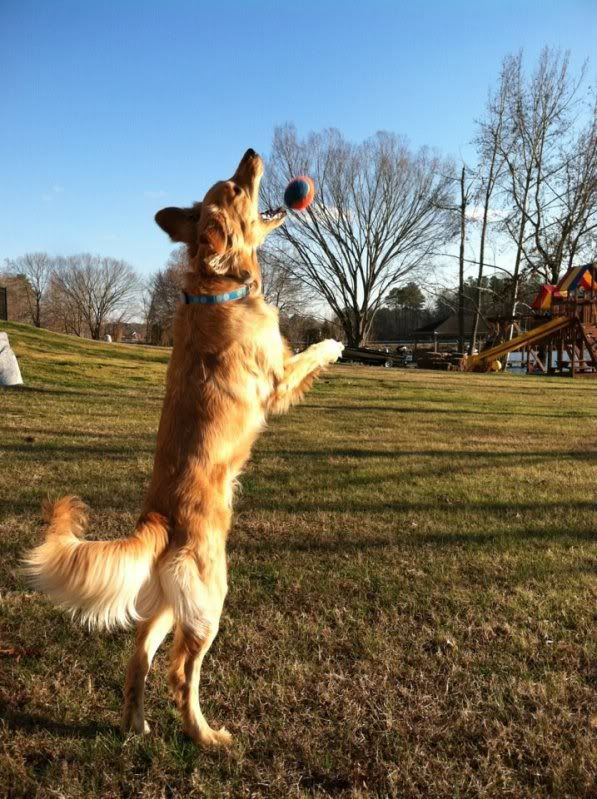 the color is a little funny in this pic..but my mom got this throw made for me for christmas. i was beyond impressed with how it came out.
I warned ya.
He is getting a lil cake and such when my parents get home from NJ tonight..so of course..I'll have b-day pics as well.