She's very young. She's more than likely being playful (assuming she gets plenty of exercise?)
Are you opposed to using a training collar like a Herm Sprenger? She should be polite on walks. Have you tried teaching her to sit and wait for you to exit the house first? Keep practicing until she does it or she doesn't get to go out the door for her walk. I wouldn't let her drag you to the car. One thing that helped when Logan (my Golden) was younger was to do one step/sit over and over if he was over-aroused about going into a new place. You could try that as you approach your car. It exasperates them, but too bad. Lol
It sounds like a lot of impulse control type work would help.
Fenzi Dog Sports Academy has a good course called Greeting Skills: From Friendly Tornadoes to Warm Helloes. It's #FF490. When Logan was younger, I used a raised bed and made him "place" when people came over. Obviously, you teach them place before you use that. Even now, I put him in a sit so he doesn't rush up to people when they enter our house. I don't mind him saying hello, but I don't want an over the top excited greeting.
She sure is a pretty girl! Since you've had several Goldens before, do you think she's anxious or young/over excited? Karen Overall's Relaxation Protocol may help also. If you don't want to download them, there are links to YouTube's also as you scroll down: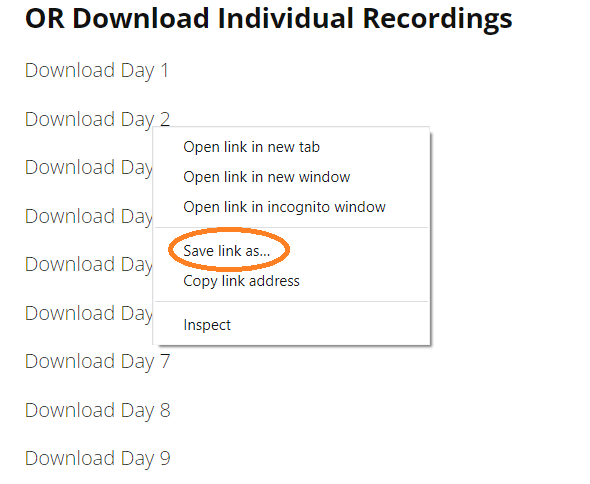 FREE downloads of canine relaxation protocol audio files make doing the relaxation protocol for dog behavior modification and dog training much easier.
championofmyheart.com