Where did time go!? That means she'll be 1 year old in exactly a month!
I took some pictures (Again
) And wanted to share them with you! Enjoy!
Super Moooolly!!!
''Hey mom, wanna play fetch?!''
Then Miss Kitty decided to hang out with us!
[/IMG]
''Okay I'll pose for you... If you give me a cookie after!''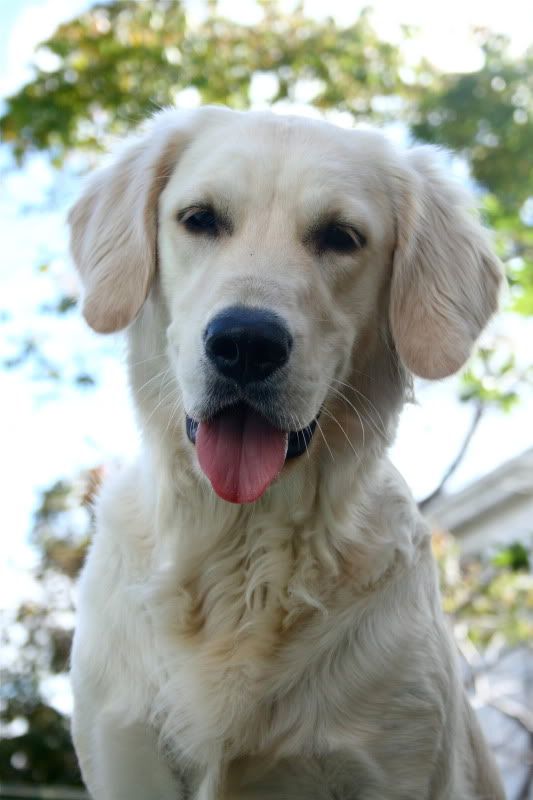 ''OMG!!''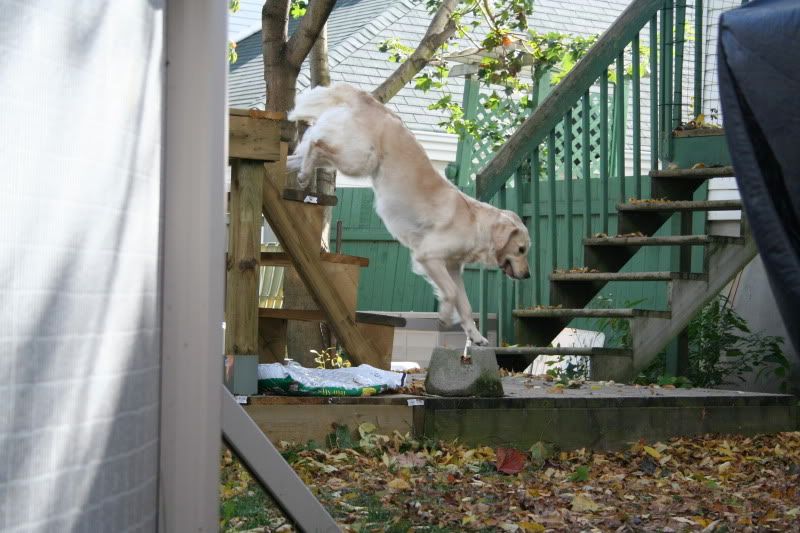 '' M-Mom!?...''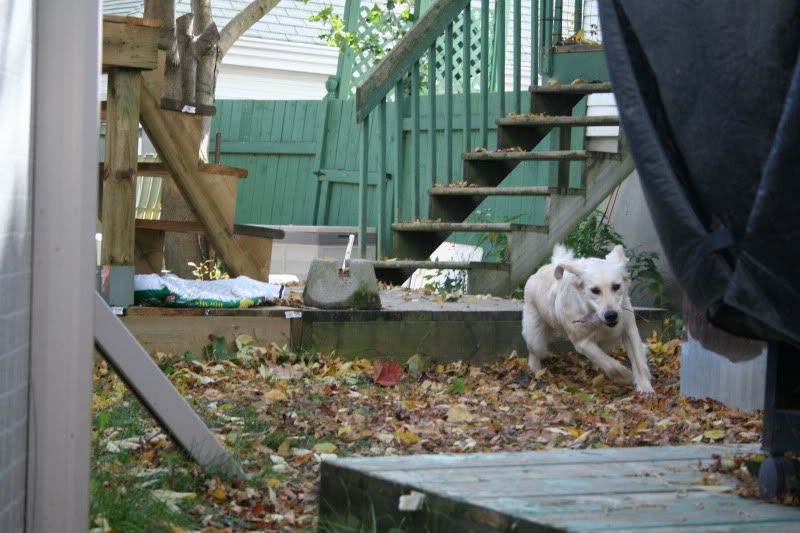 ''Where did she go?!''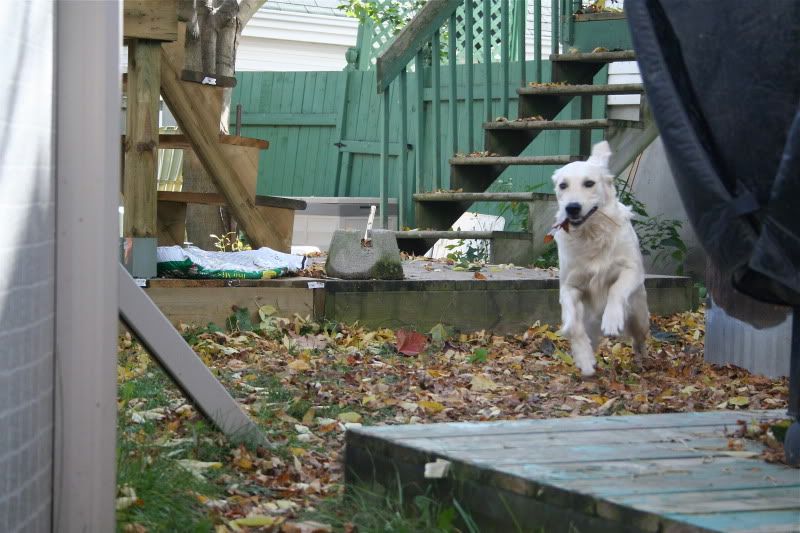 ''There you are!! Don't ever do that again!"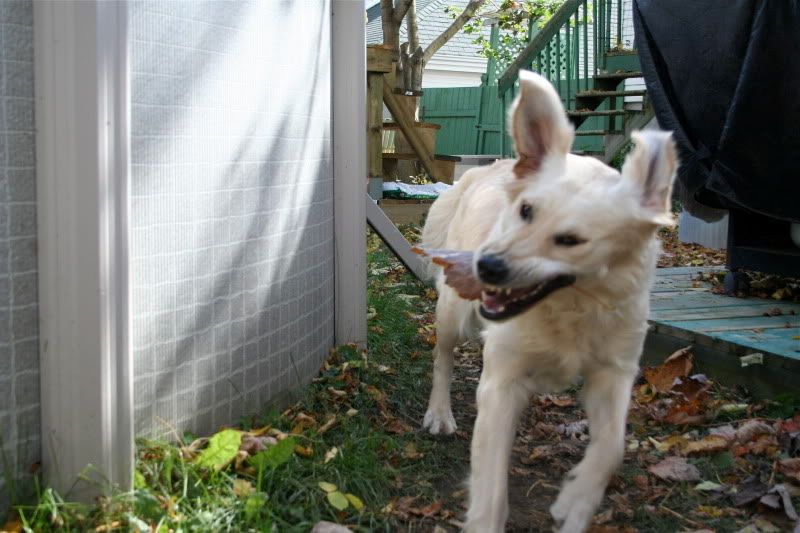 Then we went to the park a little!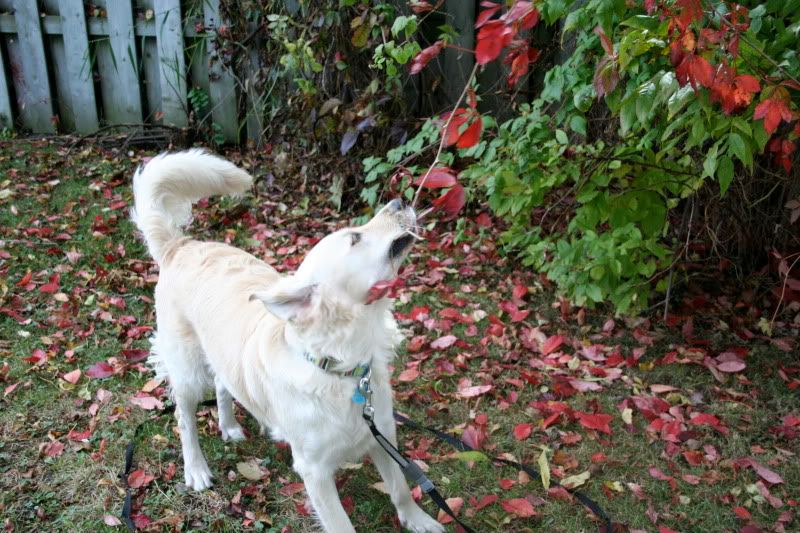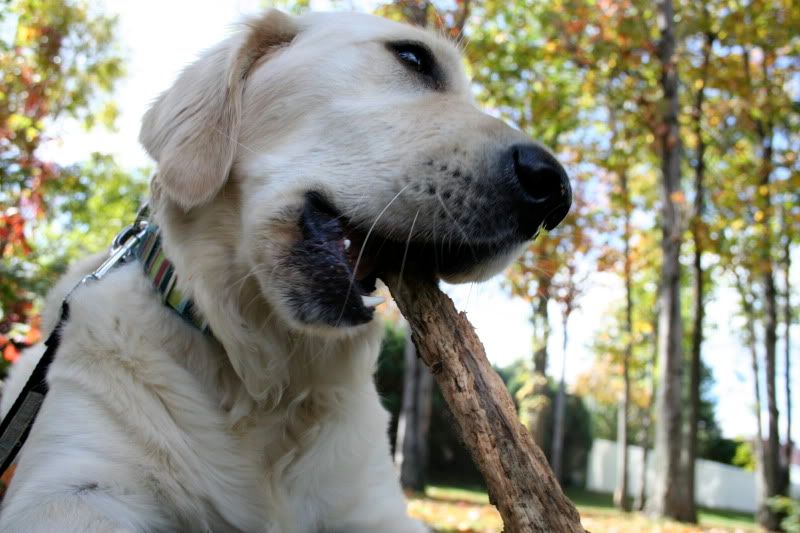 Miss Kitty followed us to the park!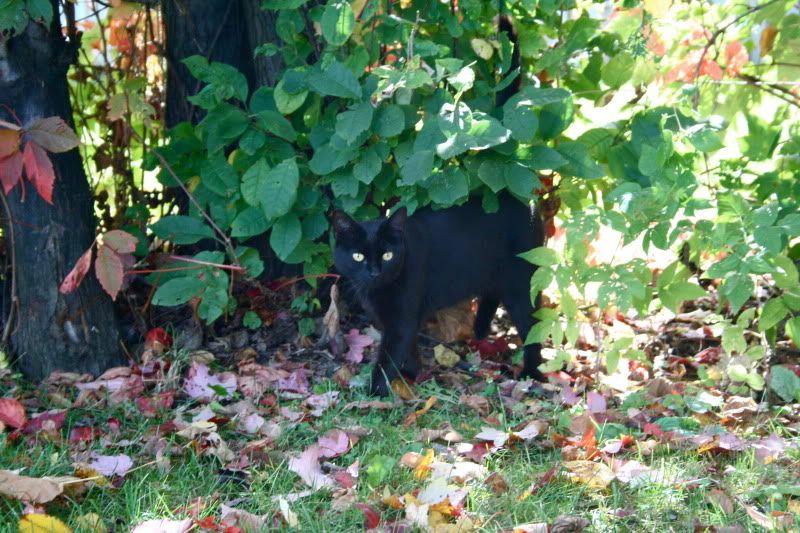 Molly being pretty!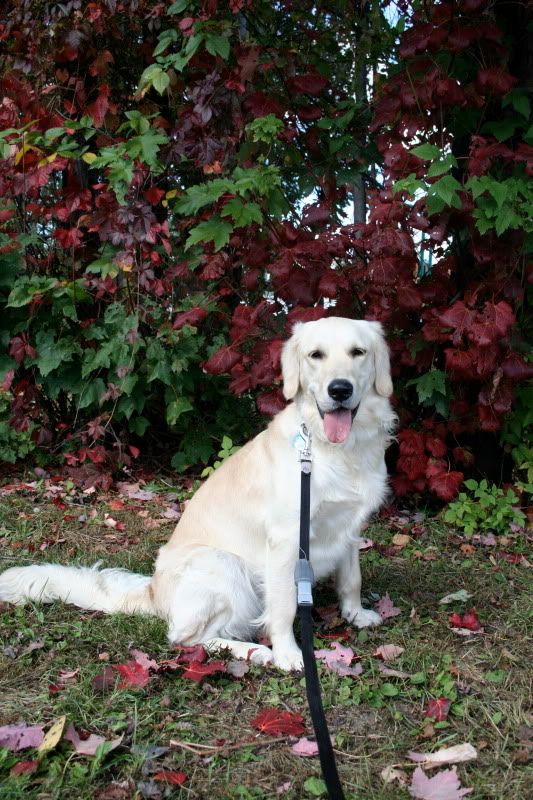 ''Now if you'll excuse me... I have some very important things I have to attend to!''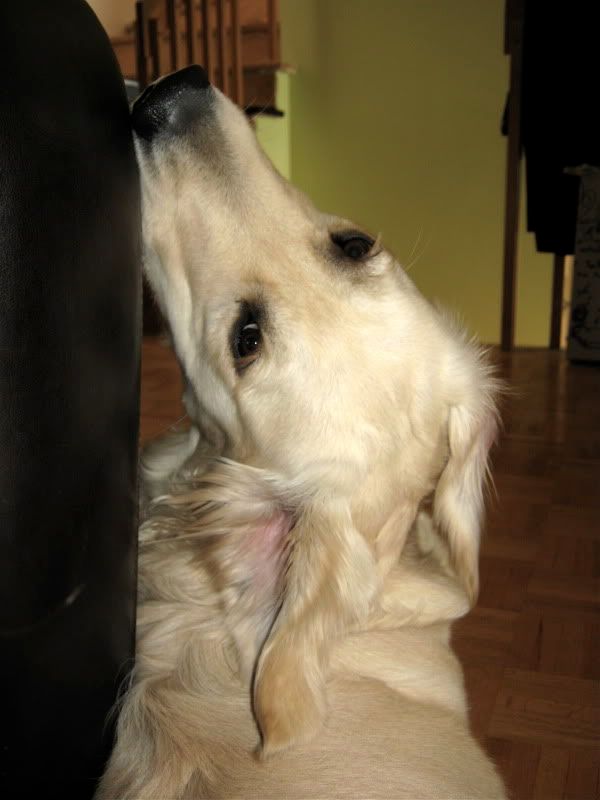 ZZZZzzzzzzzzzzZZZZZZZZzzzzZZZZ