My husband and I took Mercy to Davidsonville Maryland today where the Potomac Valley Golden Retriever Club was holding their annual meeting. We are now also officially members of the club too. They had grooming lessons for the Golden owners. Eventually, it was our turn. Mercy was a bit spooked and nervous at first, since we never had her professionally groomed before. We were shown some tips for better grooming. Hopefully, Mercy will gain her confidence to be groomed atop a grooming table. She was overall well behaved. I apologize for the quality of the photos. Our camera was not on the right setting at first.
Highlights of our time there:
Mercy before she was groomed
Aspiring Golden Owner Petting Mercy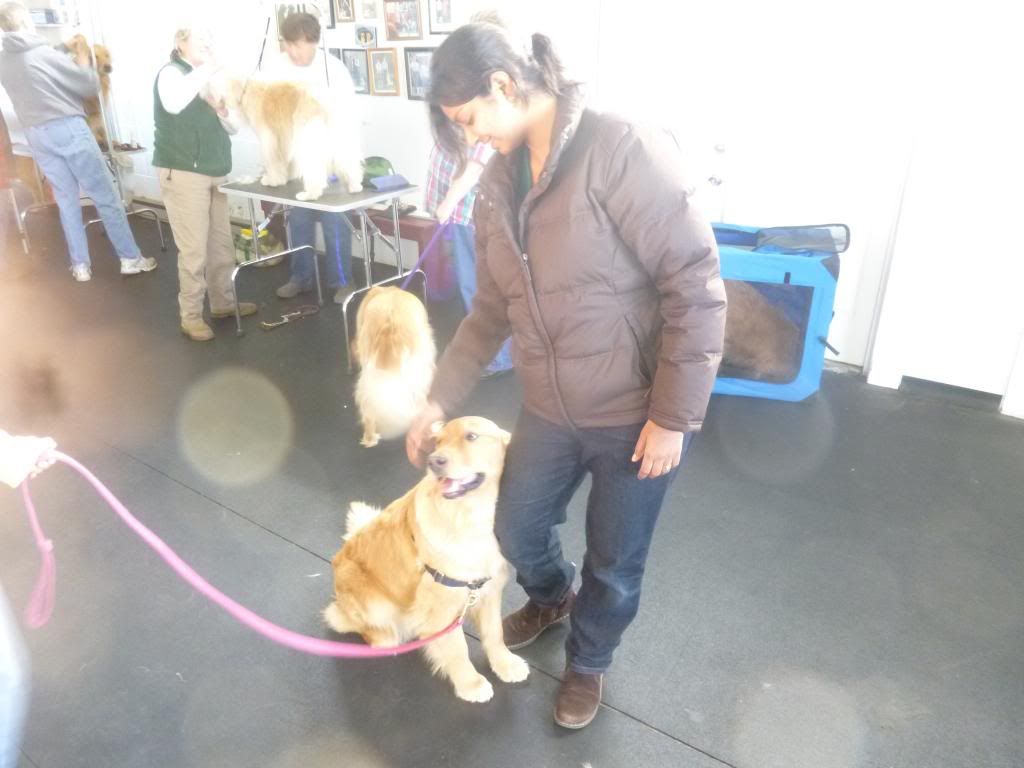 Mercy towards the end of her grooming session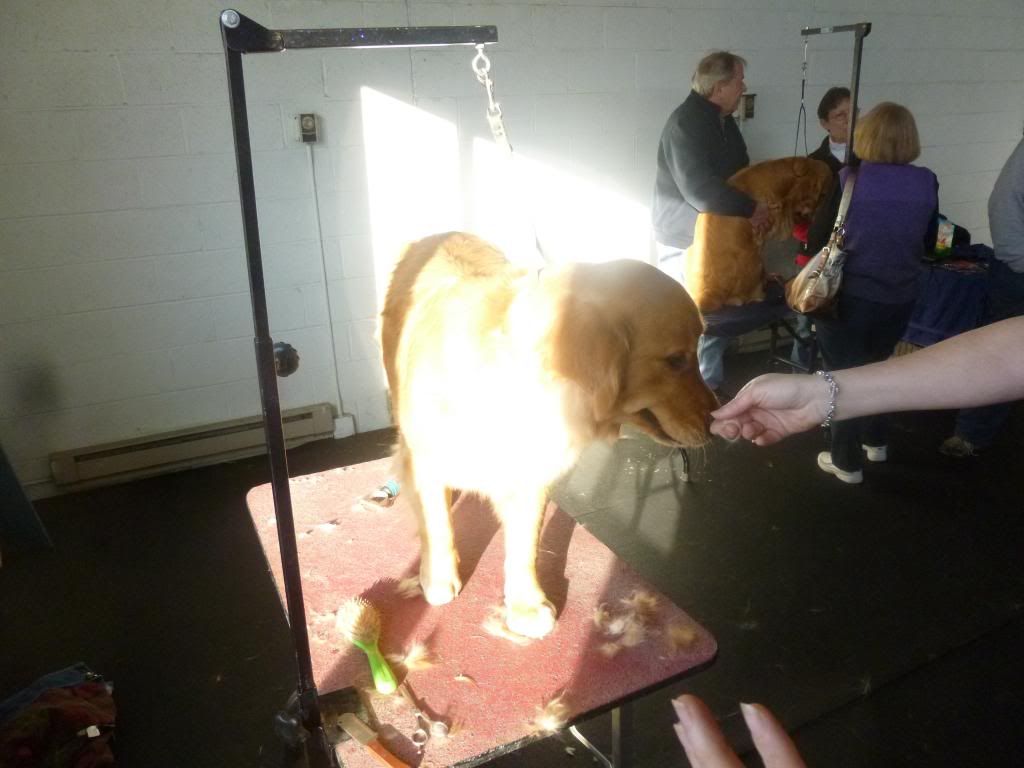 Mercy posing after being groomed. These are the best ones!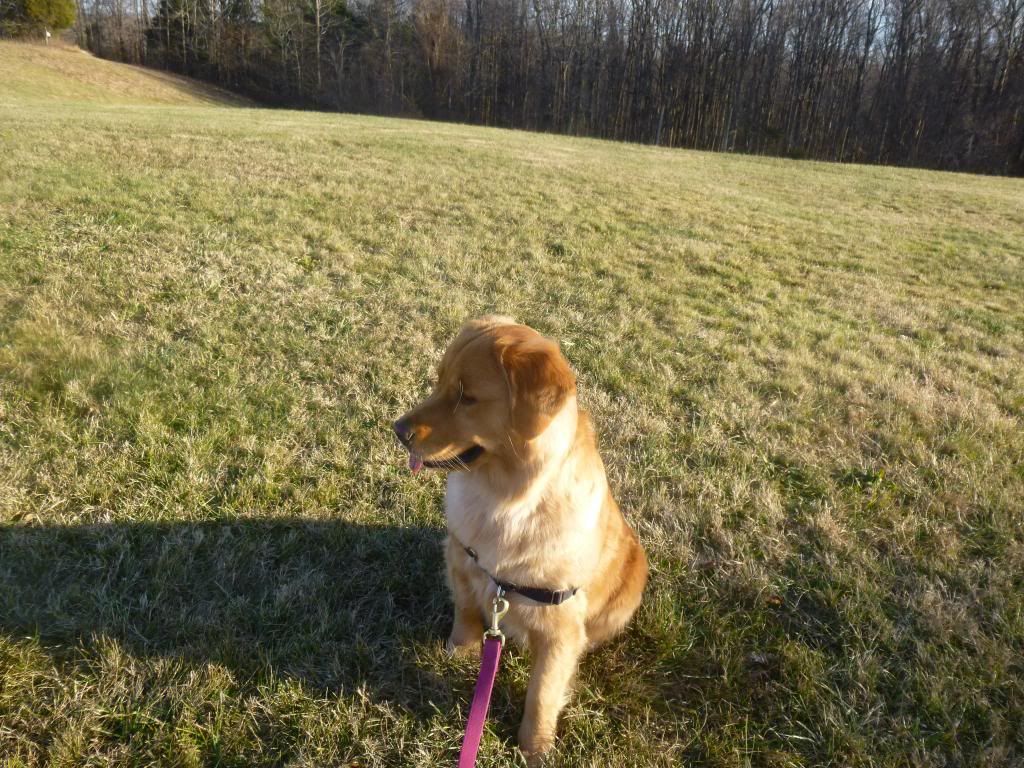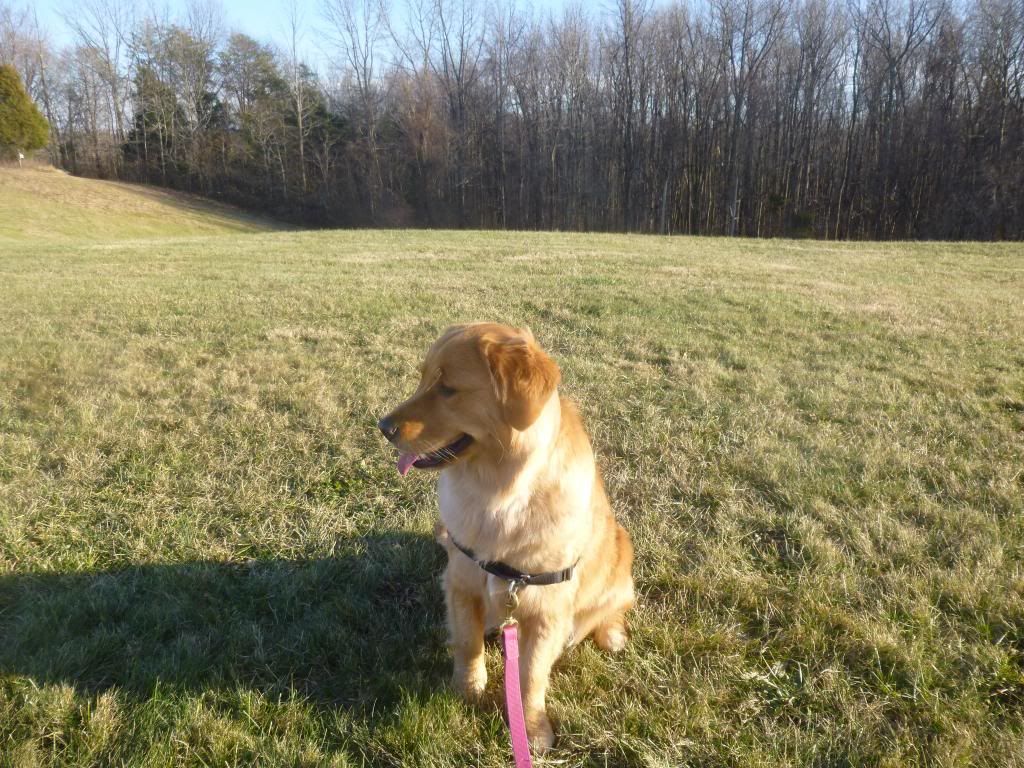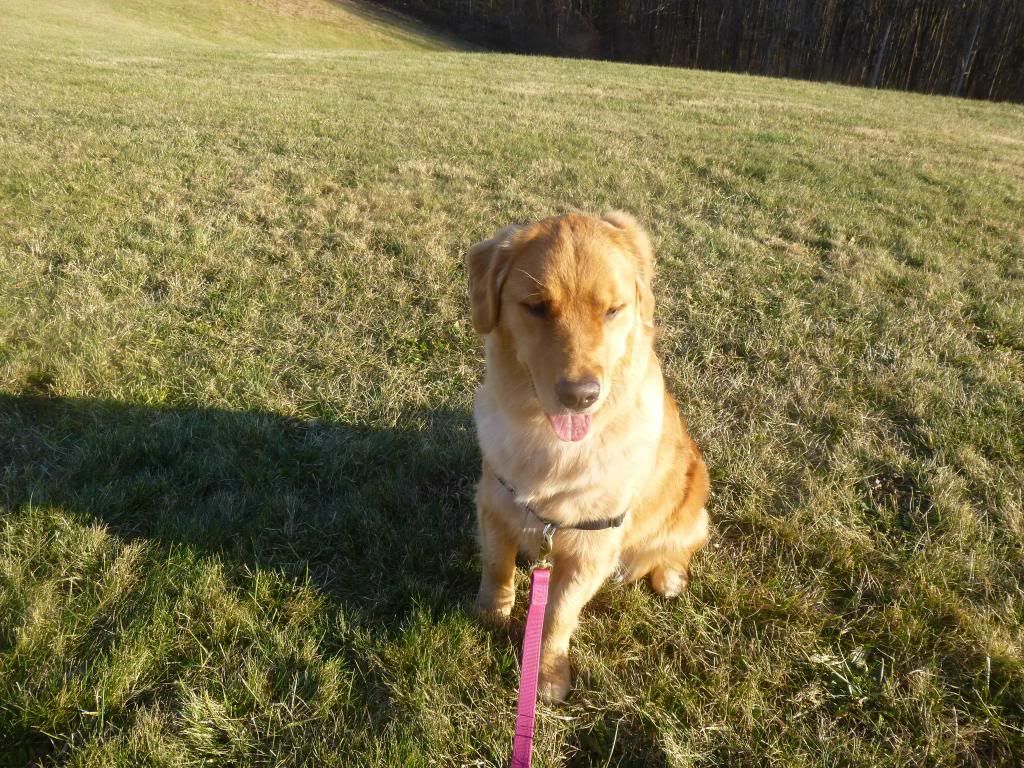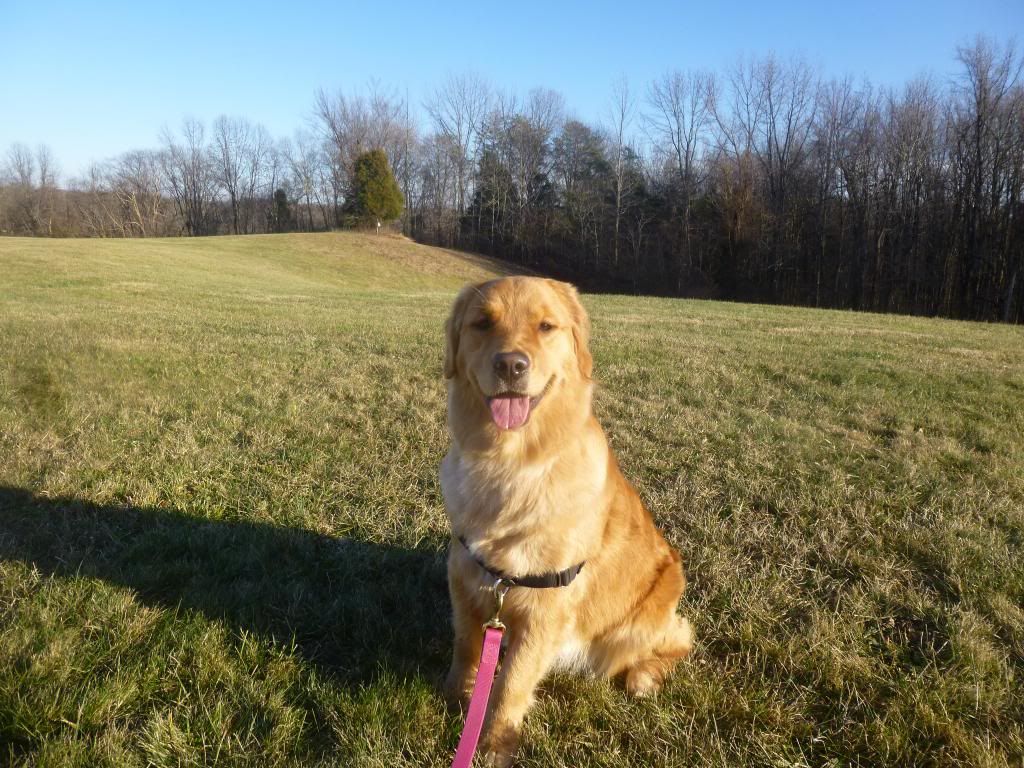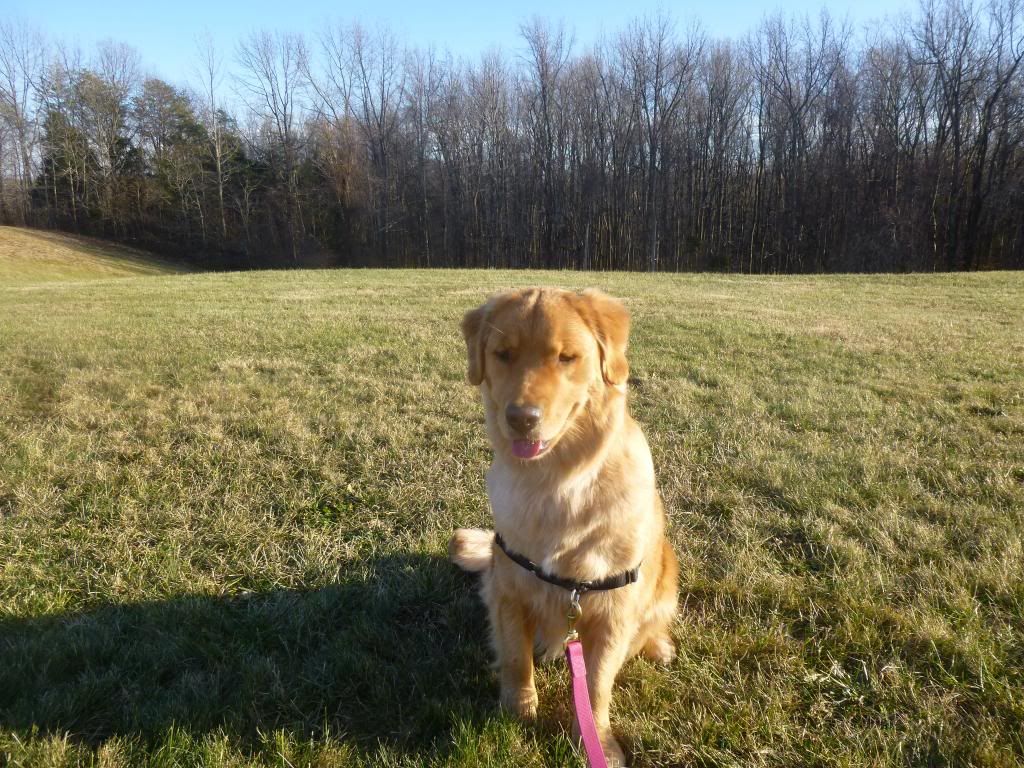 __________________
Eldorado's-Fawnboro Super Glorious Miracle
Birthdate: February 5th 2012
Gotcha Day: March 30th 2012