I like photoshop. I use it every day to improve my photo's. (just like I did in my photo darkroom some (many) years ago). I also like to manipulate pictures with photoshop
. But the viewer has to know it is a manipulated pic. Often I see manipulated photo on the internet but they are sold for real. I really hate that.
Look at
these
pictures. Only one is real. It is the most amazing one! (The cat and the mouse).
If you have any doubt about this let me know. I will prove it to you.
Exaple 1:
The clone tool is used
It is three times the same animal.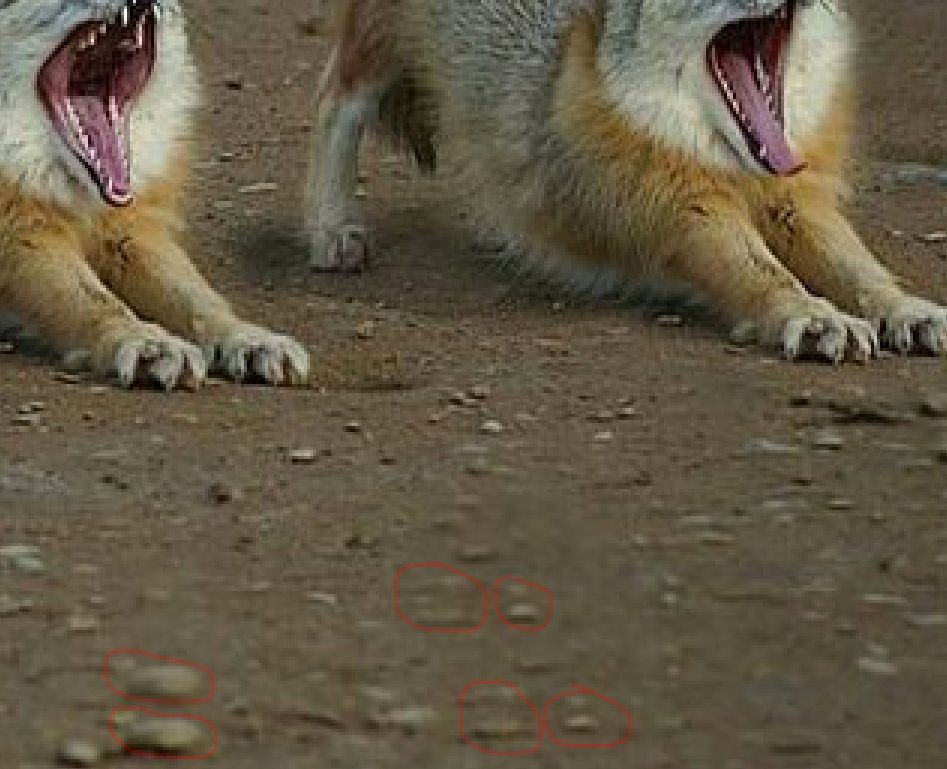 Example 2: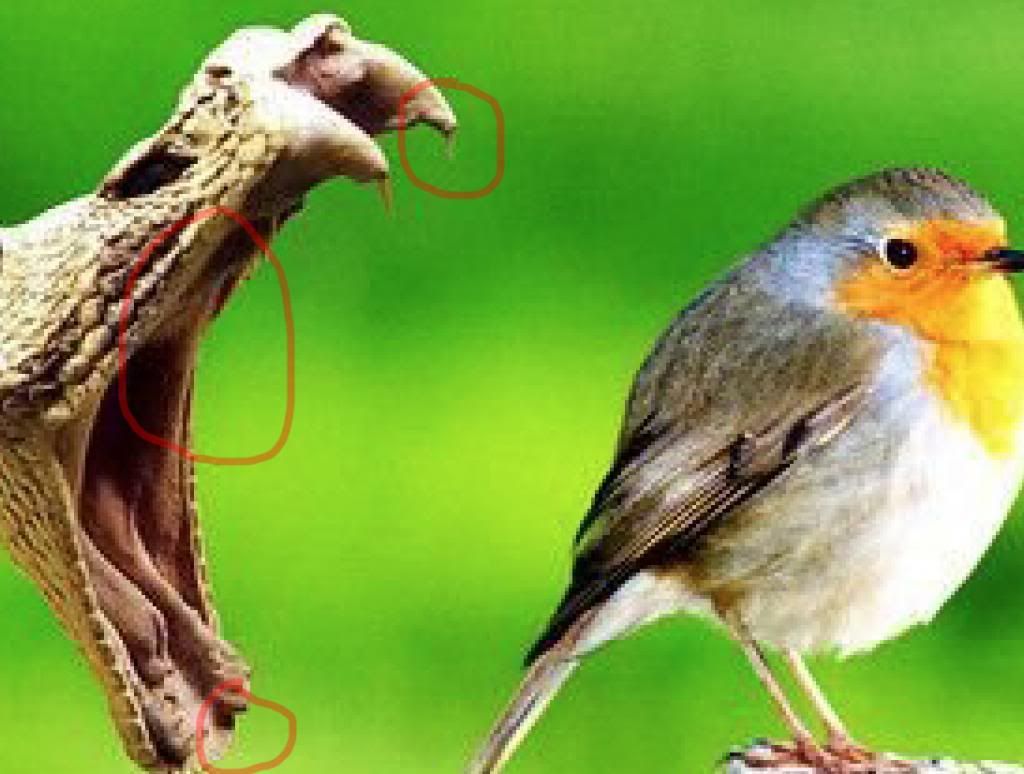 Read
this
and
this